Social Media Internship
Morehead City Marlins
EXPIRED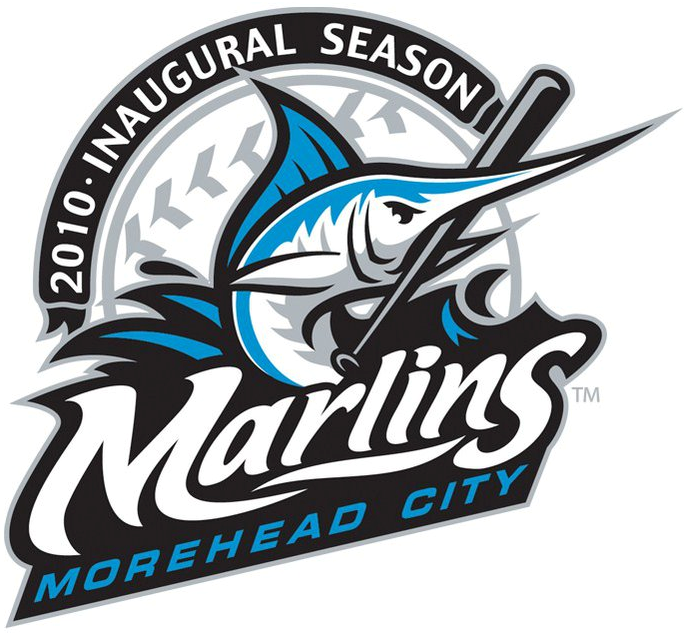 No Longer Accepting Applications
Location

Morehead City, NC, USA
Job Type
 Job Description
Real time coverage of live team events and functions.
Maintain and update social media channels during home and road games.
Assist in developing and updating website content.
Extensive knowledge of Facebook, Twitter, Instagram, Snapchat, TikTok, YouTube and must have a pulse on developing social media platforms.
Strong storytelling/copywriting/copyediting skills.
Basic knowledge of the Marlins and baseball is a plus
Ability to work as a team under tight deadlines.
Assisting in preparing the ballpark for all Marlins home games
Self-motivated, organized, and detail-oriented.
Qualifications Required
Community sign placement.
Strong verbal and written communication skills.
Ability to meet deadlines and balance multiple tasks.
May be required to attend player/mascot/organization appearances in the community.
Ability to work effectively in a team environment.
Ensuring an exceptional fan experience through great customer service.
Perform other duties as assigned by upper management.
Must work all games.
Please provide a cover letter.