Assistant Athletic Trainer
University of Virginia Athletics
EXPIRED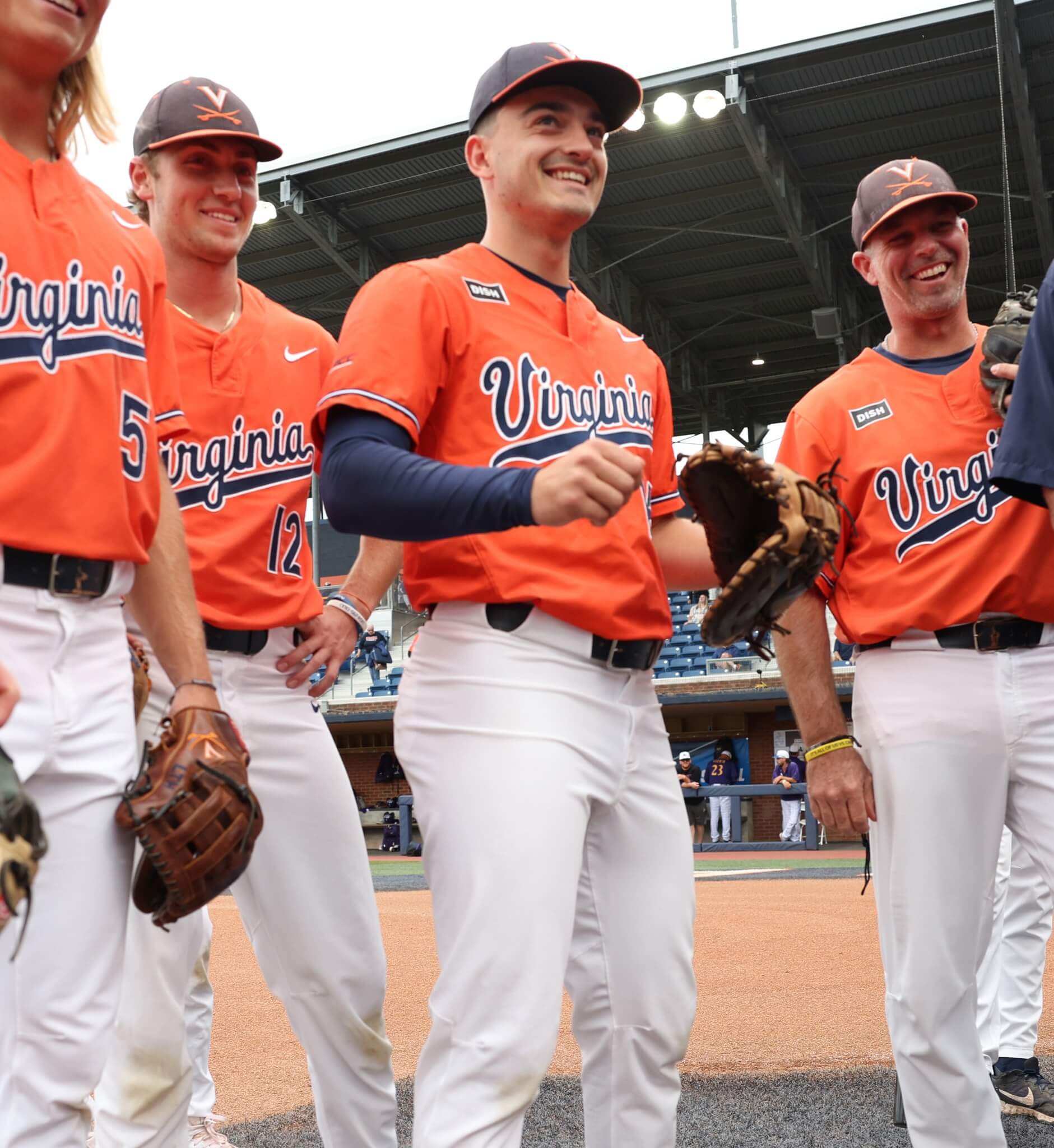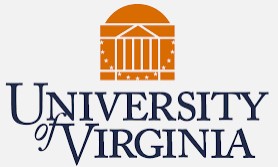 No Longer Accepting Applications
Location

Charlottesville, VA, USA
Job Type
 Job Description
Assistant Athletic Trainers are typically assigned oversight of one primary sports program, however, they may serve in a supporting capacity for a secondary sports program. They are responsible for providing assistance to Associate and Head Athletic Trainers in the prevention, evaluation, treatment, referral, and rehabilitation of injuries and illnesses of University student athletes. They may supervise graduate assistants or other student workers. They perform their work independently, under limited supervision.
The Assistant Athletic Trainer is responsible for providing assistance to the Associate AD for Sports Medicine in the prevention, evaluation, treatment, referral and rehabilitation of injuries/illnesses to student athletes.
Specific duties include, but are not limited to: 
Assist in the daily health care of student-athletes.
Record and maintain appropriate medical records for treatment given.
Help to establish and implement staff and sports medicine student's in-service programs.
Interface with various internal and external personnel for referral purposes and information exchange.
Provide guidance to graduate students, undergraduate interns and practicum students in the Sports Medicine unit.
Assist in various teaching responsibilities and in clinical education; providing support in the administrative management of the Sports Medicine unit.
Assist with institutional drug testing.
Assist with the coverage of assigned sports, as needed.
Transport student-athletes to medical appointments; and other miscellaneous job related duties as deemed necessary by the Associate AD for Sports Medicine.
Qualifications Required
Knowledge of NCAA, ACC and institutional rules and regulations.
Strong interpersonal and communication skills and the ability to work effectively with a wide range of constituents in a diverse community.
Demonstrates genuine concern and interest for the welfare of student-athletes.
Ability to read, understand, follow, and enforce safety procedures.
Knowledge of CPR and emergency medical procedures.
Ability to evaluate therapeutic requirements for student-athletes, and to fit and modify therapeutic and/or protective equipment.
Ability to function professionally in highly stressful situations and to provide clear information on an impromptu basis to individuals or groups of people.
Ability to maintain poise in emergency situations and effectively interact with people in a calm, positive manner.
Ability and desire to perform accurate, detail-oriented work, manage multiple tasks simultaneously, and maintain confidentiality and a professional demeanor.
Ability to make administrative/procedural decisions and sound judgments.
Ability to communicate effectively, both orally and in writing.
Organizational and computer skills.
Ability to relate to both men's and women's athletic injuries and rehabilitation of injuries to student-athletes required.