COLLEGE CREDIT Internship- SPRING
Southern Maryland Blue Crabs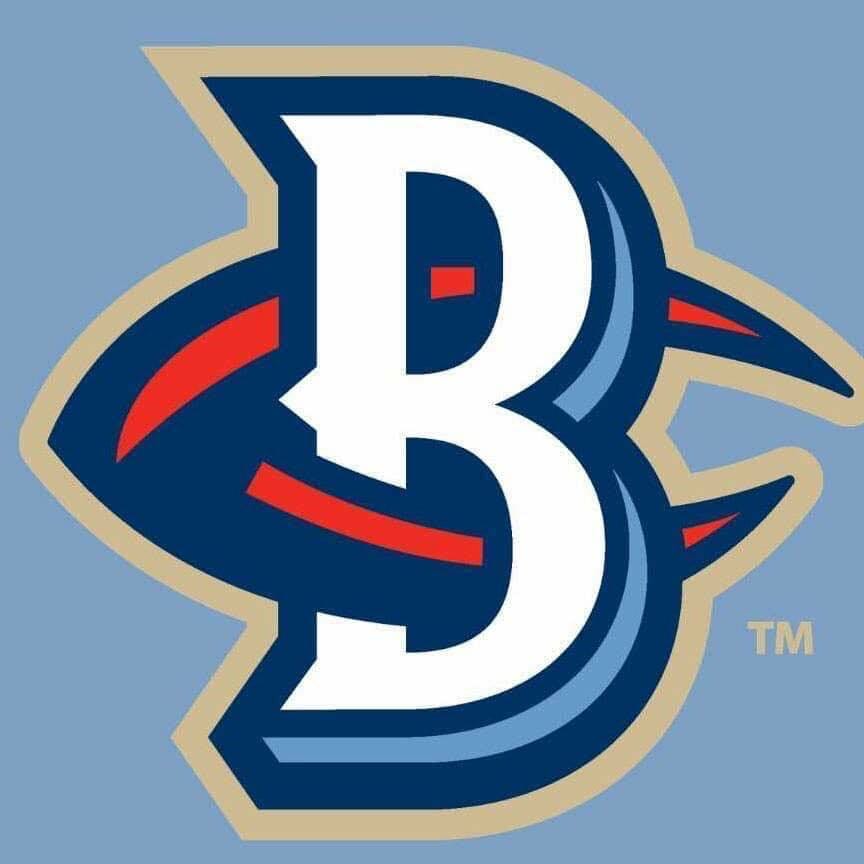 Job Description
We are an equal opportunity employer and all qualified applicants will receive consideration for employment without regard to race, color, religion, sex, national origin, disability status, protected veteran status, or any other characteristic protected by law.
Southern Maryland Blue Crabs interns must receive credit for their internship through a legitimate college or university. The Blue Crabs are committed to providing each intern with an environment that fosters training for their own educational benefit.
Daily responsibilities of each intern will vary depending on departmental needs.  The following is a brief overview of departmental responsibilities:
Group Sales & Ticketing – Interns will learn to make cold calls to gain experience selling tickets, etc. to fans, businesses and charitable organizations. Interns will learn to use Glitnir Ticketing system to sell game-day tickets, track sales calls, etc. Interns will learn to book group outings and birthday parties. Interns will learn what it takes to put together theme days and big group events (i.e. Education Day).
Community Relations/Marketing – Interns will learn to manage social media for a baseball team. Interns will also learn to manage the Blue Crabs Community Relations arm, which includes fulfilling donation requests, mascot appearances, attending community events, etc.
Qualifications Required
Strong knowledge of Adobe Photoshop, social media experience, and solid understanding of the game of baseball are strongly recommended. This internship will start on February 1 and run through May 1. You will be able to stay on through the season if you would like and are able to.
This internship is a full-time commitment.