Angels Baseball-Full Time Baseball Operations Analyst
Los Angeles Angels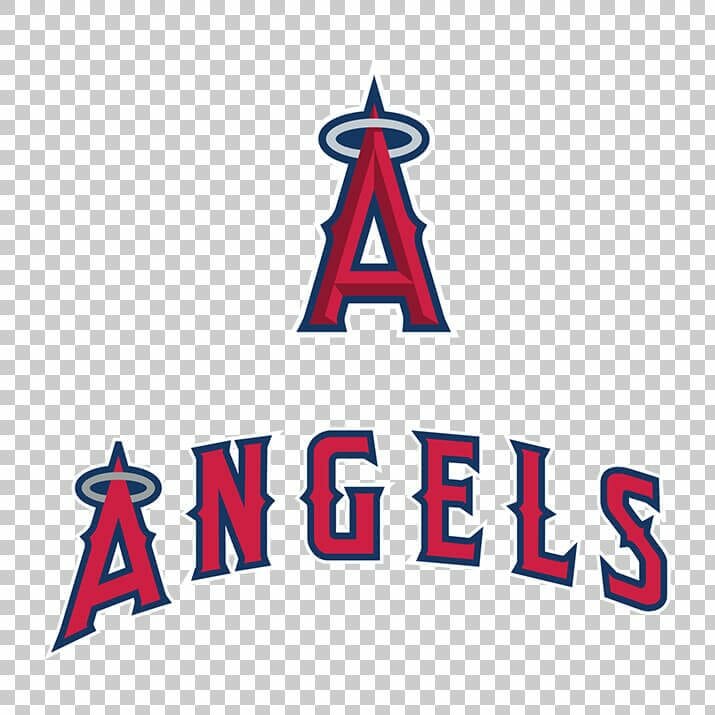 Job Description
The Baseball Operations Analyst will support the Baseball Operations group's efforts to analyze and provide data, statistics and other baseball-related information. The ideal candidate combines a strong background of technical skills with an understanding of baseball research concepts and modern gameplay strategies.
Responsibilities:
Develop tools and visualizations for disseminating statistical concepts.
Help build database and reporting infrastructure to support the Major League advance report and coaching staff needs.
Conduct research projects for the Baseball Operations group.
Opportunities for other ad-hoc contributions to the advance scouting process.
Qualifications Required
Bachelor's Degree in Mathematics, Economics, Statistics, Computer Science, Engineering or a related field of study preferred.
Strong foundation in the application of statistical concepts to baseball data and the translation of data into actionable baseball recommendations.
Advanced-level capabilities in R or Python.
Proficiency in or clear ability to learn SQL.
Preferred: Web development experience.
Preferred: Demonstrable independent baseball research.
Preferred: Demonstrable experience creating effective data visualizations.
Ability to work flexible hours including evenings, weekends and holidays
Physical Demands:
Ability to frequently sit for extended periods of time
Ability to occasionally work in inclement weather (when in stadium)
Ability to traverse from office to stadium frequently
Ability to occasionally lift up to 20 lbs.
The above statements are intended to describe the general nature and level of work being performed by individuals assigned to this position. They are not intended to be an exhaustive list of all duties, responsibilities, and skills required of personnel so classified.