Account Executive, Group Sales
Los Angeles Clippers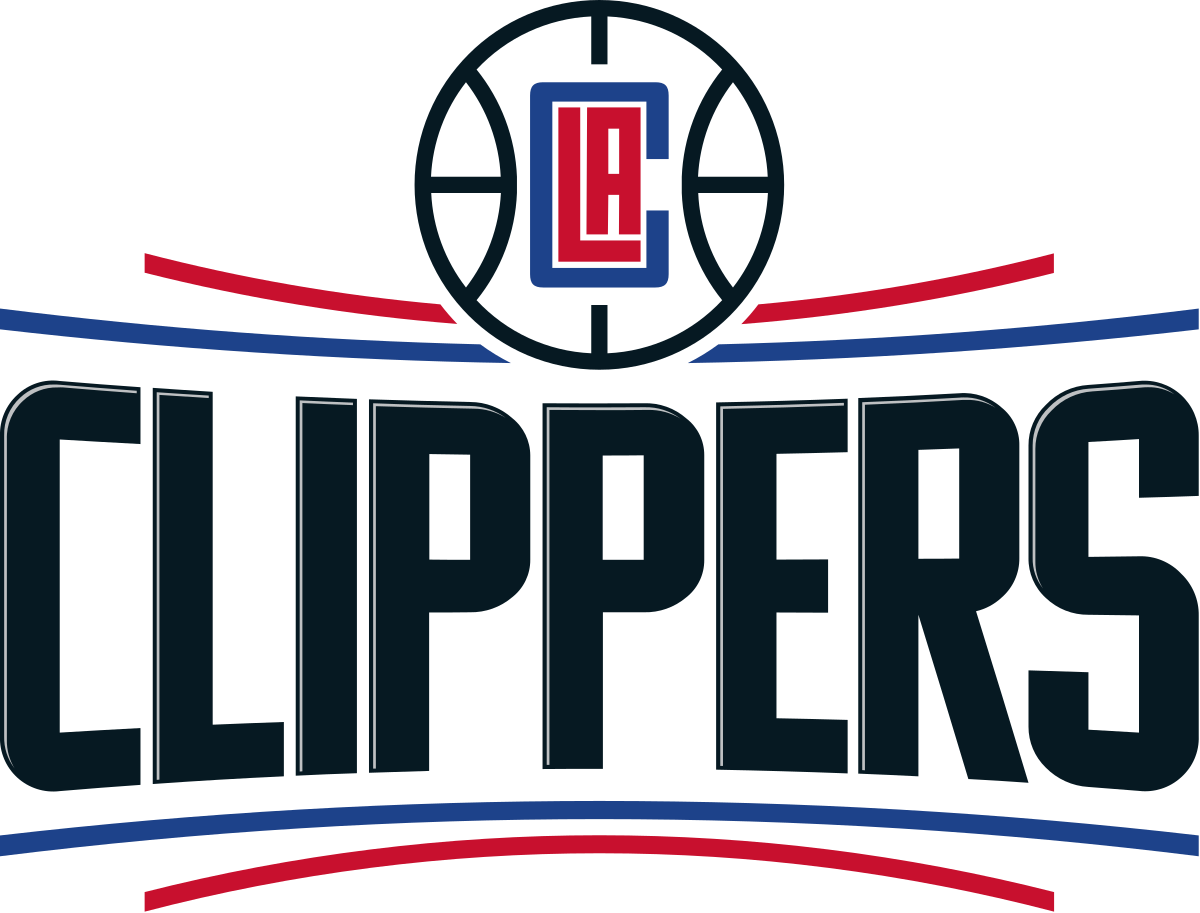 Location

Los Angeles, California, USA
Job Type
 Job Description
We are looking for a hardworking, energetic and coachable sales person to join the Group Sales team. Account Executive, Group Sales will be responsible for selling and servicing new group sales accounts as well as renewing and growing group revenue each season. The role will focus on creating new group programs to increase ticket sales, as well as selling full menu season ticket and partial plans.
This is a full-time position based in our DTLA office. In accordance with public health guidelines, we are currently working remotely and anticipate onboarding new staff in a remote environment.
What You Will Do
Sell single game group tickets to local businesses, schools, and non-profit organizations.
Research, prospect and establish potential Group Leaders through daily phone calls, emails and social networks.
Meet or exceed established group sales revenue goals as determined by Group Sales Director.
Deliver a high level of customer service to new and existing clients.
Adhere to department guidelines in relation to call volume and outside networking opportunities.
Promote an inclusive culture through teamwork and transparency.
Actively pursue new business and determine new ways to acquire leads.
Track communications and correspondence with clients using ticketing system (AXS) and CRM (Microsoft Dynamics).
Coordinate and execute game day customer events.
Network outside of business hours for lead generation purposes.
Meet or exceed incremental sales goals (Season tickets/Suites).
Qualifications Required
At least two (2) years of experience in group events and/or ticket sales.
Successful track record of achieving sales goals.
A positive commitment to providing exceptional customer service to all L.A. Clippers customers.
Strong communication skills, both verbal and written, and exceptional interpersonal skills.
Excellent organization skills and attention to detail.
Demonstrated dedication with the ability to lead projects from origin through execution.
Ability to learn, contribute and flourish in a fast-growing, dynamic environment.
Effective interpersonal skills, both oral and written.
Self-starter and entrepreneurial spirit with hands-on approach towards business.