Assistant Athletic Trainer
Portland Timbers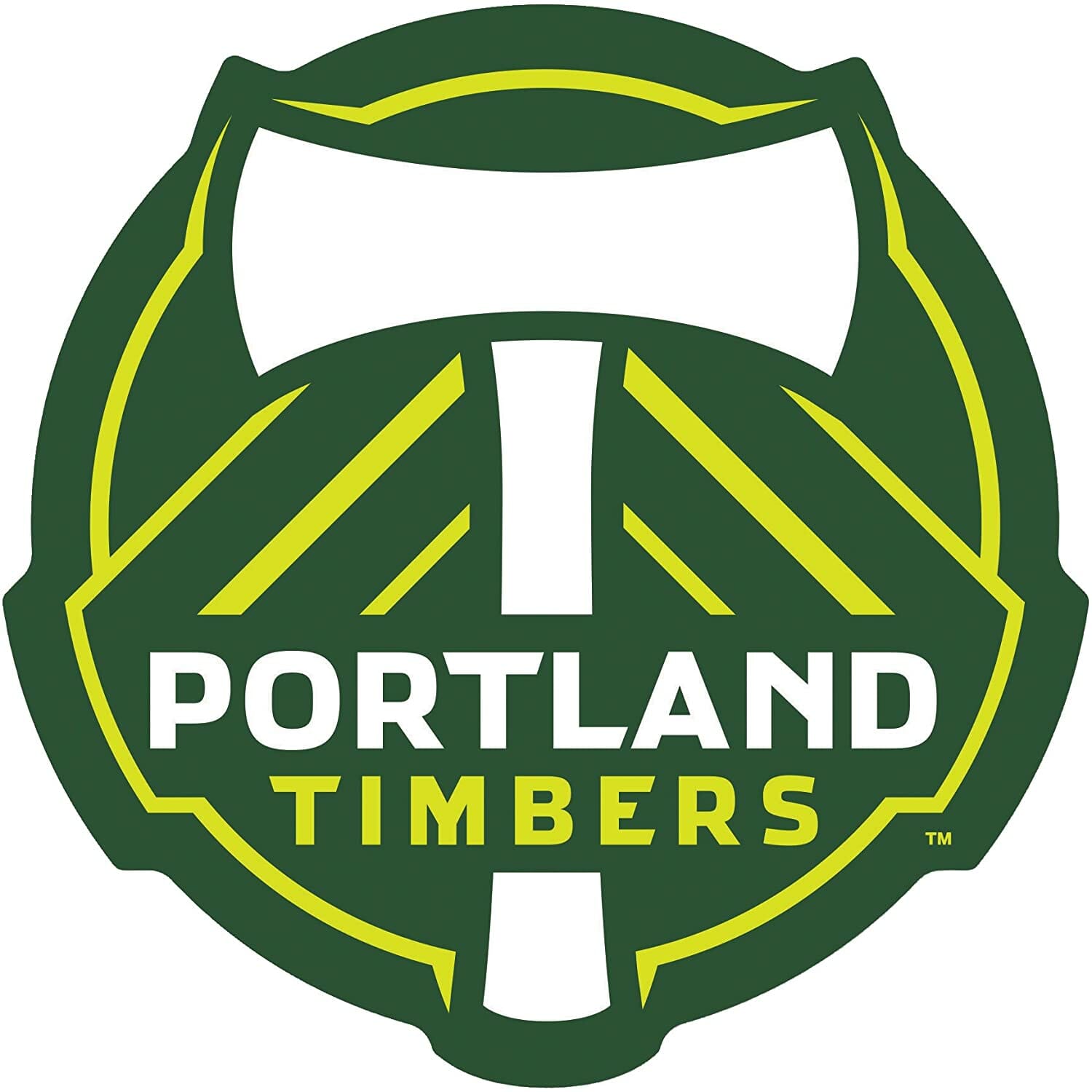 Job Description
The Assistant Athletic Trainer will be responsible for the health and well-being of all of the (Thorns) players. The Assistant Athletic Trainer will work with the Head Athletic Trainer and will report to the Head Athletic Trainer as well as the President of Soccer/GM on an as needed basis.
Selection for positions will be made based on applicable skills, experience and area(s) of education. Be sure to clearly demonstrate your skills, experience and area(s) of interest in your application. 
Responsibilities: 
·Complete all pre-training preparation & post-training clean up.
·Treat all (Thorns) players appropriately and promptly to prepare for training.
·Work closely with the team Physical Therapist in designing and delivering rehabilitation programs.
·Develop strong relationships with Providence medical contacts/ physicians and communicate with them on an as needed basis regarding players injuries and plan of care.
·Monitor team training daily and response to injuries.
Complete all administrative duties, medical appointments, and insurance claims.
·Manage the club's athlete monitoring platform and data uploads.
·Comply with all NWSL medical policies, protocols, and game operations manual.
·Daily meetings with the medical & performance staff, to review injuries, treatments, and return to play procedures.
·Review and evaluate physician's referrals and athletes' records to determine rehabilitation/treatment and establish plan of care.
·Performs athlete baseline testing, screenings, measurements, evaluations, and record findings to aid in developing and/or revising individual injury prevention, performance, and rehabilitation programs.
·Screen athletes to determine training readiness, safety, and areas of opportunity for improvements as well as analyze screening information to develop pillar preparation programing and further treatments as needed.
·Administer appropriate treatments as indicated.
·Program and carry out all rehabilitation through club's exercise tracking program.
·Records athletes treatment, response, and progress daily within club's documentation platform.
·On-board all new players and staff on the club's athlete monitoring platform.
·Manage all troubleshooting of the athlete monitoring platform.
·Help coordinate and record all medical appointments related to injuries with outside medical support staff, including but not limited to orthopedic and internal medicine doctors.
·Complete necessary workers compensation billing in a timely manner.
·Enforce team and league rules applicable to the team's players and/or coaching staff.
·Instructs, motivates, and assists athletes to achieve individual and team goals.
·Supervise interns, and students or support staff in providing athlete care and performance of their job responsibilities.
·Maintain adequate training/medical supplies.
·Maintain cleanliness of training room and all equipment.
·Complete the necessary league and organizational paperwork when required. This includes liability-protecting waivers for all players, trialists, tryouts, etc.
·Occasional academy support.
Qualifications Required
 NATABOC (or CATA) Certified Athletic Trainer.
·In good standing with NATABOC and a member of the NATA (or CATA).
·State license in the state in which the team calls home, if required by the state.
·Current professional CPR certification.
·Possess personal professional liability insurance.
·Minimum four (4) year college/university Bachelor's Degree in Athletic Training or Health-Related Field.
·Display superb organizational skills.
·Strong communication skills.
·Strong computer skills.
Preferred Qualifications: 
·Master's Degree in related health care field.
·Two (2) years of experience as certified athletic trainer in professional soccer or another sports team environment.
·FMS & YBT certification.
·SFMA certification.
·Experience with EXOS methodology.