Sales Associate – Sports
Healthy Planet Canada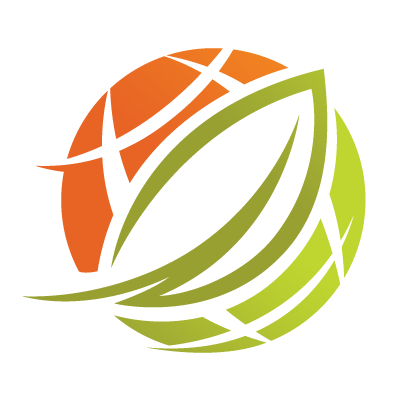 Job Description
Healthy Planet is looking for a Sales Associate to join our family! The successful candidate will be responsible for processing sales quickly, accurately and efficiently while they ensure customer satisfaction through prompt and friendly service. Additionally, they are responsible for the cash register operations and for safeguarding company assets. This person will have an interest in health food, nutrition and healthy living and be familiar with supplements and sports nutrition.
Qualifications Required
Basic understanding of sales principles and customer service practices
Knowledge of customer and market dynamics and requirements
Product knowledge
Background in sales
Organizing and merchandising skills
Solid communication and interpersonal skills
Ability to read, write and effectively communicate in English with customers, peers and management
Telephone etiquette
Ability to multi-task, while being attentive to customers and remaining flexible to the needs of the business
Ability to work as part of a team and take initiative independent of direct supervision
Physical demands: This position involves constant moving, talking, hearing, reaching, grabbing and standing for at least two consecutive hours. May occasionally involve stooping, kneeling, crouching, lifting and climbing ladders
Customer service focus
Enthusiastic, friendly and energetic with a genuine desire to provide outstanding service
Available to work a variety of hours, which may include early mornings, evenings, weekends and overnight shifts
The employer is committed to creating an inclusive and diverse work environment and is proud to be an equal opportunity employer. All qualified applicants will receive consideration for employment without regard to race, ancestry, place of origin, colour, ethnic origin, citizenship, creed, sex, sexual orientation, age, marital status, family status or disability.