Mascot
Lake Erie Crushers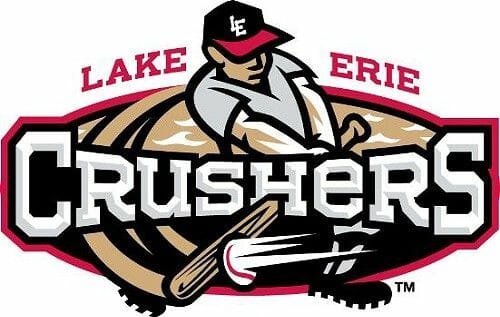 Job Description
The Lake Erie Crushers are looking for a skilled, outgoing, and jubilant performer to serve as a part-time mascot for the 2021 baseball season. This individual must have availability and flexibility to perform as "Stomper Bear", at local schools, festivals, events, and for games as needed, beginning immediately. The mascot will serve an essential, highly visible role in representing the Crushers throughout our local community. We are looking for reliable, focused, and driven individuals to fill this role on our team.
Qualifications Required
Active and energetic, with a positive attitude.
Needs to be a quick-thinker: Must be able to follow direction and improvise when necessary.
Required to be on your feet and moving for an extended period of time, meaning that you must be in adequate physical condition.
Able to interact comfortably and naturally with fans of all ages.
An outgoing personality inside the suit.
Must be able to perform in different weather conditions (hot & cold temperatures, windy, etc.)
Must be available for Monday through Friday during school hours as well as evening and weekend community events.
Must be available for all game days including those on weekends, holidays, and during the early afternoon games (11:05am, 12:35pm games).