Senior Payroll Coordinator
FC Cincinnati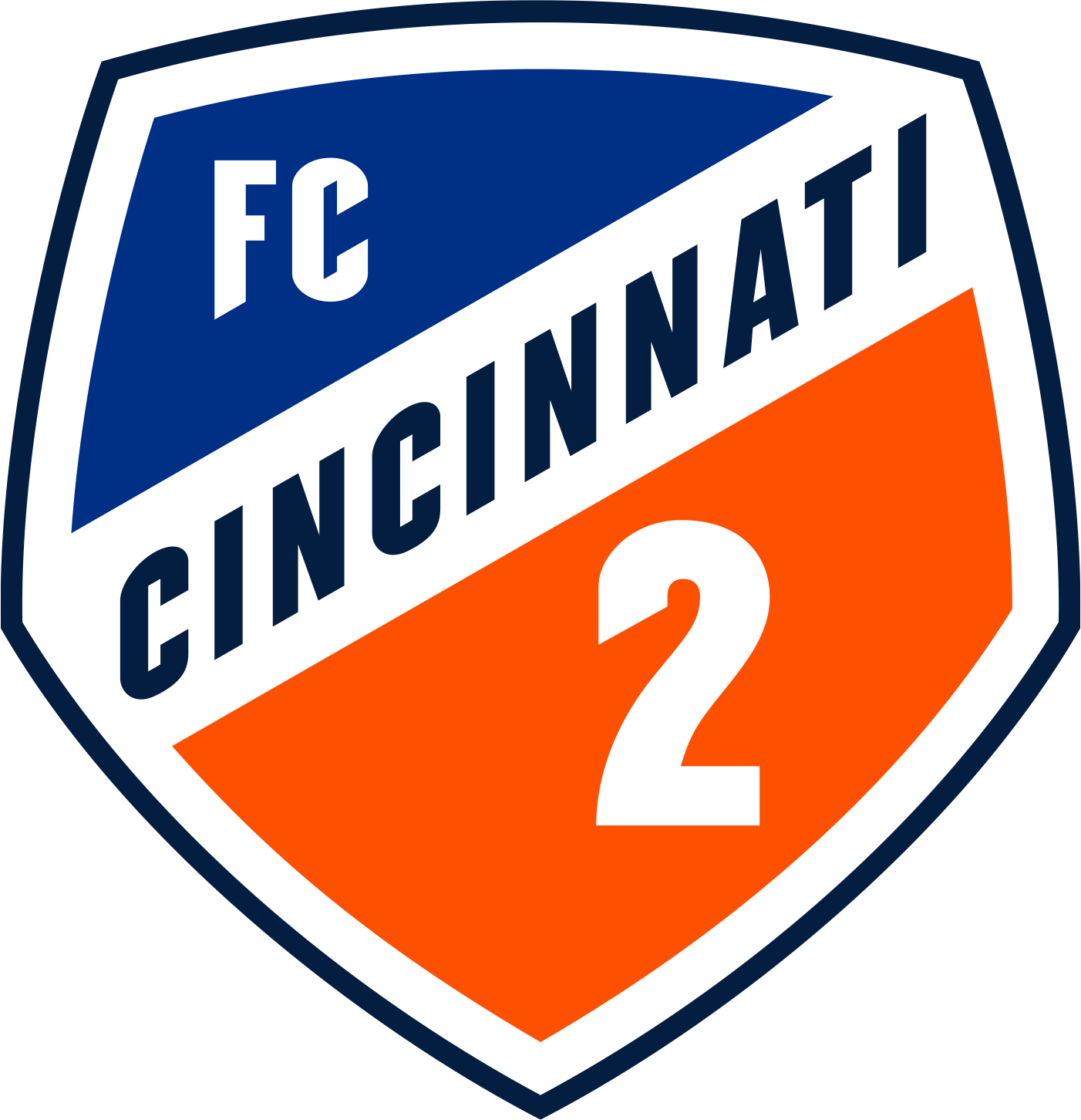 Job Description
Job Title:  Senior Payroll Coordinator
Reports to:  Senior Manager of Accounting
About FC Cincinnati
FC Cincinnati is a professional soccer team that plays in Major League Soccer, having entered the league as its 24th team in 2019. The club's wide and diverse ownership group is led by controlling owner Carl H. Lindner III; as well as managing owners Meg Whitman and Dr. Griff Harsh; Scott Farmer; and George Joseph. MLS invited Cincinnati to the league as an expansion team in May 2018, giving the club one of the fastest run-ups to its first-division launch in league history – 277 days from invitation to its first game. The team has played its home games at the historic Nippert Stadium on the campus of the University of Cincinnati, while its new soccer-specific stadium is constructed in the West End neighborhood of Cincinnati.
When the West End Stadium opens in Spring 2021, FC Cincinnati's future home is expected to be one of the most ambitious soccer-specific stadiums in not only North America, but the world. The $250 million, privately funded stadium will have a 26,000 capacity, with the closest seats within 15 feet of the field. The design includes 53 traditional suites and 4,500 premium seats throughout four premium club spaces. Additionally, the team's famous supporters' section, The Bailey, will grow to be more than 3,100 strong and loom over opponents at a 34-degree angle at the stadium's north end. West End Stadium will meet all current requirements to host CONCACAF and FIFA events, featuring top national teams from around the world, including the U.S. Men's and Women's National Teams, as well as the world's top club teams for friendlies.
Position Summary
The Senior Payroll Coordinator reports to the Senior Manager of Accounting and will support both finance and human resources by ensuring accurate and timely processing and recording of FCC's two payrolls, providing financial information, and reconciling vendor benefit bills with the payroll.  This position will be the first contact for payroll and time and attendance questions and requests, and is expected to have a strong knowledge of payroll, time and attendance, benefits and general accounting processes and procedures. In addition, the role will provide reports from the payroll system and various other tasks in alignment with our organizational core values and mission.
Primary Duties and Responsibilities: 
Process semi-monthly and bi-weekly payroll cycles for all employees (400+) encompassing two different entities and multiple (10+) states consistent with federal and state wage and hour laws
Perform advanced level transactional payroll and benefit accounting tasks and exercise independent thought and judgment over non-routine and complex payroll, benefit, and accounting issues
 Ensure accurate and timely reporting (in accordance with US GAAP) of payroll, statutory tax and benefits expenses, and perform reconciliations to the general ledger as necessary
 Oversee timekeeping entries and approvals for hourly employees in all locations, ensuring that all necessary approvals are obtained prior to processing payroll
Track and process commissions, bonuses, taxable benefits and reimbursements
Prepare reports as needed for various projects including 401(k) and workers' compensation audits, as well as company-wide and year-end audits. Additional reporting to be provided on an ad hoc basis.
Coordinate with HR to maintain and update all employee files in a confidential manner
Track leave time including PTO, safety, and parental leave programs
Issue and record adjustments to correct previous payroll errors
Input and review annual benefits enrollments and changes
Process manual check and relocation adjustments
Reconcile payroll prior to transmission and validate confirmed reports
Identify and manage critical and time-sensitive payroll issues to ensure compliance with jurisdiction-specific deadlines and regulations
Coordinate with human resources on 401(k) annual testing
Assist human resources with HRIS platform including onboarding of new staff, employee status changes and annual HRIS audit
Maintain deep knowledge of offered benefits and applicable local, state, and federal regulations, including ACA
Oversee tax reporting process through payroll system and process corrections as needed
 Manage the review and distribution of annual employee documents, including W-2's, 1099'S, 1095's, and others
Additional responsibilities as assigned
Qualifications Required
Bachelor's degree in related field (HR or Accounting), or equivalent education and experience
3+ years of payroll, accounting and HRIS experience
 Proven experience in payroll processing and management
Knowledge of Paycor software, a plus
 Certified Payroll Professional (CPP) or Certified Public Accountant (CPA), a plus
Required Skills
 Exceptional attention to detail and strong organizational skills, with ability to prioritize importance of work received and juggle multiple projects under tight and inflexible deadlines
 Strong knowledge of payroll and benefits processes and regulations, as well as the accounting for such costs
 Highly analytical, with strong critical thinking and problem-solving abilities
 High degree of trustworthiness and discretion when dealing with sensitive information
 Exceptional customer service and communication skills, both written and oral
 A team player who thrives in a collaborative environment
 Working knowledge of payroll best practices, including expert knowledge of multi-state payroll operations and federal, state and local payroll laws
 High level of commitment to quality work product and organizational ethics, integrity and compliance
 Proficiency in Microsoft Excel required, as well as Microsoft Word, PowerPoint and Outlook