North Toronto Soccer Club Head Coach – Talented Pathway
Ontario Soccer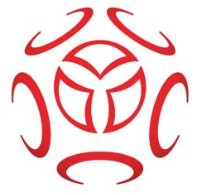 Job Description
As a founding member of the Ontario Player Development League (OPDL) and a League1 Ontario License Holder, North Toronto Soccer is committed to providing players with access to a program that aligns the highest level of competition with an evidence based approach to training. This program is known as The Talented Pathway and consists of OPDL (U13 - U17), League1 Ontario Reserves, and League1 Ontario.
Qualifications Required
Experience working in youth soccer at the 11v11 stages (U13+)
Experience working as part of a team to implement curricula
Experience creating technical resources
B License - minimum requirement
Youth License - Preferred
The employer is committed to creating an inclusive and diverse work environment and is proud to be an equal opportunity employer. All qualified applicants will receive consideration for employment without regard to race, ancestry, place of origin, colour, ethnic origin, citizenship, creed, sex, sexual orientation, age, marital status, family status or disability.