Game Operations Internship (SUMMER 2021)
Indy Eleven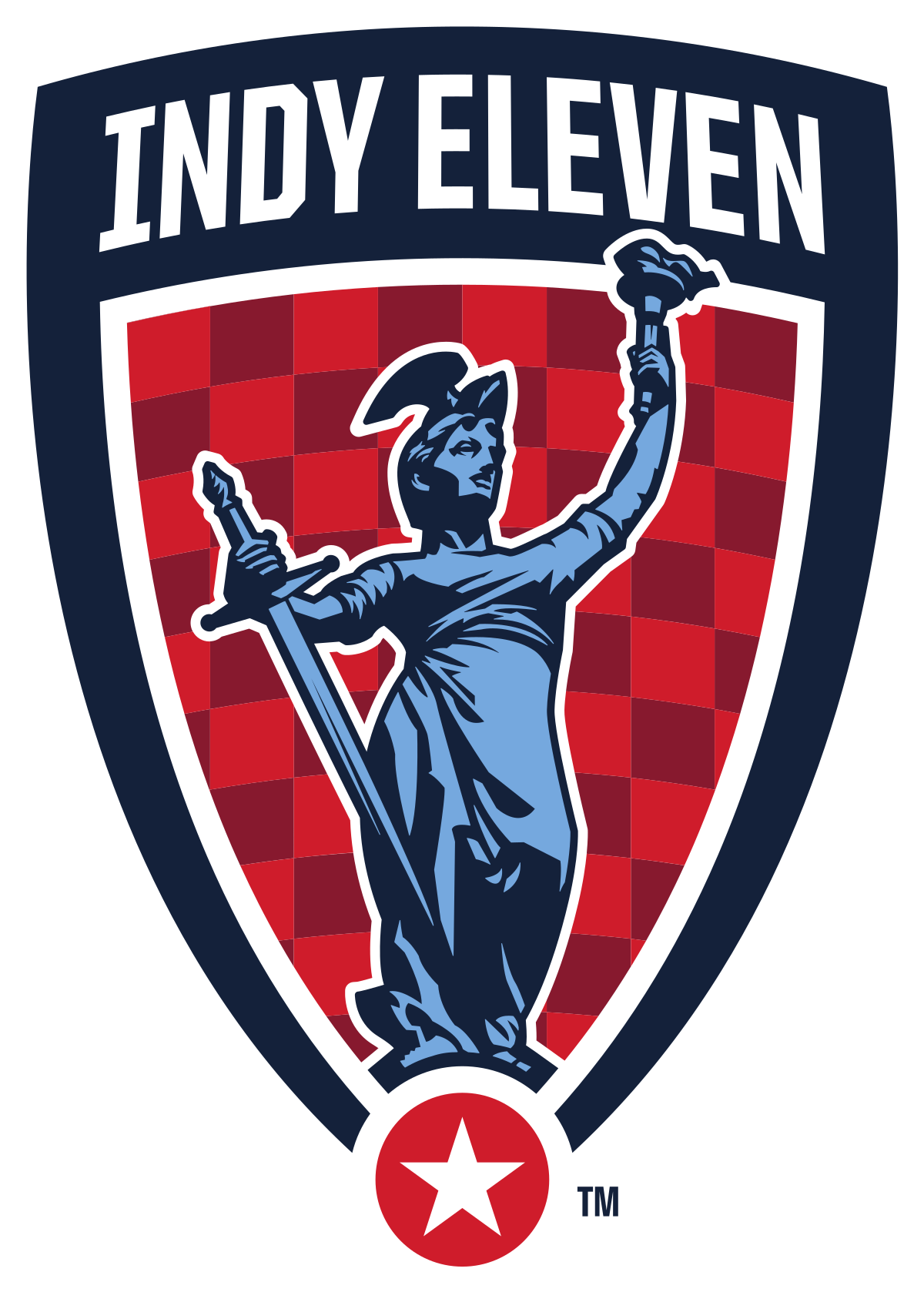 Location

Indianapolis, IN, USA
Job Type
 Job Description
Indy Eleven internships are available for course credit only.  Interns are provided a paid monthly parking stipend, but are otherwise unpaid.  Positions are less than 30 hours per week, but will depend on the number of hours needed to complete course credit.  Work schedules will be set at the beginning of the internship.
Game Operations Intern
Indy Eleven, a member of the United Soccer League, is currently seeking qualified individuals for a Game Day Operations internship. This position offers an inside look at the game day operations, events, and community relations Indy Eleven.  This is an exciting and diverse position that will add meaningful experience to your resume.
The intern assists all members of the operations and community relations staff specifically on game days and during community events throughout the season. This position is focused on in-game presentation, preparation, and execution and interaction with multiple departments within the Indy Eleven front office.
Duties and Responsibilities:
Assist in planning, preparation, and execution of all game operation activities
Work with Operations Coordinator to develop scripts and timelines for all home games
Support all Indy Eleven staff in pre-game or post-game events as assigned
Interact with Indy Eleven staff, community partners and fans
Assist Game Operations and Community Relations staff with promotional giveaways and community partner initiatives
Maintain good attendance and punctuality
Other duties as assigned
Qualifications Required
A current or former college student, preferably pursuing or with a degree in sport management or another closely-related field
Flexibility to work long and irregular hours including holidays as assigned
Willing to work evenings and weekends including ALL Indy Eleven home games
Experience in event operations and customer service
Candidates must be proven self-starters, independent, energetic, and well-organized
Outgoing with the ability to effective interact with managers, co-workers,  partners, fans,  and the general public
Ability to stand and/or sit for extended periods of time
Ability to lift and/or move up to 35 pounds