Production Internship
Rocky Mountain Vibes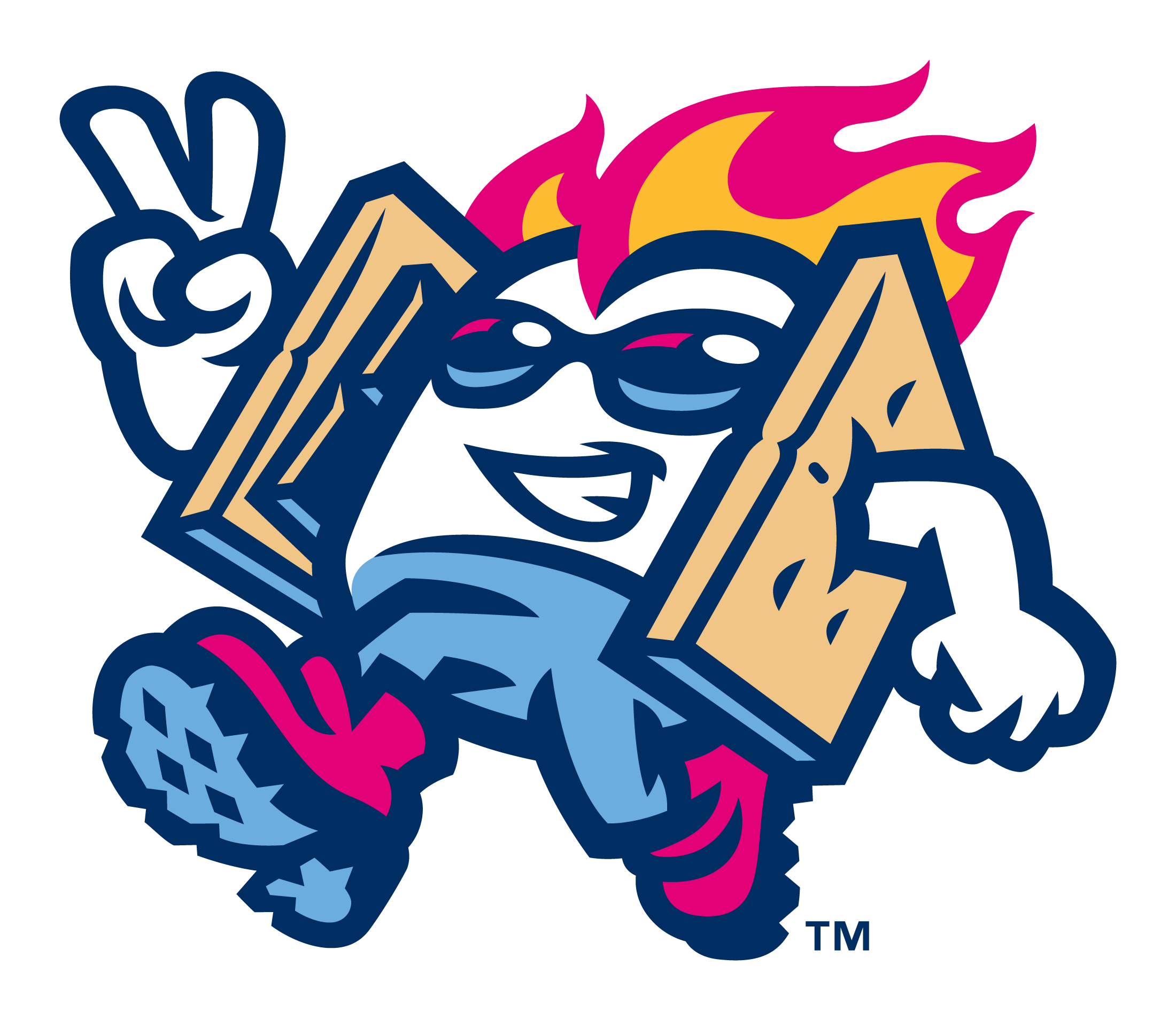 Location

Colorado Springs, CO, USA
Job Type
 Job Description
Start Date: April 1st, 2021
End Date: September 30th, 2021
Compensation: $12/hr at ~40 hours per week (hours will vary in-season) and 5% commission on sales made.
Production Internship Program
The Vibes Production Internship will focus on creating and executing meaningful content for the Production Department as well as assist in the day-to-day production operations for the team. The Production Intern will work hand-in-hand with the Director of Promotions and Production and will assist the Marketing and PR Directors as well. The ideal candidate will be able someone already knowledgeable in the game of baseball, will be a quick learner and can function in a fast-paced and dynamic environment. This individual will gain valuable experience by assisting in creating graphics and videos as well as assisting with the implementation and execution of in-game entertainment and promotion events.
April - May  (Pre-Season)
Working with the Production Director to develop the overall game day video board presentation
Design of sales flyers and email blasts
Design graphics for website content and assist Marketing Director with digital advertisements and in-stadium advertising
Assist with video shoots for promotions, marketing, merchandise and social content
Develop creative and meaningful social media content
Assist in the development of game day scripts
Take and organize photos/videos of off date and/or off site events and mascot appearances
Help shoot and edit media day content for video board and social use
May - September  (Season)
Assist Promotion and Production Director with writing game days scripts
Import graphics and organize Show Control system for the night's game
Import and organize new music
Brainstorm and create social content to push ticket sales
Take and organize game day photos and videos as well as off date and/or off site events and mascot appearances
Run Show Control graphic system during the game (adept understanding of baseball required)
Act as the lead to manage the game day staff in the Press Box as needed
Please Submit:
Resume
Examples of previous graphic design work
Examples of previous video production work
Qualifications Required
Enthusiastic about sports and have an adept understanding of baseball
Proficiency with Adobe Creative Suite (Illustrator, Photoshop, After Effect and Premier Pro)
Previous editing and video/audio experience
Creativity for video production and graphics