Rocky Mountain Vibes – Merchandise Intern
Rocky Mountain Vibes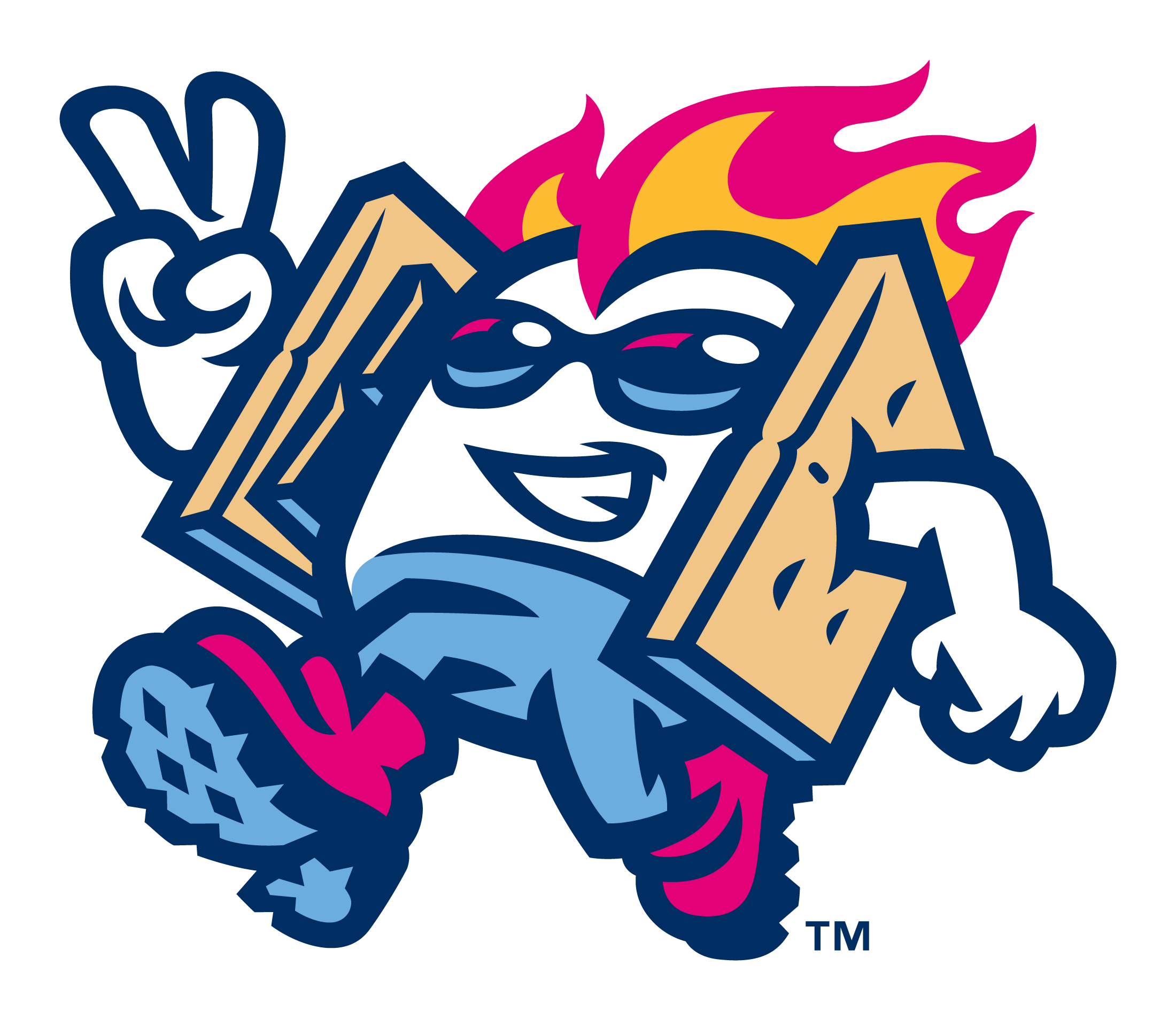 Location

Colorado Springs, CO, USA
Job Type
 Job Description
Start Date: April 1st, 2021
End Date: September 30th, 2021
Paid position: : $12/hr at approx. 40 hours per week (hours will vary in-season) and 5% commission on sales made.
JOB DESCRIPTION:
The Rocky Mountain Vibes are part of the Pioneer League - MLB Partner League. The season runs from late May through early September with a 46 home game season. This position will allow for insight into all operations of a Minor League Baseball organization in a fast paced and exciting environment.
This position will primarily focus on the management of merchandise, reporting to the Director of Merchandise. Daily responsibilities will include managing transactions in the team store, keeping track of merchandise inventory, and filling online orders. Game day responsibilities will include managing the merchandise store game-day staff, re-stocking inventory, and processing transactions in the team store. Position will also include sales training and regularly scheduled weekly sales calls leading up to the start of the season.
Off-Season Duties (April – May):
Merchandise Point of Sale system training
Inventory management
Online order fulfillment
Merchandise ordering
Outbound season ticket and mini plan sales calls
General stadium and team season preparation
In-Season Duties (May – September)
Manage team store and staff on game days
Re-stock inventory and re-order as necessary
Reconcile team store financials
Fulfill online orders
Outbound season ticket and mini plan sales call
Assist in other game day operations
Qualifications Required
Applicants must be able to work all Rocky Mountain Vibes' home games (46). Applicants should also be detail oriented, organized, maintain strong customer service skills, and exhibit a good work ethic and eagerness to learn.