Manufacturer's Representative
North American Tapes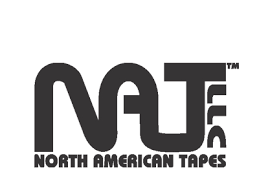 No Longer Accepting Applications
 Job Description
North American Tapes is seeking a manufacturer's representative to represent it's Comp-o-stik hockey tape products in the eastern Ontario market. Territory spans from Trenton in the west to the eastern end of the province. The representative will be responsible for generating and maintaining sales to retail sporting goods accounts.
Qualifications Required
The ideal applicant will be an active Manufacturer's Representative in the sporting goods business with a strong hard goods line in their portfolio already
Representative is responsible for their own travel and expenses
The employer is committed to creating an inclusive and diverse work environment and is proud to be an equal opportunity employer. All qualified applicants will receive consideration for employment without regard to race, ancestry, place of origin, colour, ethnic origin, citizenship, creed, sex, sexual orientation, age, marital status, family status or disability.