Financial Analyst, Finance
Maple Leaf Sports & Entertainment (MLSE)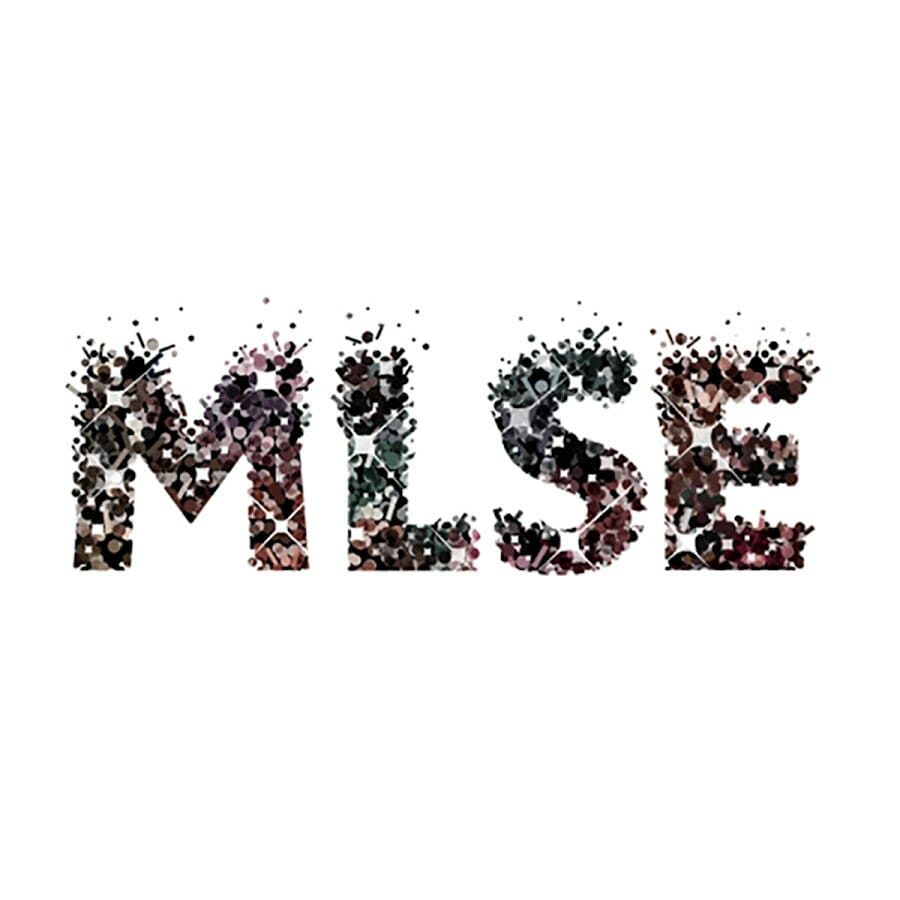 No Longer Accepting Applications
 Job Description
In the role of Financial Analyst, you will play a pivotal role in organizational planning of the department by leading day to day financial analysis and management of the planning environment. You will build external relationships and support Operating Managers and MLSE's Chief Venue and Operations Officer with departmental reporting and analysis.
Qualifications Required
You have a minimum of 1-2 years of relevant accounting experience
You have earned a postgraduate degree or diploma preferably in a Finance-related subject area
You have solid skills in financial analysis and reporting
You are working toward or have completed your CPA designation
Your outstanding track record to build solid business and strategic plans is a strength
You possess applied knowledge of Oracle major accounting and reporting software or tried ability to learn new software and system
You have familiarity with report generating tools, such as SQL and Excel Cube reports, although you're still honing your skills
You have an outstanding understanding of Microsoft Office
Your ability to work as part of a team and independently makes you an invaluable member to any team
You possess a knack for grasping and assessing details while maintaining big-picture thinking
Your outstanding people, presentation and interpersonal skills make you fun and engaging to work with
Your preference for a multifaceted and fast-paced environment makes you an outstanding fit for this role with MLSE
You have flexibility to work evenings / weekends when timelines get tight, and we're in a pinch!
The employer is committed to creating an inclusive and diverse work environment and is proud to be an equal opportunity employer. All qualified applicants will receive consideration for employment without regard to race, ancestry, place of origin, colour, ethnic origin, citizenship, creed, sex, sexual orientation, age, marital status, family status or disability.