Toronto Blue Jays Professional Sports Physical Therapy Fellowship
Toronto Blue Jays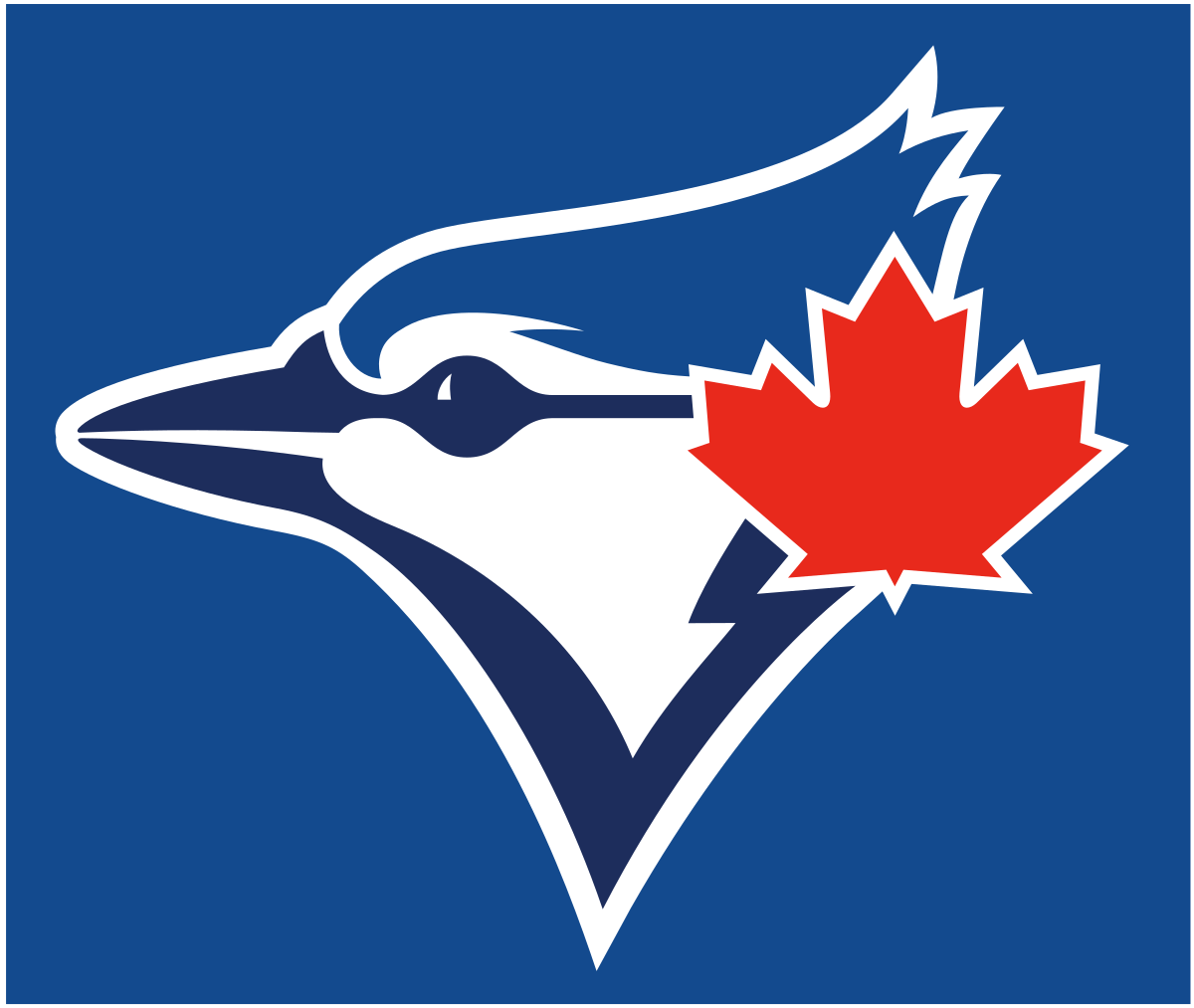 Job Description
The mission of the Toronto Blue Jays Professional Sports Physical Therapy Fellowship is to provide an in depth experience in the management and development of high-level athletes using a high performance model.
Program Overview and Job Description:
This one-year program is structured to foster the development and growth of the physical therapist within the professional sports setting.  The fellow will be assuming this role within the High Performance department of the Toronto Blue Jays.  Key daily responsibilities include the hands-on care and development of programs for athletes undergoing rehabilitation at the spring training complex in Dunedin, Florida.  Spring training, extended spring training, and the Gulf Coast League Blue Jays create a high volume of healthy players at the complex, which the fellow will have the opportunity to treat alongside the athletic training staff.  The fellow will work in an interdisciplinary environment daily, with the specialties of athletic training, physical therapy, strength and conditioning, sports science, nutrition, mental performance, and player development (PD).  This includes involvement in case management of minor league (MiLB) and major league (MLB) players, assessments and screening during spring training and post MLB Draft, and collaboration with PD around player performance goals.  Medically driven learning will include time spent with primary care physicians, orthopedic surgeons, and other medical specialists.  This extends to clinic and operating room observation.  The fellow will be responsible for leading the weekly journal club and staff discussions on evidence based care, as well as have a role in research developed within the organization.  Partnerships with collegiate and other professional sports entities will provide the fellow with multiple opportunities to learn and share knowledge with practitioners operating at the highest level via local interaction as well as the Fellow Exchange Program.  Our collaboration with other programs will include a monthly teleconference case study with several of the institutions listed below.
Expected time requirements include 7 days a week during spring training, 6 days per week during regular season, variable time requirements throughout the off-season based around educational experiences.
Salary of 40k USD for Jan 1-Dec 31, 2021
Housing provided for spring training through the regular season (February-September). Fellow will be responsible for January, and October-December housing.
Benefits not provided to the Fellow.
Overview of Fellowship Curriculum
Rehabilitation of injured players in the Toronto Blue Jays organization
Direct 1:1 clinical mentoring from Fellowship trained dual certified PT/ATCs and Board Certified PTs, among other disciplines
Emphasis on leadership development within the interdisciplinary environment (Strength and Conditioning, Athletic Training, Mental Performance, Nutrition, Sports Science, and Player Development departments)
Research development and conference presentations
Regular journal club for analyzing the latest in athlete management and evidence based practice
Regular case presentations with other residency and fellowship programs
Regular fellowship round table discussion with other MLB organizations' fellowship programs
Weekly team physician clinic observation
Surgical observations with attending team physicians
Observation of High Performance team with MLB team in Toronto, Ontario (Canada)
Fellow Exchange Program- see sports partnerships below
Cross cultural experience involving trip to Dominican Republic to assist with entrance physicals
Collaborative Sports Partnerships: 
Duke University Athletic Department, Duke Sports Science Institute, and Duke University DPT Program (Including Duke Division I Sports Physical Therapy Fellowship)
Inter Residency and Fellowship Case Presentations: USMA West Point, Ohio State University, Hospital for Special Surgery, Cleveland Clinic, Saint Luke's, Duke University
Sports PT Fellowships Round Table Discussions: Cleveland Indians, KC Royals, LA Angels
Qualifications Required
Curriculum vitae and completed application
Eligible for a PT license in the state of Florida
Dual credentialed as PT/ATC or hold a board certification from the ABPTS
2+ years of experience or have completed a physical therapy residency program
Current CPR certification
Preferred experience in baseball
Preferred Spanish speaking ability
Preferred experience in strength and conditioning
*The Blue Jays will reach out regarding the next steps in the application process and additional materials to be submitted if you pass first round of screening*

Additional application materials after first round of screening:
Official copies of college transcripts (undergraduate and graduate)
3 letters of recommendation
Application process:
1.       Applications submitted and screened (November 7)
2.       Interviews via Zoom (November 16-20)
3.       Candidate notification of decision (November 23)
4.       Start date January 2021 (flexible pending relocation status)