Stadium Operations Assistant Seasonal
Camelback Spring Training, LLC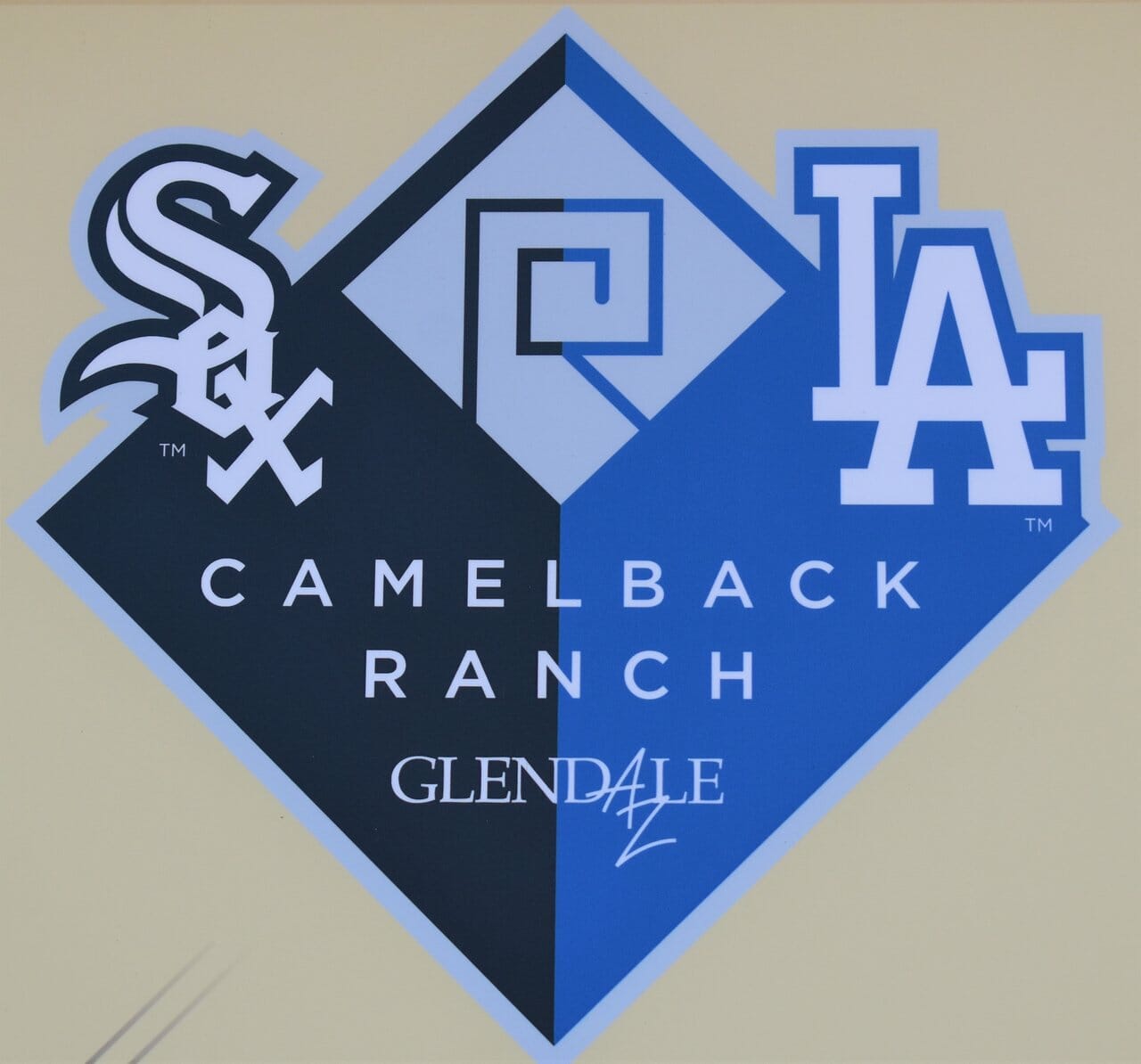 No Longer Accepting Applications
Location

Phoenix, AZ, USA
Job Type
 Job Description
Assist with all operational facets during Spring Training.
Perform/oversee Program Facility Care ("PFC") tasks throughout the facility such as cleaning, dusting, waxing or polishing floors, walls, windows, restrooms or furnishings.
Ensure equipment and resources are in place to perform a required job and/or event setup.
Monitor and record equipment usage and communicate to supervisor as required.
Conduct preventative maintenance on equipment as directed.
Restock, supply and maintain inventory of all products, shipped materials and equipment deliveries and move to designated storage area.
Operate a Cushman/golf cart, hand truck, forklift, carpet machine, power washer or other heavy equipment.
Daily pre-game checks and preparation.
Qualifications Required
Working knowledge of custodial/housekeeping equipment.
Excellent organizational skills, detail-oriented with ability to multi-task and meet deadlines.
Ability to climb stairs and lift 50 lbs. unaided.
Ability to work nights, weekends and holidays as required.
Ability to converse fluently in both English and Spanish strongly preferred