Engineering Manager – Sports Betting
The Athletic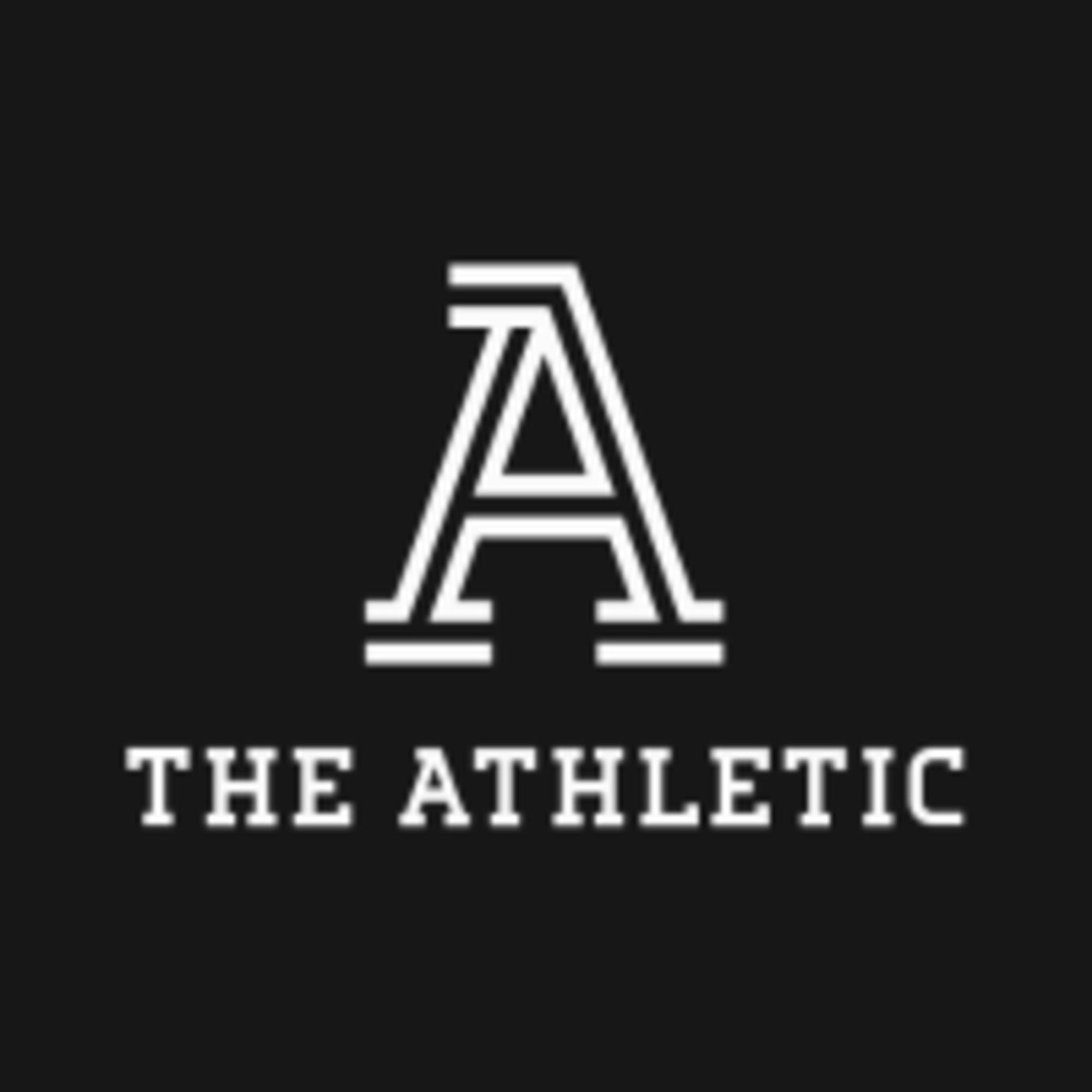 No Longer Accepting Applications
Location
Burlington, ON, CanadaBurlington, ON
REMOTE
Job Type
 Job Description
We're looking for an experienced engineering manager to grow and lead our team of engineers working on new Sports Betting products. This is a brand-new team, and we're looking for an engineering leader who can excel at working closely with our Newsroom and Product teams to define our strategy, translate that strategy into staffing and technical roadmaps, and then grow and manage the team to execute on those roadmaps. Your team will build across all our platforms, including scores, in-game experience, articles, payments, growth, and more. Your team of full-stack engineers (and ideally you l be managing full-stack engineers working on every part of the stack: web, backend, API, database, analytics.
Qualifications Required
2+ years of experience managing an engineering team.
Experience leading a team building both web and iOS/Android products.
Direct experience scaling a small to medium/large team highly desired (but not required)
Experience with some portion of our tech stack, and an appetite to learn the remainder: Javascript (React, , Node.js, Apollo/GraphQL), PHP (Wordpress), MySQL/DynamoDB, ElasticSearch, AWS
Enthusiasm to work in a fast-paced and rapidly changing environment
A strong desire to stay connected to the codebase—this is a hands-on role
The current team is largely based in San Francisco, CA but this role (and the engineers on your team) can be based in a 100% remote capacity within the United States or Canada
The employer is committed to creating an inclusive and diverse work environment and is proud to be an equal opportunity employer. All qualified applicants will receive consideration for employment without regard to race, ancestry, place of origin, colour, ethnic origin, citizenship, creed, sex, sexual orientation, age, marital status, family status or disability.