Facility Services Manager
FC Cincinnati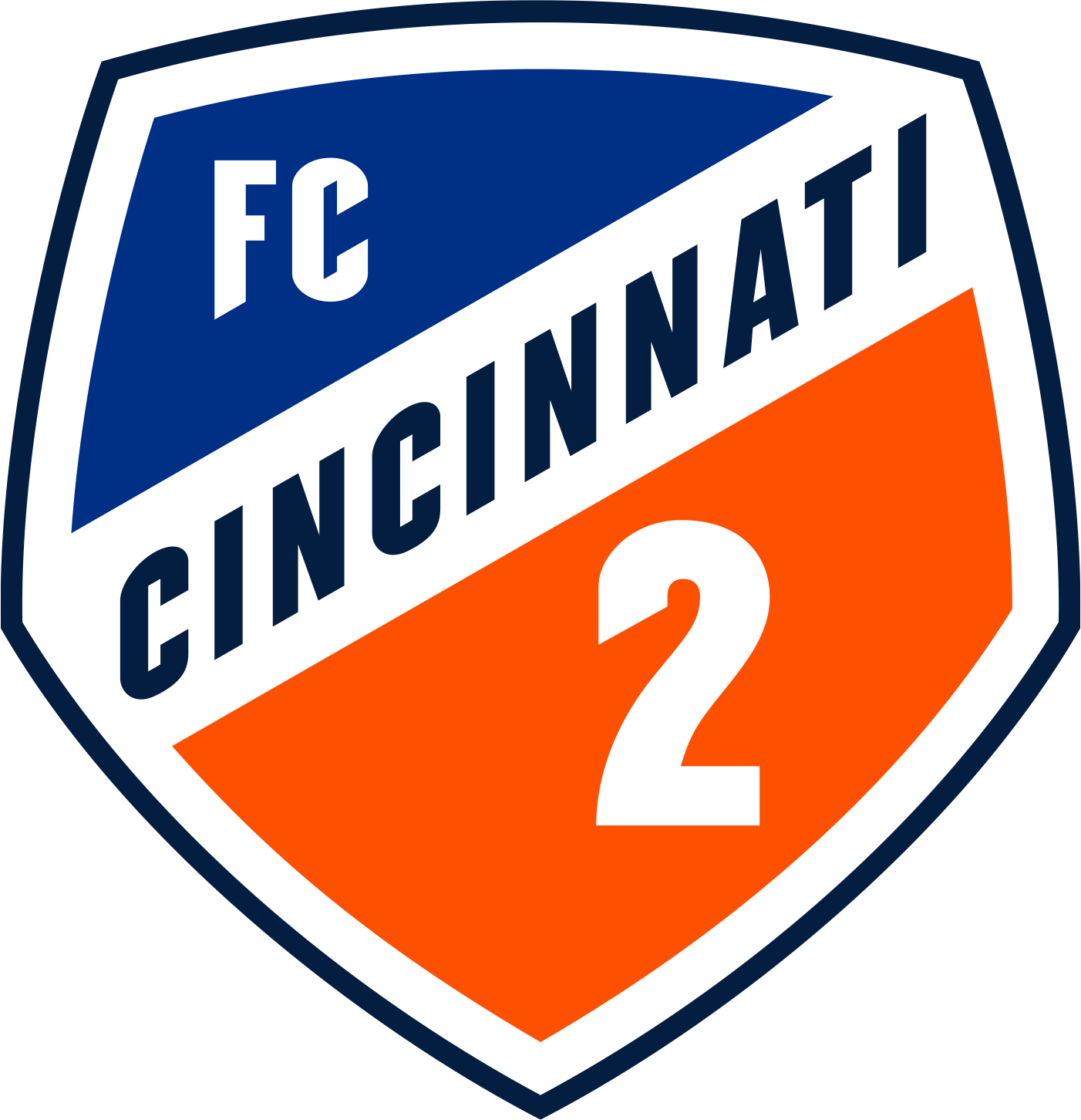 Location

Cincinnati, OH, USA
Job Type
 Job Description
FC Cincinnati is a professional soccer team that plays in Major League Soccer, having entered the league as its 24th team in 2019. The club's wide and diverse ownership group is led by controlling owner Carl H. Lindner III; as well as managing owners Meg Whitman and Dr. Griff Harsh; Scott Farmer; and George Joseph. MLS invited Cincinnati to the league as an expansion team in May 2018, giving the club one of the fastest run-ups to its first-division launch in league history – 277 days from invitation to its first game. The team currently plays its home games at the historic Nippert Stadium on the campus of the University of Cincinnati, while its $250 million, privately funded, 26,000-seat soccer-specific stadium is constructed in the West End neighborhood of Cincinnati.
When West End Stadium opens in Spring 2021, FC Cincinnati's future home is expected to be one of the most ambitious soccer-specific stadiums in not only North America, but the world. The $250 million, privately funded stadium will have a 26,000 capacity, with the closest seats within 15 feet of the field. The design includes 53 traditional suites and 4,500 premium seats throughout four premium club spaces. Additionally, the team's famous supporters' section, The Bailey, will grow to be more than 3,100 strong and loom over opponents at a 34-degree angle at the stadium's north end. West End Stadium will meet all current requirements to host CONCACAF and FIFA events, featuring top national teams from around the world, including the U.S. Men's and Women's National Teams, as well as the world's top club teams for friendlies
Position Summary
FC Cincinnati's Facility Services Manager reports to the Director, Facility Operations. This role is responsible for managing and supervising full time and part time staff to maintain the pristine appearance and cleanliness of all properties related to FC Cincinnati including West End Stadium and Mercy Health Training Center. The Facility Services Manager will play a vital role as FC Cincinnati differentiates itself as the leader in guest experience in Cincinnati and Major League Soccer, especially in the current COVID-19 era as our guests show their confidence in our ability to provide a safe environment.
Primary Responsibilities
Manage and supervise facility housekeeping staff, including (2) two full-time associates, along with part-time and third-party partners
Schedule staff to ensure daily tasks are completed on-time and to our pristine standards
Train staff in knowledge of the facilities, proper cleaning and disinfecting techniques, usage of cleaning supplies, equipment and proper safety practices
Collaborate with other department heads to ensure a high-level of communication to complete designated tasks
Demonstrate a proactive and diligent approach to inspections, ensuring a pristine image by creating task lists and communication protocols to housekeeping staff
Identify and implement industry best practices and recommend ideas to facility service plans based on feasibility, including COVID-19-related updates
Order, receive, and maintain inventory of housekeeping supplies and equipment
Management and execution of a variety of equipment and machinery, including electrostatic disinfecting machines, floor scrubbers, pressure washers, and other equipment as appropriate
Maintain proper dress attire as instructed by FC Cincinnati and West End Stadium policies
Represent FC Cincinnati and its related affiliates and venues in a professional manner at all times
Perform other related tasks as assigned
Qualifications Required
Bachelors Degree or minimum (2-4) two to four years of experience within a hotel setting preferred including supervisory responsibilities
Strong communication and interpersonal skills with the ability to thrive in a team environment
Ability to organize work effectively, conceptualize and prioritize objectives and exercise judgment based on an understanding of organizational policies and procedures
Exceptional time management skills and ability to accomplish goals under strict timelines
Demonstrated ability to independently seek proactive solutions to problems and situations before and/or after they arise
Ability to work non-traditional hours, including evenings, weekends and holidays as necessary
Strong attention to detail with the ability to multitask
Strong customer service skills and the ability to turn tragic moments into magic moments
Exceptional leadership, motivational, networking and public speaking skills
Ability to organize work effectively, conceptualize and prioritize objectives and exercise independent judgment based on an understanding of organizational policies and activities
Proficient in the Microsoft Office Suite, including Outlook, Word, Excel, PowerPoint and Calendar