Creative Assistant, Digital and Social Media/Copywriter
Elite Clubs National League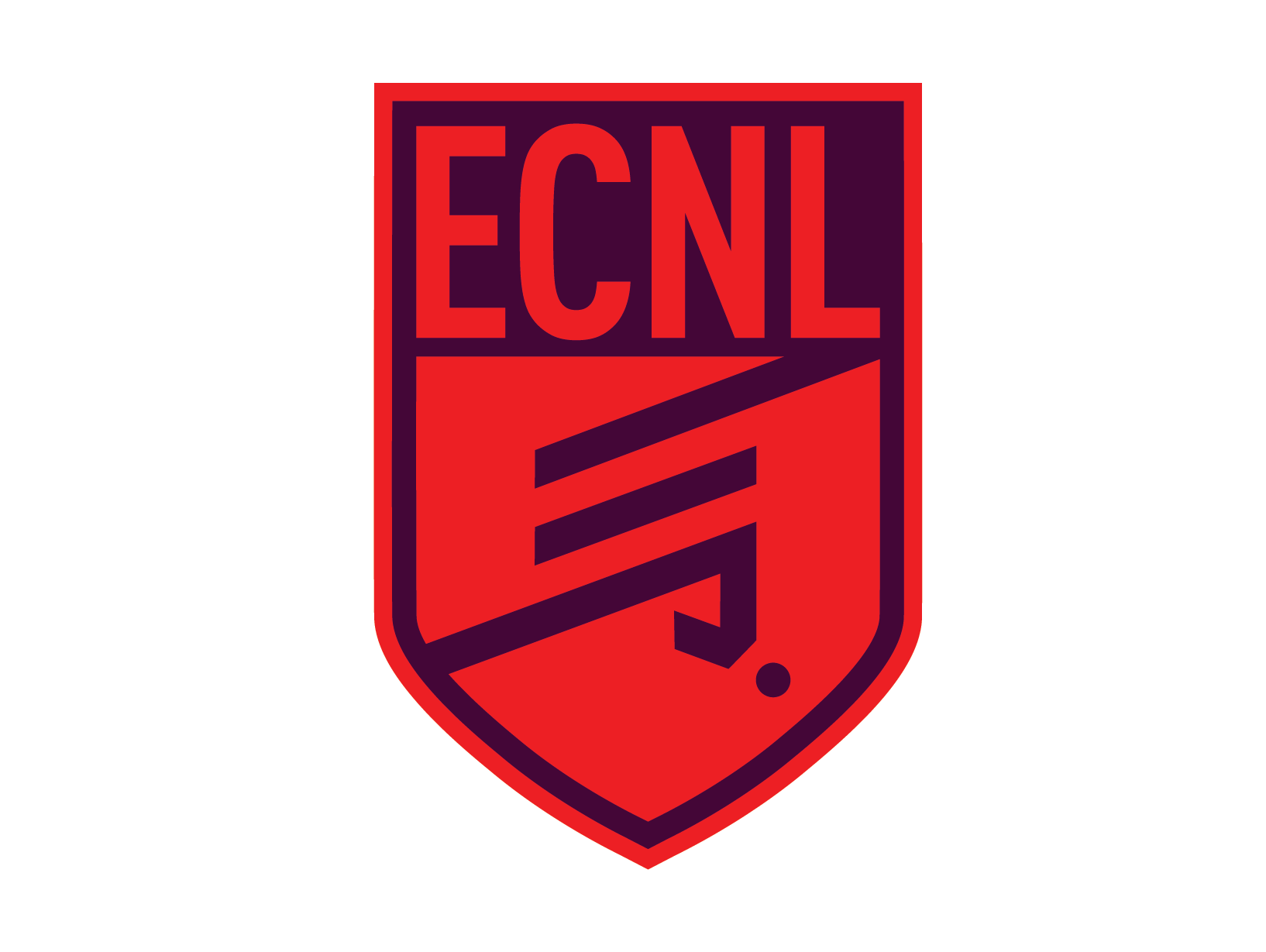 Location

Richmond, VA, USA
Job Type
 Job Description
The ECNL is the nation's leading youth soccer development platform. The ECNL respects and celebrates the unique individuality of every youth soccer player and club, supporting and enabling them to unleash their unfettered passion and fierce tenacity in striving to achieve their potential.
The ECNL mission to Raise the Game is a total commitment to create the best possible environment for players, coaches, referees and administrators, with a determination to constantly question convention and challenge the status quo in youth sports.
The ECNL Commitment:
We will lead, set our eyes on new horizons, and pursue them relentlessly.
SUMMARY:
As the Creative Assistant of Digital and Social Media, you will manage the heartbeat of The ECNL brand. You, a witty-minded social guru with a passion for soccer, business, and pop culture, will assist in pushing the envelope of entertainment via our social platforms and fan conversations.
You will be primarily responsible for the ideating, planning, executing, and reporting of various social strategies & campaigns that utilize innovation and creativity to benefit our brand, our business, and our sponsors. You have an affinity for witty writing, a passion for soccer, an eye for engaging photos & video, a pulse on the world of pop-culture, and an innate drive to consistently create, innovate, and utilize new tools to mix it all up.
ESSENTIAL FUNCTIONS:
Develop engaging content for league's social media platforms including but not limited to; Facebook, Twitter, Instagram, TikTok and LinkedIn through photography, video, copywriting and graphic design
Maintain organizational social media calendar
Assist in creating and developing social media campaigns
Monitor and report on digital trends and industry social networks
Organize and archive photos from all games and events
Organize and report on analytics for all digital and social media platforms, including a weekly social report
Keep track and organize all social media posts, initiatives and campaigns throughout the season
Assist with giveaway distribution at events and throughout season
Other administrative duties as assigned by the Creative Director
Qualifications Required
Passion for social media and broad knowledge of platforms, trends, tools vital to develop and execute a successful corporate social media strategy
Innate understanding of "the language of the internet" (its sarcasm, quirks, vibe, etc.)
Avid user of social media (experience using on behalf of a business preferred)
A detailed knowledge of social media analytics
Practical graphic design, video, and photography experience
Soccer knowledge and/or knowledge of The ECNL organization
Strong interpersonal, organization and customer service skills
Effective written and oral communication skills
Possess a professional attitude that is customer service oriented
Able to work flexible hours including nights, weekends and holidays as needed.
What you'll be doing:
Manage the ideation, planning, execution, and reporting for all social platforms owned by the organization
Work with the Creative Director to ideate, plan, execute, and report on social campaigns designed to cleverly integrate sponsors within our social channels
Create and maintain social library of all clubs, key partners, notable alum, etc. to quick reference
Work with various organizational departments to ideate and plan how social fits in and supports campaign objectives (Communications, Events, Board, etc.)
Work with both internal and external creative to manage the development and production of engaging digital media from concept to execution (photos, videos, podcasts, charts, graphics, illustrations, etc.)
Maintain forward-looking social posting calendars
Create and maintain regular reports of key social metrics
Understand and stay up-to-date with the capabilities and restrictions of each social network currently utilized (Facebook, Twitter, Instagram, Snapchat, TikTok, etc.)
Stay on top of social platform trends, advancements, and shifts.
Manage the scheduling of all social posts
Cover all events
Other duties and responsibilities as assigned
What we're looking for:
Background in photography/video
Familiar with Microsoft Applications; experience with Adobe Creative Suites a plus
Ability to work non-traditional work hours
Excellent written and verbal communication skills
Ability to multi-task with great problem-solving skills
Bi-lingual in English and Spanish is a plus