Director, Partnerships & Business Development
Citi Open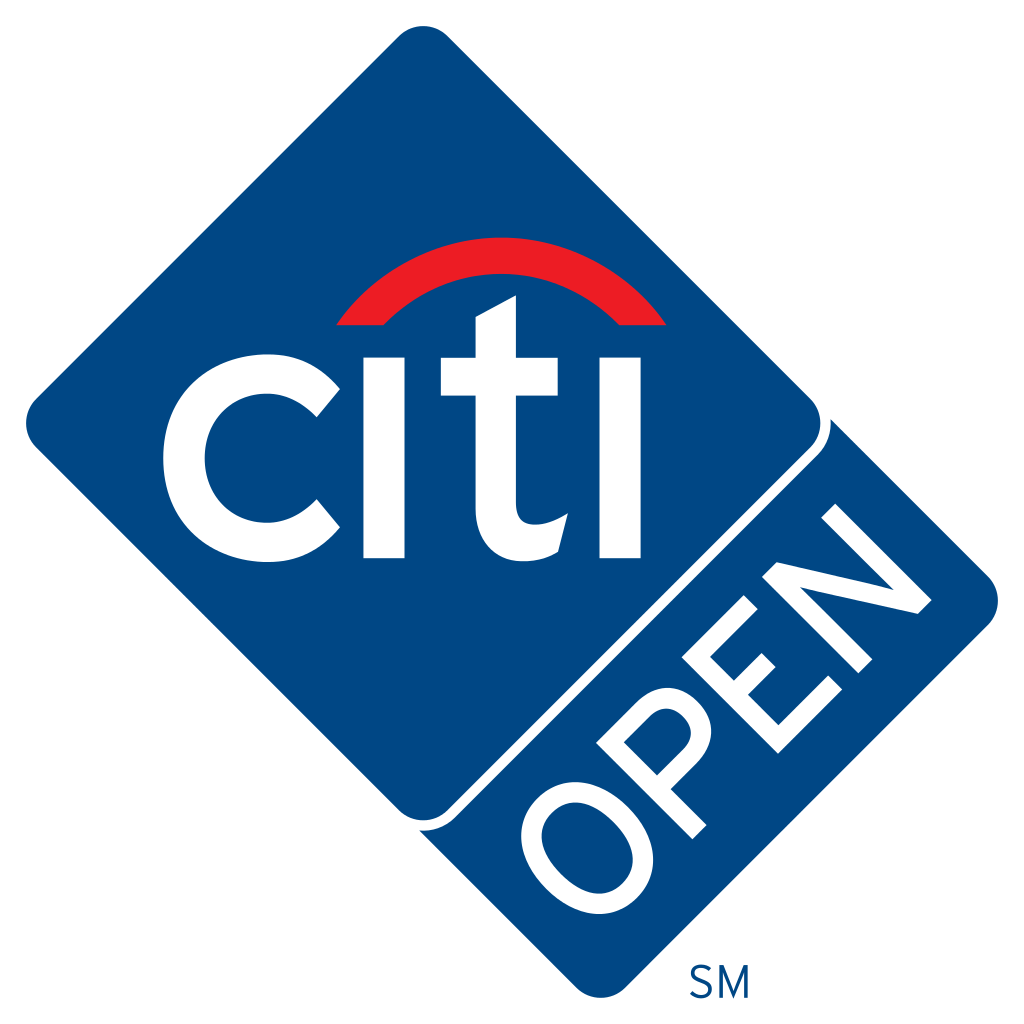 Job Description
As the fifth largest tournament in US professional tennis, the Citi Open Tennis Tournament has been woven into the fabric of the Washington, DC community for over 50 years. This men's and women's combined 9-day event, which provides year-round engagement, draws in an average of 76,000 spectators to Rock Creek Park Tennis Center each summer. In 2019, D.C.-based venture capitalist, entrepreneur and civic leader Mark Ein ("MDE") acquired the management rights of the Tournament.
The Citi Open Tennis Tournament is looking for a proven sales manager to lead its Partnership Sales and Account Management efforts. The role will work collaboratively with the Tournament team and other sales colleagues across MDE's companies to support and achieve aggressive sales goals. The successful candidate will work under the direction of the Chairman/CEO and Tournament Director.
Responsibilities:
Meet and exceed annual sales targets & revenue goals by securing local, national, domestic and international partners;
Develop overall sponsorship strategy and go-to-market approach;
Identify emerging revenue streams and business opportunities for the Tournament;
Craft and continually hone the Citi Open's marketplace narrative, articulating the Tournament's unique value proposition it offers to existing and prospective partners;
Create and deliver polished, compelling presentations and recaps to existing and prospective partners;
Maintain a strong pipeline of prospects in Salesforce while leading the efforts to generate reports and forecast activity to Management team;
Develop meaningful business relationships with existing and prospective partners;
Manage and execute all corporate partnerships;
Communicate across all areas of the company including broadcast, marketing, facility & operations, ticketing and finance
Qualifications Required
High-level sales experience with advanced sales and negotiating skills
8+ years of proven sales results with experience working independently and leading a team
Proven success in establishing and meeting challenging sales objectives in a high profile, competitive marketplace
Comfortable managing tight deadlines and meeting aggressive sales goals and expectations
Experience in pitching partnership concepts to senior level executives and media agencies
Strong knowledge of the sponsorship/media landscape including industry trends, key players and terminology
Highly motivated with an entrepreneurial spirit, organized and detail-oriented
Exceptional written and verbal communication skills; self-sufficient using Excel and Power Point
Ability to work nights, all events, weekends, events and holidays as required, including the entire Tournament
Bachelor's Degree required; advanced degree a plus
Position is full-time, year-round. Currently remote, however will resume to an office space when appropriate. Significant weekend and evening hours will also be required. Compensation is dependent on experience and performance with incentive compensation tied to aggressive sales goals. A standard benefits package and paid vacation time will be part of the compensation.