Call for Nominations – Board of Directors
Canada Soccer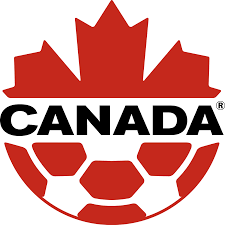 No Longer Accepting Applications
Location
Ottawa, ON, Canada
Remote
Job Type
 Job Description
The Nominations Committee of the Canada Soccer Board of Directors call for nominations for the positions of Vice President-Elect, as well as Director (Elected) and Director (Independent) commencing after the 2021 Annual Meeting of the Members. The Committee is seeking qualified candidates to play a role in the stewardship of an organization that reflects values such as diversity, engagement, transparency, accountability, and other attributes representing leading-edge governance.
Qualifications Required
Candidates are required to complete and submit the following documents (please note that incomplete submissions may be rejected):
Nominations Form
Acknowledgement and Consent Form
Candidate's Fair Process Declaration
Full résumé (maximum 4 pages)
A list of three (3) individuals who will serve as references
Current criminal record check (not older than 6 months). An acceptable record check includes one of the following:

Police Criminal Record Check
Police Information Check
Police Vulnerable Sector Check
The employer is committed to creating an inclusive and diverse work environment and is proud to be an equal opportunity employer. All qualified applicants will receive consideration for employment without regard to race, ancestry, place of origin, colour, ethnic origin, citizenship, creed, sex, sexual orientation, age, marital status, family status or disability.