Operations Director (Internship)
Basketball Coaches of Canada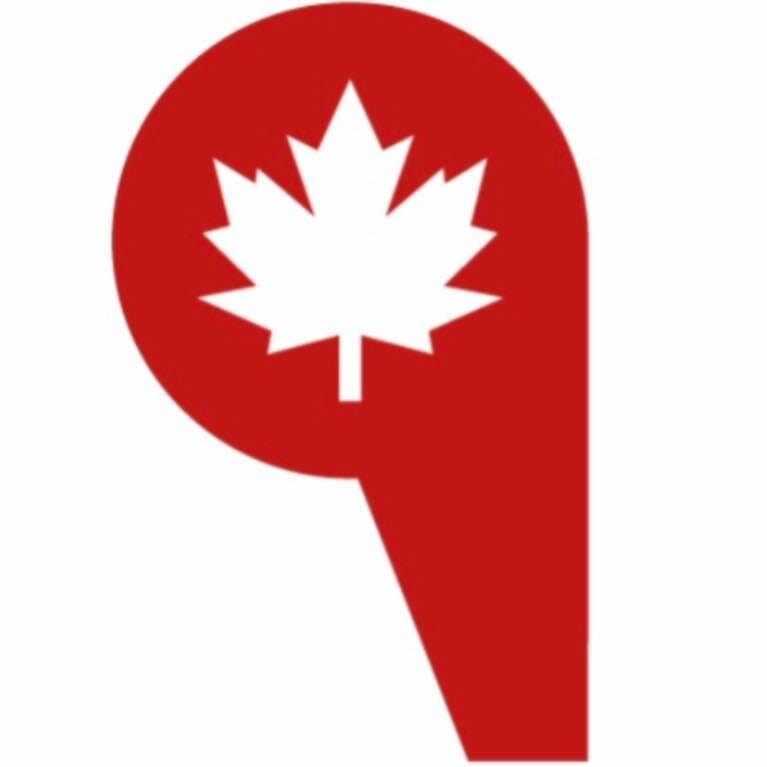 No Longer Accepting Applications
Location
Toronto, ON, CanadaToronto, ON
REMOTE
Job Type
 Job Description
Basketball Coaches of Canada will be launching in early 2021.  With an amazing group of leaders and advisors, we have the expertise and network to execute our mandate in an impactful and sustainable manner.  The Operations Director will leverage a well-rounded business skill-set to develop short-term launch plans, and long-term strategic plans for Basketball Coaches of Canada.
A transformative opportunity for aspiring sports executives, the ideal candidate will have an appreciation of sport for development, while also possessing a strong business sense and outstanding emotional intelligence/soft-skills. As a true grassroots organization, we require an individual that can lead at both the management and ground level. You embrace challenges, making hard decisions, and have the ability to translate strategic plans into quarterly, weekly and daily priorities. The opportunity to run a basketball initiative at the exec level is what you would consider being a chance of a lifetime.
Qualifications Required
Experience in management settings that provide exposure across the full range of organizational functions including financial management, marketing, HR, business ops.; an understanding of these functions in a sports context is a plus
A proven executor that has led the successful expansion or scaling of an organization or project from a programmatic, financial, operational and/or geographic standpoint
Truly passionate about basketball and the opportunity to create an impact through the sport
Experience in program design, research as well as measurement and evaluation strategies
An insatiable curiosity and willingness to learn anchored in constant pursuit of personal development
Collaborative and innovative consensus builder that solicits 360-degree feedback and can inspire and influence staff, participants, donors, partners and other stakeholders
A positive ambassador with strong communication skills and genuine kindness, thoughtfulness and a sense that the glass is always at least half full
Highly accountable and well organized with an ability to oversee a team of staff and prioritize multiple projects effectively
The employer is committed to creating an inclusive and diverse work environment and is proud to be an equal opportunity employer. All qualified applicants will receive consideration for employment without regard to race, ancestry, place of origin, colour, ethnic origin, citizenship, creed, sex, sexual orientation, age, marital status, family status or disability.