FitLess Gym Manager
GoodLife Fitness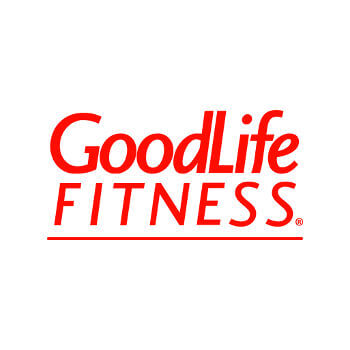 No Longer Accepting Applications
 Job Description
A Gym Manager is responsible for the daily operation of our fitness facilities, ranging from payroll to hiring, to overall customer satisfaction, with a focus on sales management.
Qualifications Required
Passion for Fitness
Excellent time management, planning and organizational skills
Ability to mentor, problem solve, manage change and consistently act as a role model
Strong sales and customer service skills
Strong communications skills
Ability to fully understand and embrace company culture
Previous experience with hiring and training
Proven success in leading, training and motivating teams
A post-secondary degree is recommended but a drive to succeed is essential
The employer is committed to creating an inclusive and diverse work environment and is proud to be an equal opportunity employer. All qualified applicants will receive consideration for employment without regard to race, ancestry, place of origin, colour, ethnic origin, citizenship, creed, sex, sexual orientation, age, marital status, family status or disability.