Manager, Strategy & Analytics
Chicago Blackhawks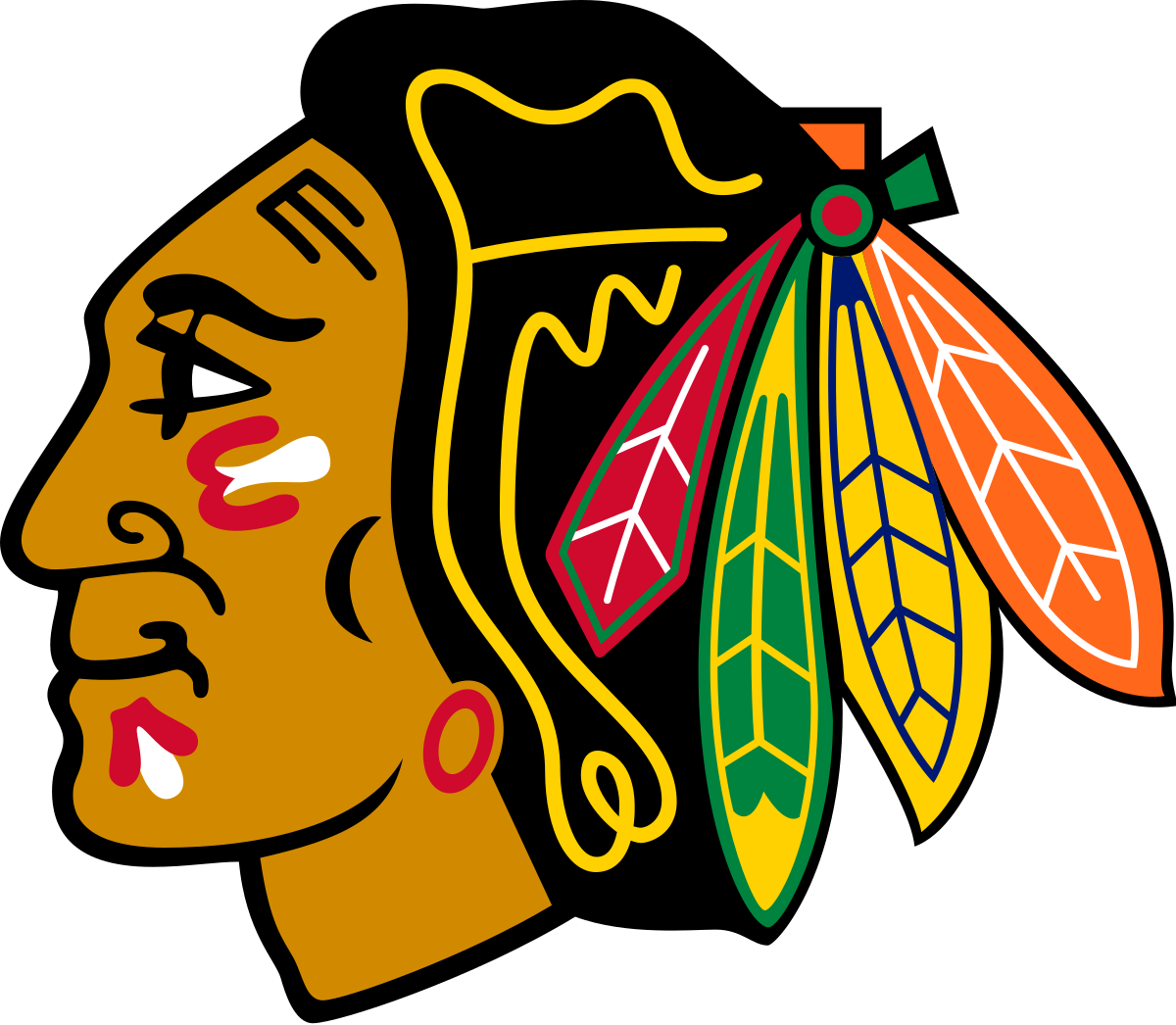 Location

Chicago, IL, USA
Job Type
 Job Description
Revised: February 2021
Department: Business Strategy & Analytics (BSA)
Reports to: Vice President, Strategy & Analytics
Start Date: ASAP
Location: Chicago
Summary:
The Business Strategy and Analytics group functions as an enterprise-wide service and corporate development group focused on delivering insights and analyses that drive both current performance and long-term corporate health (e.g., strategic planning, asset allocation, decision analyses, and deal structuring).
This role will play a vital role in working with Blackhawks leadership and functional groups to identify and develop plans to fuel both organic and acquisitive business growth.  He/she will also partner with the functional departments to foster an operating culture that focuses on delivering results against long-range planning objectives for the company.
Areas of focus for this role include e-commerce business optimization, digital engagement analyses, marketing automation, ideal deployment of paid advertising, and mobile strategy development.
Primary Responsibilities:
Support development of the BSA function to enable efficient, timely and actionable data-driven decisions that enhance current and future performance across the organization
Cultivate strong relationships with stakeholders that fosters cross-functional collaboration and alignment
Develop and deploy insights to optimize the P&L (ticketing, sponsorship, marketing, retail, F&B, etc.)
Create and manage KPIs and dashboards to continuously review and report on performance
Manage and analyze large datasets across disparate sources to facilitate a 360 perspective
Advance the data structure and strategy needed to execute analyses
Formulate hypotheses, collect, organize, clean and analyze data, test, synthesize, develop and effectively deliver insights and recommendations through compelling narratives and presentations
Build and maintain internal financial and artificial intelligence models (i.e., supervised and unsupervised, reinforcement, NLP, recommender, ROI, forecasting, retention, propensity, churn, lead scoring, etc.)
Conduct segmentation analyses, journey mapping, and user personas to elevate fan engagement
Conduct benchmarking to continually assess and advance the Blackhawks' competitive position
Proactively identify opportunities to drive innovation, automation, optimization, experience and financials
Manage relationships with third-party vendors to ensure maximization of partnerships
Liaise with leadership to identify and advance business strategy and analytics initiatives
Support, manage, or directly complete ad-hoc analytics projects
Qualifications Required
5 years of experience in quantitative, analytical and/or client-facing businesses
Degree in business analytics, computer science, statistics, economics, finance, or related field
Must have proficiency with analytics tools including SQL, R, Python, Tableau, Power BI, etc.
Understanding of predictive and prescriptive modeling, artificial intelligence and optimization algorithms
Business intuition and expertise with the ability to describe analytical processes, including when and why specific approaches are favored
Excellent communication skills with ability to demonstrate clear, concise articulation of scenarios, options, risks, mitigations, and recommendations
Exceptional problem-solving skills with the power to develop creative and efficient solutions
Aptitude using data visualization and business intelligence tools to effectively communicate complex ideas
Experience in financial modeling, market research, consumer insights, segmentation and survey analytics
Capacity to lead and work collaboratively in a consultative role at all levels of an organization
Ability to manage priorities and coordinate tasks to solve day-to-day challenges in a dynamic environment
Values: Inclusive, team player, driven, humble, curious, innovative, positive, results-focused, accountable