Director, Venue and Game Operations
Indy Eleven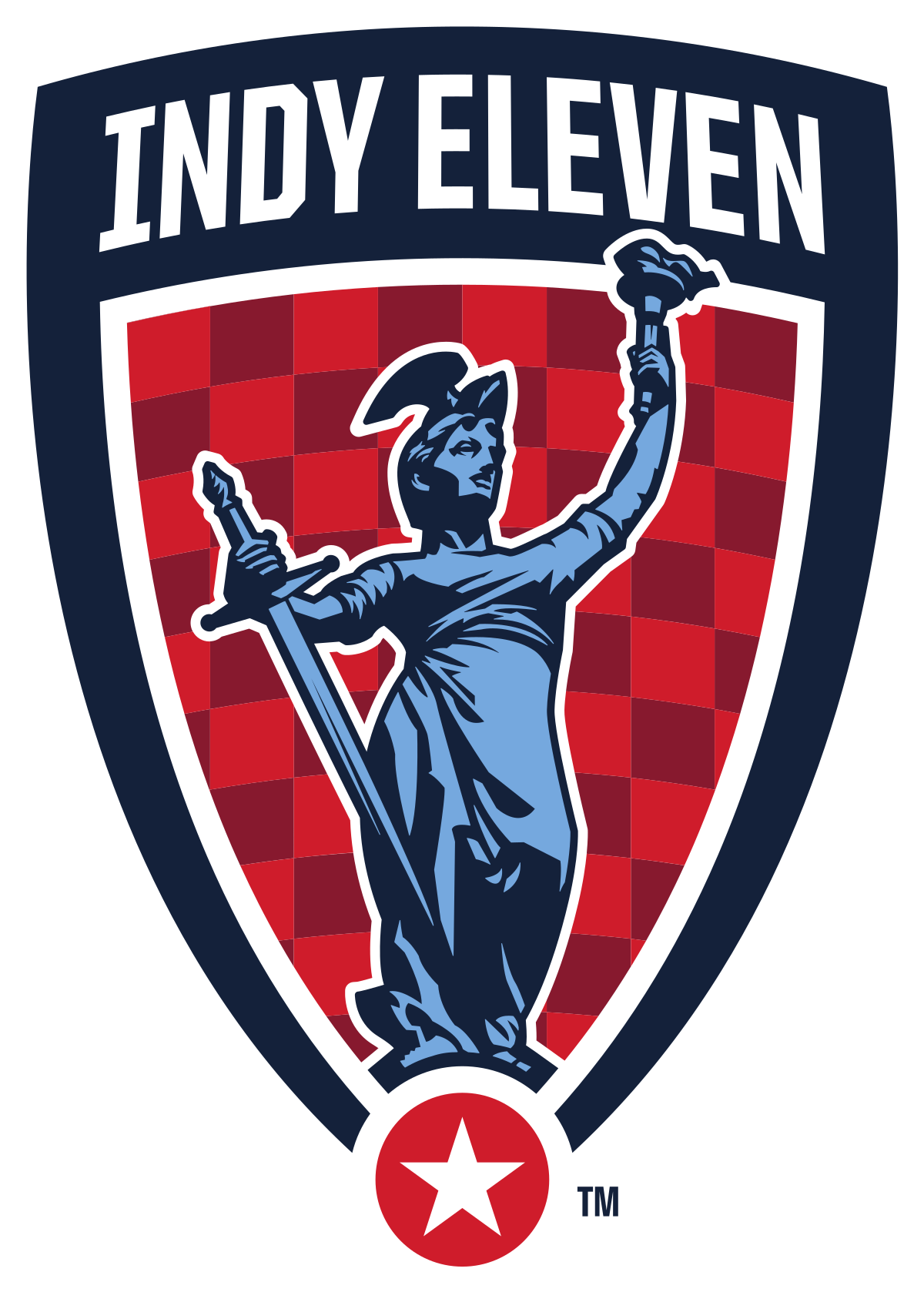 Location

Indianapolis, IN, USA
Job Type
 Job Description
Plan, prepare, and execute all game operation activities.

Oversee event setup and all game logistics, including parking and gate operations.
Create and manage Operations budget, working creatively to maximize cost efficiencies.
Coordinate with other departments and stadium vendors to assure venue readiness for all events.
Develop and direct game presentation, special events and promotions, including pregame, halftime, and postgame activities.
Coordinate with public safety, security, and emergency management in partnership with the venue and related vendors.
Oversee all audio and visual elements on gameday.

Coordinate the set-up, tear down, and maintenance of the facility for each event. This will include, but is not limited to, coordination with both the Corporate Partnerships and Marketing departments, opening the suites, preparing the concourse, restrooms, gates, and games.
Develop and implement fan policy guidelines, gameday employee handbook, and company emergency plan.
Assist in and/or creating emergency action plans for the venue and relay to staff, as necessary.
Supervise event security and medical crews. This includes, but is not limited to, managing contracted services, billings, call times, numbers, and the correct implementation of venue policies.
Manage relationships with all venue partners including:

Liaise with venue management for facility use, vendor access, and emergency management.
Coordinate partnerships and negotiating contracts with vendors for key stadium services, such as; security, parking, gameday staffing, and trash management.

Hire, train, develop, and mentor gameday associates and any related operations personnel.
Organize and control facility storage areas.
Maintain a positive working relationship with all departments.
Develop and maintain sales/trade accounts.
Other duties/responsibilities include: 
Provide excellent customer service while addressing fan complaints/issues.
Coordinate with Marketing and Corporate Partnerships departments the arrival, storage and dispensing of promotional items.
Coordinate and monitor department work schedules.
Other duties as assigned.
Qualifications Required
Bachelor's degree or equivalent
At least two (2) years related experience, preferable in a sports venue