Baseball Communications Assistant
Indianapolis Indians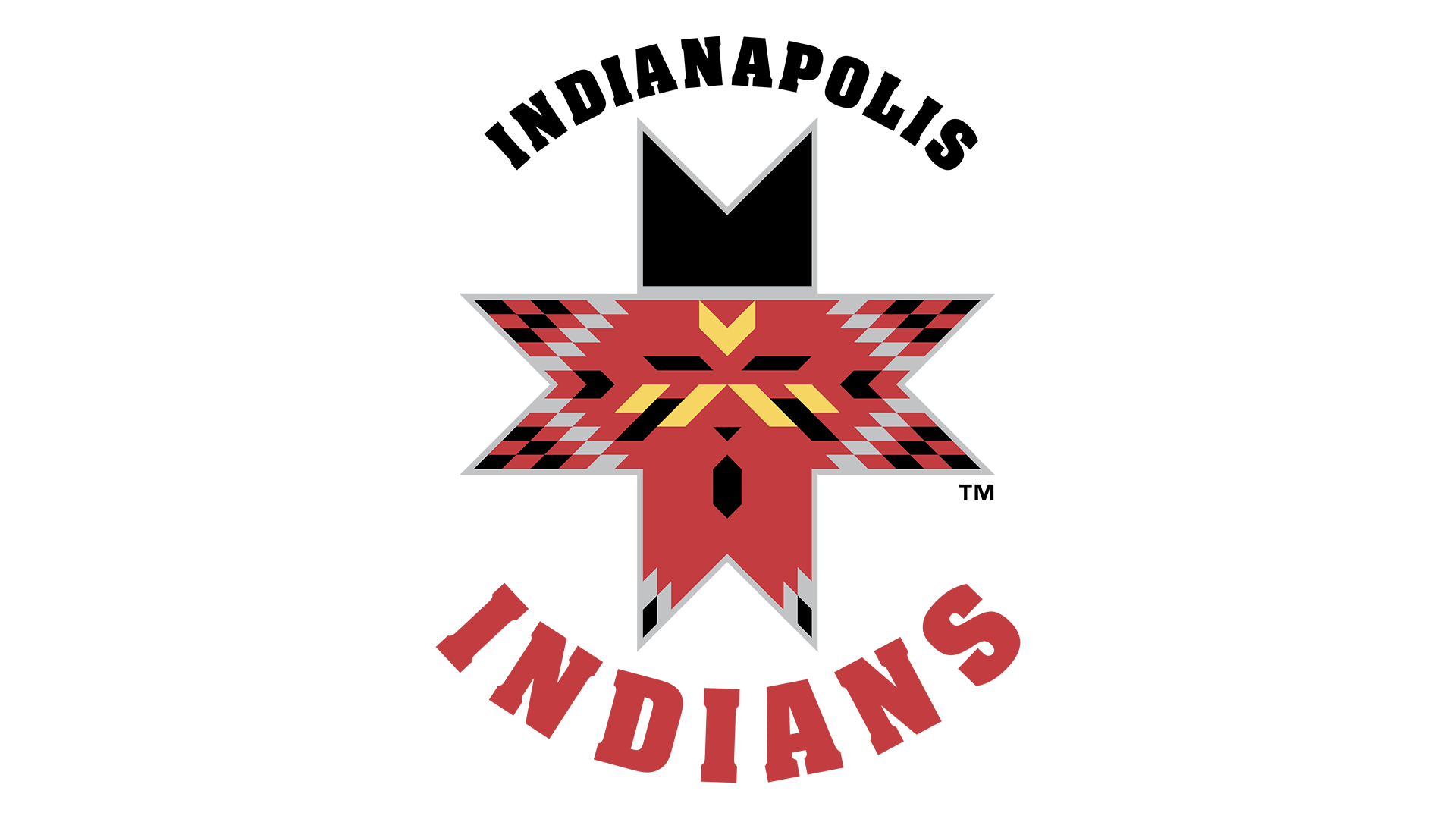 Location

Indianapolis, IN, USA
Job Type
 Job Description
Job Title:
 Baseball Communications Assistant
Status:
 Full Time
Reports To:
 Baseball Communications Coordinator
FLSA:
 Exempt
Department:
 Communications
Effective:
 March 2021
Job Summary:
The Indianapolis Indians seek a candidate to assist its communications staff in the team's daily media operations, with an emphasis on baseball and clubhouse information. Those interested in a career in professional or collegiate athletics will gain experience and develop skills critical to beginning a career in sports communications. Applicants must have an intimate knowledge of baseball scoring and statistics and will be expected to operate both independently and in close conjunction with the communications staff for the duration of the Minor League Baseball season (April-September).
Essential Functions:
Assist with assembly and distribution of daily stat packs, game notes, lineups, rosters and box scores.
Operate in-game DAK statistical software for ballpark and television displays or operate in-game stringer statistical software.
Update lineups and standings boards on concourse as needed.
Develop relationships with clubhouse personnel to enhance cooperation and trust.
Generate feature story ideas for print and digital media.
Execute and track full-season and daily media credential requests.
Write and distribute news releases, advisories and other materials for the Indians and Victory Field.
Contribute written content for Indy Indians website, team's social media channels and monthly game day program.
Collaborate with Indians staff members to achieve marketing/communications goals for the organization.
Produce road game coverage (game notes, recap and IndyStar box score) on dates coordinated with supervisor.
Perform general public relations duties (i.e. media deliveries) as needed.
Other Duties:
Assist field operations with field maintenance - pulling tarp, clearing fireworks, etc.
Pocket schedule distribution when scheduled by marketing department.
Represent the Indians at various community outreach events.
Box Office & front desk shifts in season, as assigned, on a rotating schedule.
Other duties as assigned.
Qualifications Required
Majoring in or graduated with a degree in communications, journalism, public relations or related area of concentration. Applicants should have a demonstrated writing ability and strong knowledge of baseball scoring and statistics. Previous experience in baseball public relations or collegiate sports information office preferred. Ability to work nights, weekends and holidays as required.
Skills & Abilities:
A working knowledge of AP writing and editing style.
Ability to multitask and meet deadlines in a stressful environment.
Organizational skills and strong attention to detail.
Proficient with Microsoft Office and Adobe Creative Suite with emphasis on InDesign and Photoshop.
Strong knowledge of professional baseball rules and scoring.
Ability to work up to 14 hours per day, up to 100 hours per week (in-season).
Dates: March, 2021 – September 15, 2021 Hours: 40+ hours per week in addition to all home games Compensation: $900/month