Video Director – Summer 2021
Kalamazoo Growlers Baseball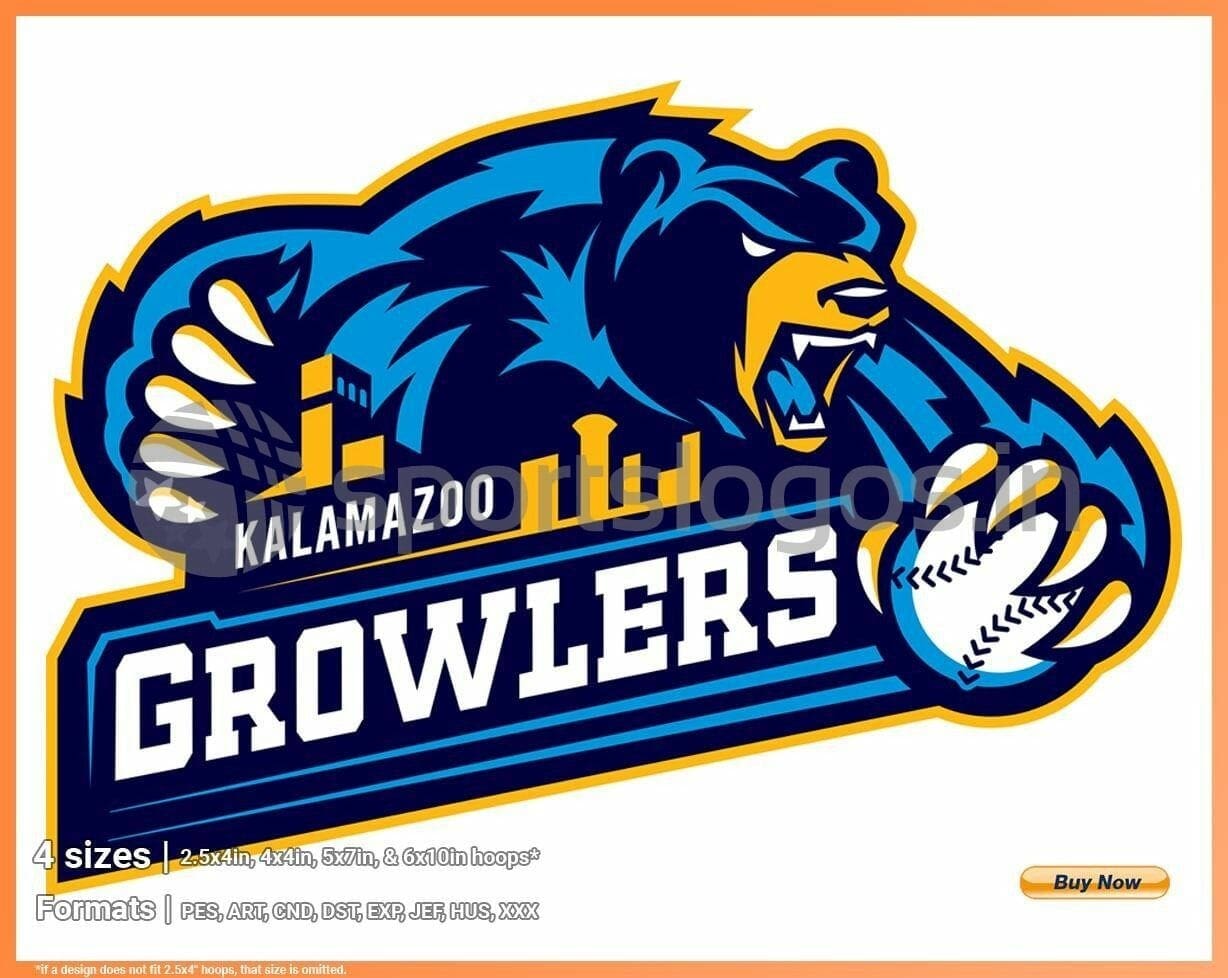 Job Description
The Kalamazoo Growlers are offering an opportunity for current college level students looking to gain real world Video Director experience to position themselves for a career in the sports industry upon graduation.
Start Date: May 10
End Date: August 20
Description of Responsibilities:
Direct and operate video switcher for webcast of all home games
Communicate with camera crew and radio broadcasters during webcast
Update stats and graphics for webcast
Film batting practice and bullpen sessions
Oversee setup and tear down of camera equipment
Shoot postgame interviews with player/manager
Shoot postgame recap with broadcasters
Shoot and edit original content for the organization
Brainstorm ideas for various social media content
Oversee overall care of video equipment
Edit game highlights, interviews, postgame recaps to be posted on social media
All other duties as assigned
Qualifications Required
Availability to work all games and events
Extremely out going and personable
Must be a team player with strong leadership skills
Must be enthusiastic with a desire to work hard and have a positive "can-do" attitude
Previous internship or job in video production is a plus but not required
Ability to multi-task and handle responsibility
Self-motivated and ability to take initiative
Compensation: Unpaid Internship. Opportunities to earn cash will be available during the summer. Meals will be provided on game days.