Video and Media Production Internship – Summer 2021
Kalamazoo Growlers Baseball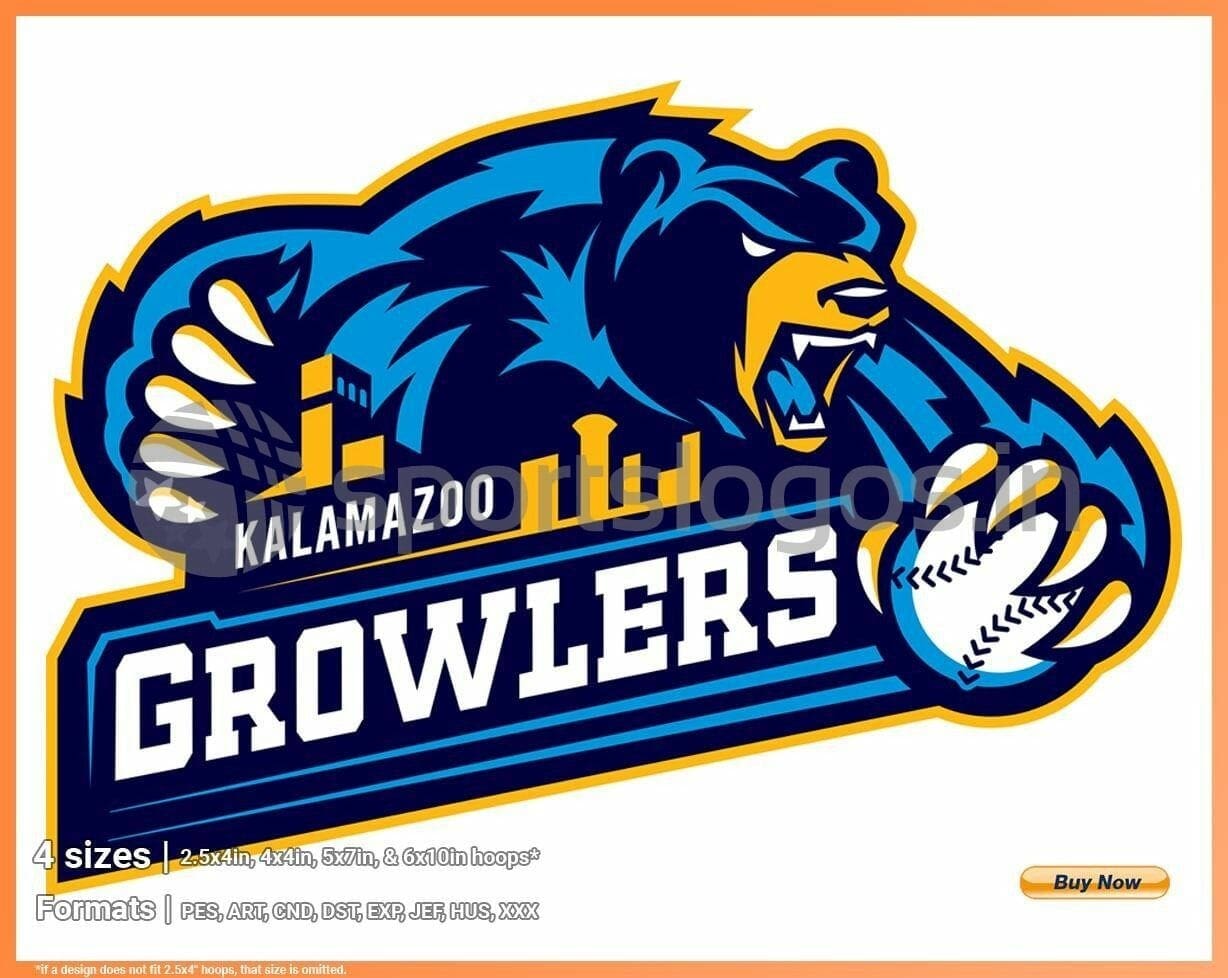 Location

Kalamazoo, MI, USA
Job Type
 Job Description
The Kalamazoo Growlers and Battle Creek Bombers are offering an opportunity for current college level students looking to gain real world Media & Video Production experience to position themselves for a career in the sports industry upon graduation.
Start Date: On or near the start of summer (May 10)
End Date: On or near the end of summer (August 20)
Description of Responsibilities: 
Every Kalamazoo Growlers and Battle Creek Bombers game will be broadcasted live (audio and video) over the Internet on NorthwoodsLeague.tv, growlersbaseball.com and battlecreekbombers.com through an upgraded hi-definition and extensive 4-camera video production setup. The team will have 36 home games in the regular season, beginning late May thru mid-August.
Each four-camera broadcast will include three manually operated cameras and one remote control operated camera. A camera will be located in centerfield while the manually operated cameras will be stationed near first base, third base, and up in the press box.
Video/Media interns will be responsible for writing and producing interesting player specific stories during the season. Stories will be posted in game day programs, the team web site, and social media outlets. Video/Media interns are also required to assist the Video Production Director in the making of commercials, conducting player/coach interviews, as-well-as updating the team's website as needed, utilizing social media, and creating on and off the field stories about the team.
Qualifications Required
Desired Skills and Qualifications: 
Competency in business skills and tools
Ability to work within a team environment
Excellent written and verbal communication skills, including correct grammatical usage
Organized, motivated, and able to work independently
Team-leadership and adaptability
Ambitious and self-initiated