Broadcast Assistant
Detroit Tigers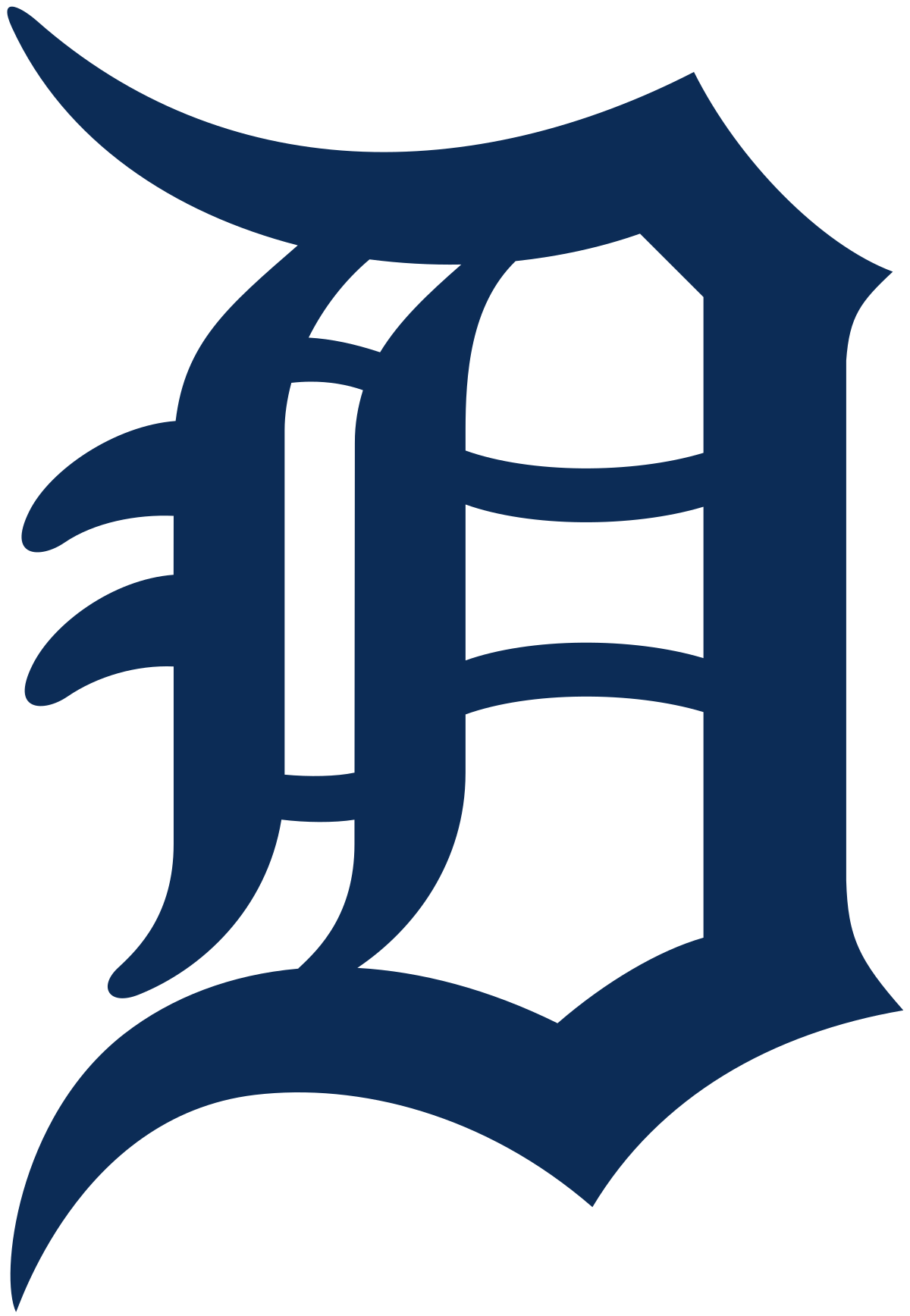 Job Description
Assist Broadcast department in executing broadcast needs.
Key Responsibilities:
Coordinate daily game day interviews for broadcasts
Coordinate in-game promo reads for broadcasts
Assist in managing the relationship between the organization, broadcast partner, and affiliate stations
Work directly with national and local broadcast rightsholders to assist with daily requests from the broadcast partners.
Work with rightsholders in the areas of business, entertainment, health, technology and community in order to deliver the teams brand as a well-managed and diverse organization.
Prepare message points and coordinate interviews with front office management and staff for rigthsholders.
Assist in the archiving and logging of highlight footage received from Fox Sports Detroit; as well as pregame ceremonies, inning breaks and postgame content from Tigers scoreboard.
Qualifications Required
The ideal candidate must be at least a college senior, recent graduate (within 6 months).
The ideal candidate must have excellent verbal and written communication skills
The ideal candidate must have excellent customer service and organizational skills
The ideal candidate must be available full-time
The ideal candidate must be willing to work longs hours, including days, nights, weekends and holidays.
Preferred candidates will have experience with video and/or audio editing software