Corporate Partnership Internship- Remote Summer 2021
United Soccer League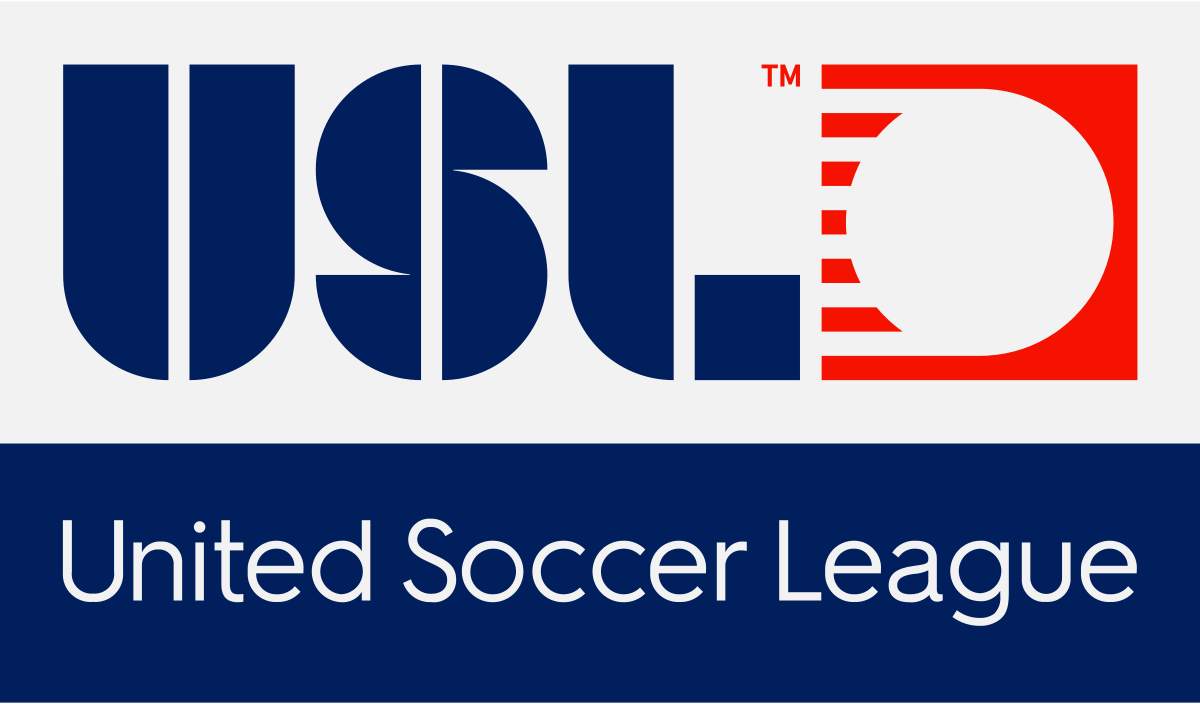 Job Description
Under the direction of the Business Development team, The Corporate Partnership UWEP supports the Business Development department by working on various strategic projects that help the League identify and optimize new partnership opportunities. This position is responsible for assisting with multiple functional areas of Business Development operations. The participant will assume an integral role in the administration and analysis of proposed marketing campaigns.
Duties and Responsibilities
Specific duties include, but are not limited to:
Assist with market research, building partnership database, building partnership proposals, and partnership marketing.
 Record leads, opportunities, and accounts in database (Salesforce, excel, LinkedIn Sales Navigator)
Monitor external and internal environment to identify new market segment opportunities
Develop marketing/sales materials in print or electronic forms to market corporate services
Prepare marketing campaigns for Business Development team
Demonstrate profound understanding of USL Corporate Sales Program
Perform necessary preparation for negotiation conversation (notes, strategies, etc.
Compile previous conversations, research, and strategy to form initial offer
Qualifications Required
Participants must be working towards a bachelor's or master's degree in related field and/or training and must certify that they are able to receive college credit from an accredited college or university for their participation.
With the UWEP program being remote this semester, participants must have access to a computer or laptop with reliable internet connection.
Solid computer skills and proficiency with MS Word, Excel, PowerPoint are a must.
Strong analytic skills and ability to work proficiently within MS Excel are necessary.
Excellent verbal communication skills are required.
Positive attitude and strong work ethic a must. Must have a "team-first" mentality with an eagerness to learn.
Should be extremely organized and detail oriented, with a focus on quality and consistency.
Ability to work under fluid deadlines and complete tasks in a timely and efficient manner.
Knowledge of sports/soccer is preferred, but not required.