Broadcasting Internship- Remote Summer 2021
United Soccer League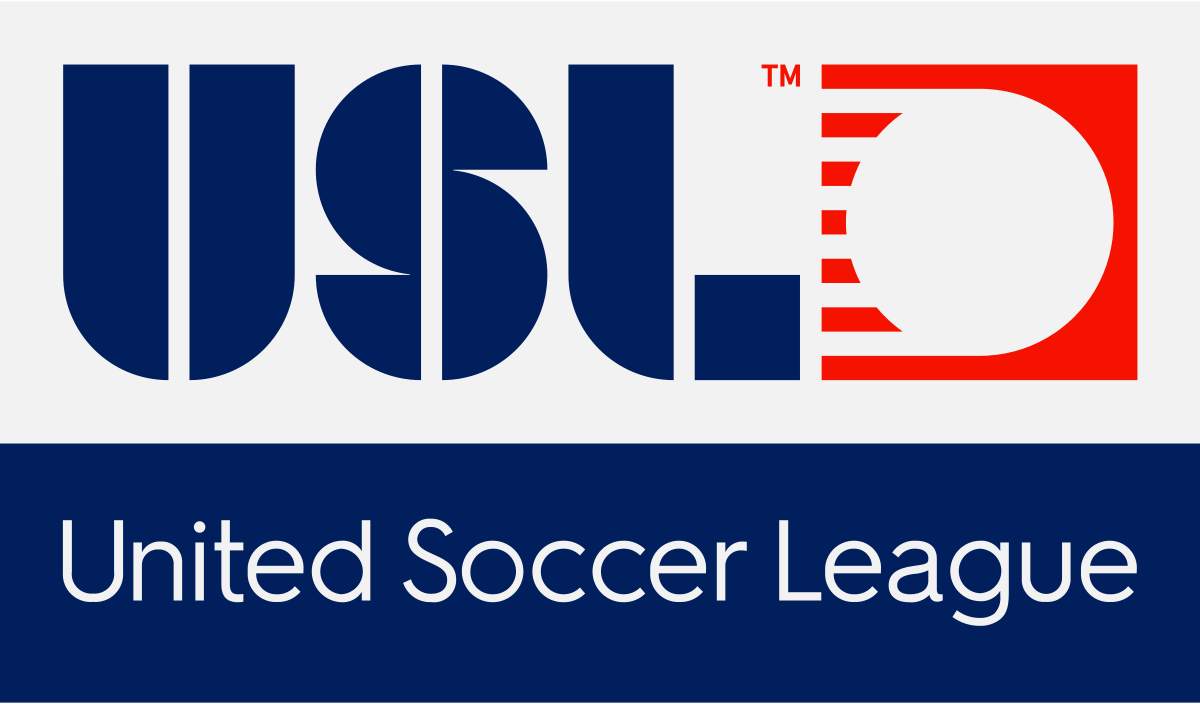 Job Description
USL Work Experience Program 2021
Job Title: Broadcasting UWEP
Position Type: Internship - For College Credit Hours Only
Semester: Summer 2021
Location: Remote for Summer 2021 Semester Only
Under the direction of the Broadcasting team, the Broadcasting UWEP supports the Broadcast department by assisting with the review of game broadcasts to ensure compliance and functionality.  The Broadcasting UWEP will gain knowledge of game production and broadcasting cycles.
Duties and Responsibilities
Specific duties include, but are not limited to:
Weekly timing sheets for Kickoff and Halftime of every Championship and L1 match
Review games and make extensive notes in all areas of the broadcast, both technically and creatively
Review and document viewership analytics
Organize and maintain broadcasting and production-based contact information
Organize and maintain notes and fines that are sent to clubs, and track trends in their broadcasts
Review Melts and provide feedback
Assist with Communications history book and editorial tasks
Assist with Communications media monitoring and related task
Qualifications Required
Participants must be working towards a bachelor's or master's degree in related field and/or training and must certify that they are able to receive college credit from an accredited college or university for their participation.
With the UWEP program being remote this semester, participants must have access to a computer or laptop with reliable internet connection.
Solid computer skills and proficiency with MS Word, Excel, PowerPoint are a must.
Strong analytic skills and ability to work proficiently within MS Excel are necessary.
Excellent verbal communication skills are required.
Positive attitude and strong work ethic a must. Must have a "team-first" mentality with an eagerness to learn.
Should be extremely organized and detail oriented, with a focus on quality and consistency.
Ability to work under fluid deadlines and complete tasks in a timely and efficient manner.
Knowledge of sports/soccer is preferred, but not required.