Ticket Operations and Customer Service Coordinator
United Soccer League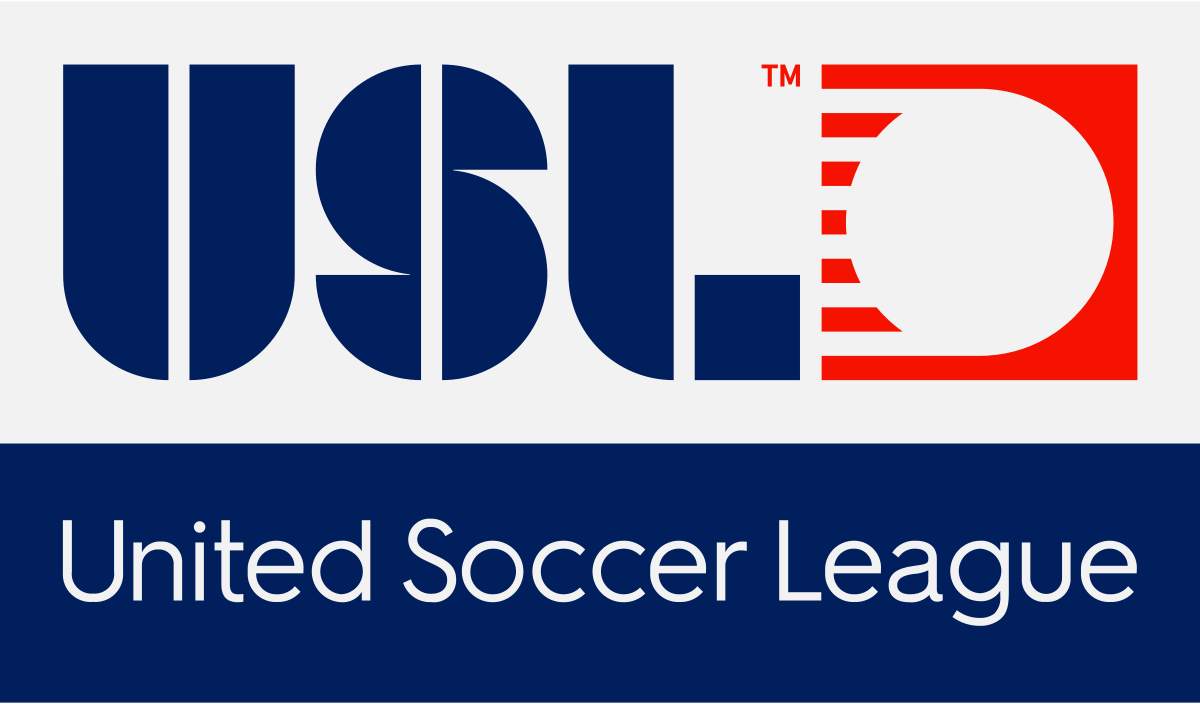 Job Description
United Soccer League 
Job Title:  Ticket Operations and Customer Service Coordinator
Position Type: Full-Time
Location: Tampa, FL (USL Headquarters)
The USL recently implemented a leaguewide ticketing partner, Tickets.com, that is being used by teams across the Championship and League One.  USL is seeking a Ticket Operations and Customer Service Coordinator to provide customer support and best practices for teams that are utilizing the platform.  This position will provide application operations support via phone, email and an issue/task tracking system.  Primary responsibilities include club activation, event building, customer service, and analytics for USL's Tickets.com clients.
Duties and Responsibilities
Specific duties include, but are not limited to:
Support the operation, maintenance, and optimization of USL clubs on the Tickets.com ticketing system.
Work with USL clubs in setting up their seating, ticket pricing, and events, along with sharing best practices.
Create and maintain positive relationships with USL clubs and Tickets.com.
Help the department to perform club and league analytics on Tickets.com clubs.
Promptly enter accurate, detailed information regarding all client requests and solutions in the call-tracking database.
Duplicate and effectively communicate any client issue that requires research.
Execute and follow up on client issues in a timely manner.
Other duties as assigned. 
Qualifications Required
Bachelor's Degree in Sport Management, Business Administration, Data Analytics or similar required.
At least 2 years of experience in ticket operations, box office, digital ticketing, and/or the ProVenue suite of products required.
Weekend availability required.
Prior software help desk experience a plus.
Computer proficiency essential – Microsoft Office Suite and ability to easily learn new technology.
Solid data analytic skills with the ability to aggregate and interpret data a must.
Demonstrated problem solving skills.
Detail oriented, organized, proven ability to follow up on tasks.
Ability to provide results and resolutions in a timely manner.
Enthusiastic, client-service oriented attitude.
Self-motivation, patience and the ability to work independently within a team environment.
Strong interpersonal and communication skills to effectively interact with team members, executives, member clubs, and external partners.
Ability to work independently in a multi-faceted, fast, fluid, and deadline-driven environment.
Positive attitude and strong work ethic a must.
Ability to work as business needs require which may include long days, evenings, weekends, occasional holidays, and travel if / when necessary.
Must have U.S. work authorization.