50/50 In Game Raffle Sales Representative
El Paso Chihuahuas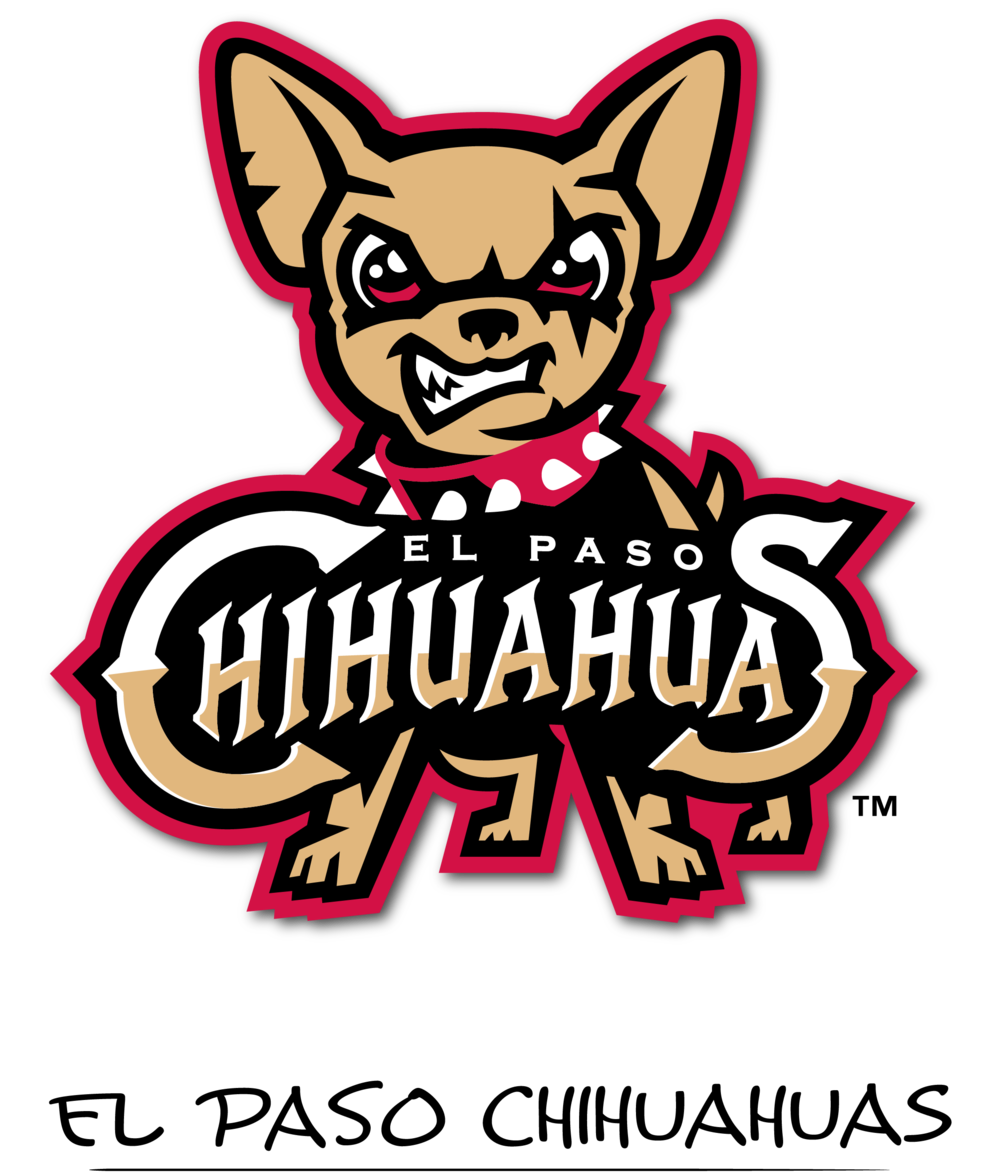 Job Description
Help sell raffle tickets at all games and will be responsible to roam a designated area of the concourse with a mobile handheld device and mobile printer.
Responsible and accountable for all cash sales, as all units must be reconciled correctly throughout the game.
Sellers are expected to have an outgoing personality to encourage attendees to purchase.
Qualifications Required
Prior sales experience in sports/entertainment is a plus
Sellers are required to be flexible and work in high-pressure situations
Exceptional communication skills
Ability to be goal oriented, work well independently and self-motivate
Ability to engage and work with customers and be on your feet for long periods of time
Must be 17 years or older