Graphic Designer
Sacramento Republic FC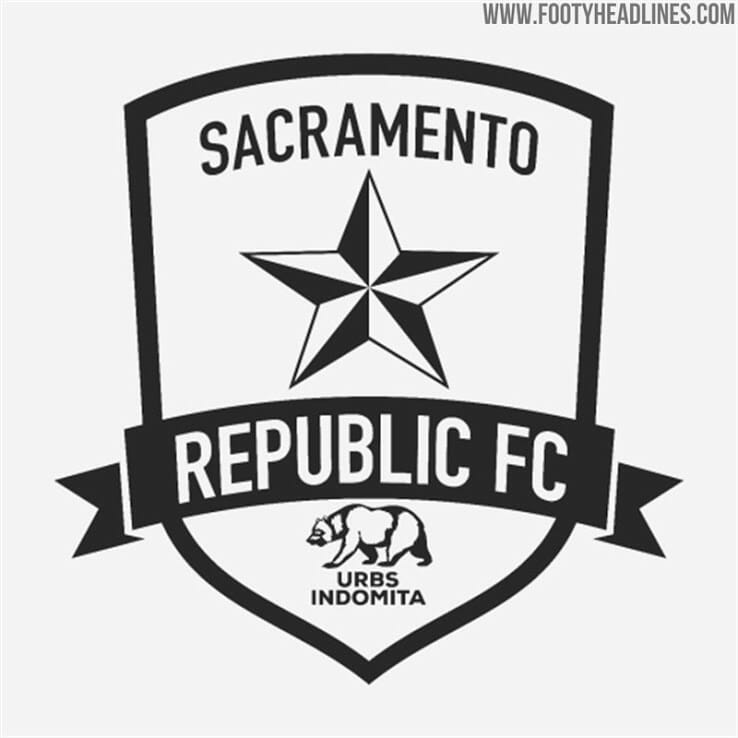 Location

Sacramento, CA, USA
Job Type
 Job Description
The Graphic Designer will be a key member of the Creative team, responsible for stewarding the brand through a variety of design deliverables including website, digital and traditional advertising, print, signage, merchandise, sales collateral and more. We're looking for someone that not only has a second nature understanding of design, but also working knowledge of how design fits into the broader marketing strategies of an organization. We work in a fast-paced environment, so the ideal Graphic Designer will be able to hit the ground running, extremely comfortable using Photoshop, and able to work under pressure with short timelines and changing priorities.
RESPONSIBILITIES AND DUTIES:
Maintaining the brand for Sacramento Republic FC.
Contribute to the conception of promotional and brand-related campaigns.
Design graphics and content for digital mediums – Upcoming matches, matchday graphics, presentations, etc.
Design graphics and content for social channels – Campaigns, matchday graphics, wallpapers, templates for social team to use, etc.
Design graphics for large print signage – Stadium signage, banners, wall wraps, etc.
Stay current with latest trends, color and design techniques.
Design digital ads and other assets to support ticket sales, partnerships, merchandise and other revenue generating activities.
Merchandise design as needed.
Collaborate with video production and supervisor to create match day graphic packages for the video board and the television broadcast.
Help manage photo archive, upload, tag and organize club photography including match, special event, retail and media day photography.
Such other duties consistent with the position as may be assigned to you from time to time.
Qualifications Required
Bachelor's Degree in Graphic Design, Visual Design or related field.
2+ years of directly related creative experience.
Proficient using Adobe Creative Suite (Photoshop, Illustrator, InDesign, Acrobat, etc.)
Lightroom and Bridge knowledge a plus.
Proficient with Microsoft products including Word and PowerPoint.
Excellent verbal and written communication.
Organizational skills to prioritize competing short-term and long-term project deadlines.
Willingness and ability to see projects through to completion in order to meet deadlines in a fast-paced environment.
Demonstrate ability to work as a team player and take direction from team members.
Strong listening and visualization skills.
Ample knowledge of the creative process.
Experience working with internal teams to support business objectives, providing intelligence and advice.
Ability to work nights, weekends and holidays.