Director Fan Development
Buffalo Sabres
EXPIRED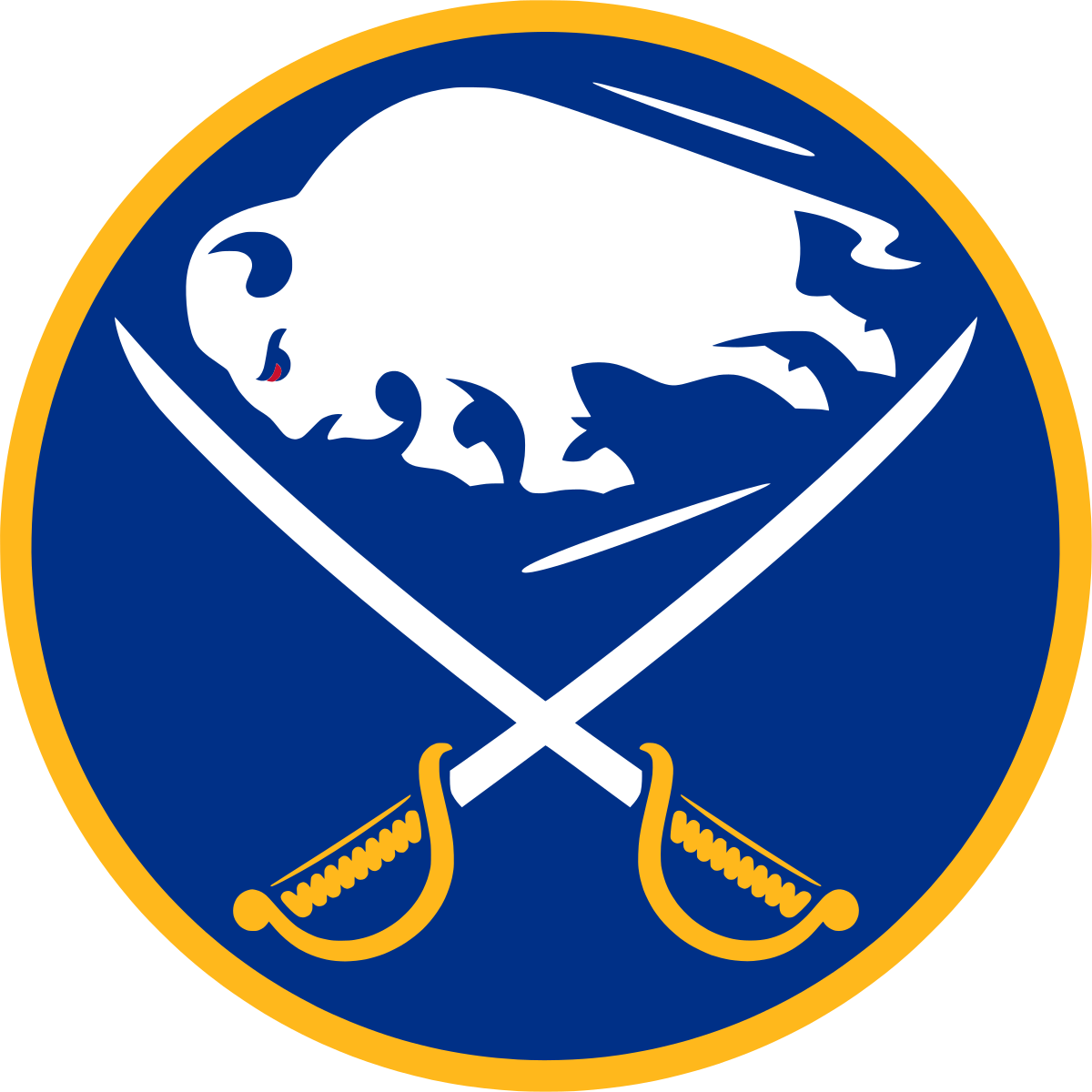 No Longer Accepting Applications
 Job Description
SUMMARY:
The Director of Fan Development will play a key role in growing and sustaining the fanbase of the Buffalo Sabres. Through research and data analysis, the Director of Fan Development will identify existing, emerging, and underserved market segments and apply insights to develop programs and initiatives for short and long-term growth. This role, as part of the Marketing Department, will work collaboratively with Sabres Community Relations, Content, Business Intelligence, Business Development, and Social teams, as well as third party vendors to deliver against KPIs to drive the connection between the brand and the community.
KEY RESPONSIBILITIES:
Knowledge of the Market:

Conduct and lead research initiatives to close knowledge gaps around flagged areas of growth for the Sabres brand
Organize and lead fan council and focus groups to gain valuable feedback from various segments of the fanbase (existing, emerging and underserved)
Work closely with Business Intelligence, Ticket Office, and NHL league office to understand the current Sabres fan segments and identify areas of growth

Grow the Brand and Fanbase:

Contribute to the Sabres brand positioning by leveraging insights to maximize appeal to a broad audience while being able to customize for different audience segments
Develop, lead, and execute programs that resonate with opportunity groups to grow fandom of the Sabres
Lead and manage fan development initiatives amongst youth and underrepresented members of the Western New York/Southern Ontario communities
Organize and direct relevant programming for Sabres Kids Club to foster growth and continue engagement among the next generation of hockey fans

Collaborate to Cultivate Growth and Engagement:

Act as a liaison between Community Relations and Marketing departments to create and support initiatives that strengthen bond between the team and the community
Collaborate with Social Media, Content, and Game Presentation departments to provide insight into different ways to appeal to various growth demographics while engaging fans year-round
Work closely with Director of Marketing to ensure data and insights are driving marketing strategy and promotions
Incorporate feedback from various stakeholders to identify key areas of need and deliver programs that strengthen the organization as a whole

Measure Success:

Identify KPI's to measure the success and effectiveness of fan development programs, optimizing against benchmarks, and adjusting where needed
Track budget spending and determine ROI of specific programs and initiatives
Develop post-mortem reports on initiatives to summarize the execution and effectiveness to be shared with organizational leadership and the NHL
Qualifications Required
QUALIFICATIONS:
A Bachelor's Degree in relevant field such as Marketing, Communications, or Business Administration
Minimum of 5+ years of Marketing, Research, or related experience
Experience in leading research initiatives from project definition all the way through to presenting of results to key stakeholders
Data analytics proficiency and experience working with personnel focused on data to drive marketing tactics, new business, and brand opportunities
Proficiency with Microsoft Office (specifically PowerPoint, Word, Excel)
Previous sport experience preferred but not required
Experience working across teams internally and with external vendors
Must be able to work variable hours, including evenings, weekends, and holidays as needed
Experience Required: 5 year(s): Minimum of 5+ years of Marketing, Research, or related experience
Education Required: Bachelors or better in Marketing or related field
COMPETENCIES:
Team player and positive attitude
Organized and detail-oriented
Adaptable individual who will establish effective relationships across multiple departments and functional areas
Passion for both the analytical and creative sides of marketing
Advanced communication and presentation skills
Strong written and verbal communication skills to articulate clearly with various departments and external partners
Ability to seamlessly move between projects and continue to progress them forward
Ability to plan both short and long term
The employer is committed to creating an inclusive and diverse work environment and is proud to be an equal opportunity employer. All qualified applicants will receive consideration for employment without regard to race, ancestry, place of origin, colour, ethnic origin, citizenship, creed, sex, sexual orientation, age, marital status, family status or disability.