Mascot
Hamilton Tiger Cats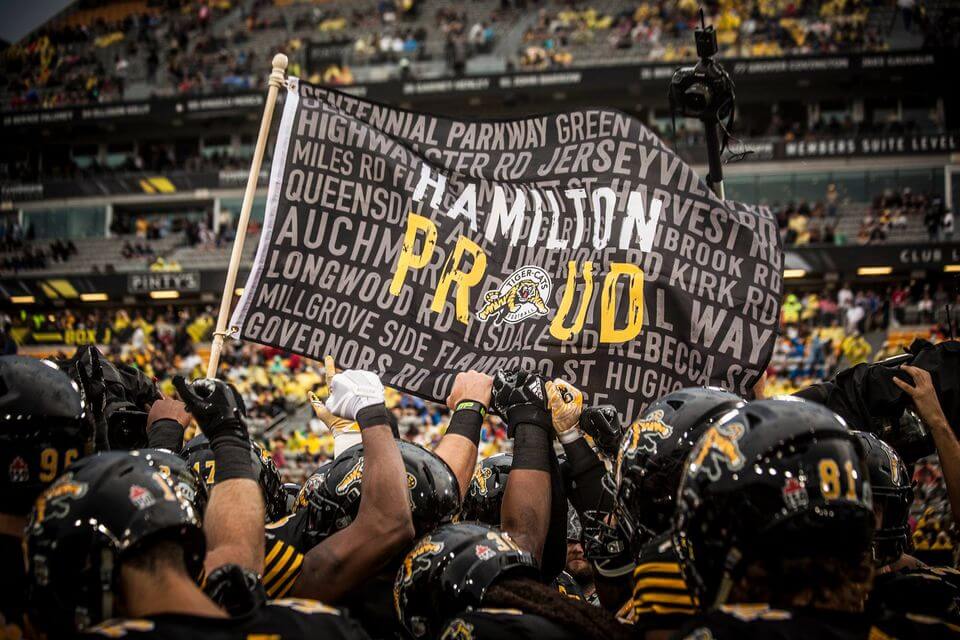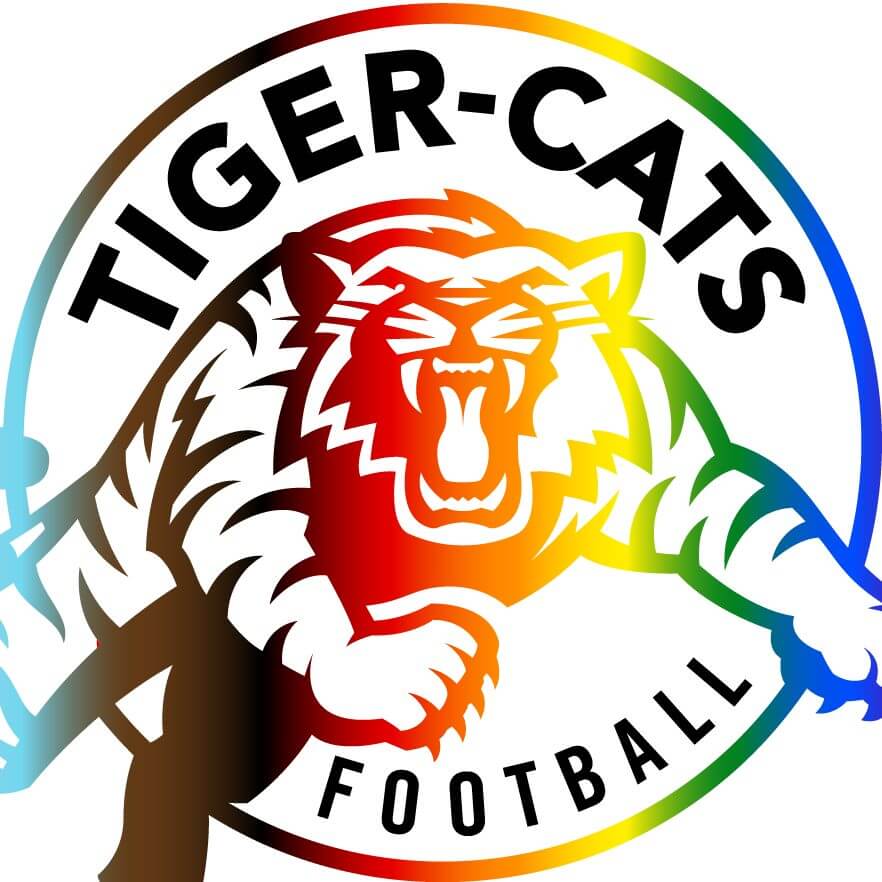 No Longer Accepting Applications
Location

Hamilton, ON, Canada
Job Type
 Job Description
The Hamilton Sports Group are looking for dedicated, responsible & active individuals with a flexible schedule to dress as the mascots for community events, appearances & game days as needed. Selected individuals will be added to our list of mascots to contact for games and events.
This position pays per game/event.
Essential Functions:
Perform as the mascot personality in the eyes of the public.
Interact with kids and fans during events in a positive and exciting way.
Work with mascot spotter to ensure both fan and mascot safety
Appearances may also include but not limited to suite visits, crowd prompts, dancing & various photo opportunities.
Other duties as assigned.
Qualifications Required
A charismatic, cheerful, and energetic personality
A strong work ethic and the ability to work well in a team environment
Ability to follow directions and work without direct supervision
Excellent problem solving skills
An ability to work well under pressure while remaining calm in all situations
Passion for football, soccer, and the Hamilton community