Administrative Assistant
Pacers Sports & Entertainment
EXPIRED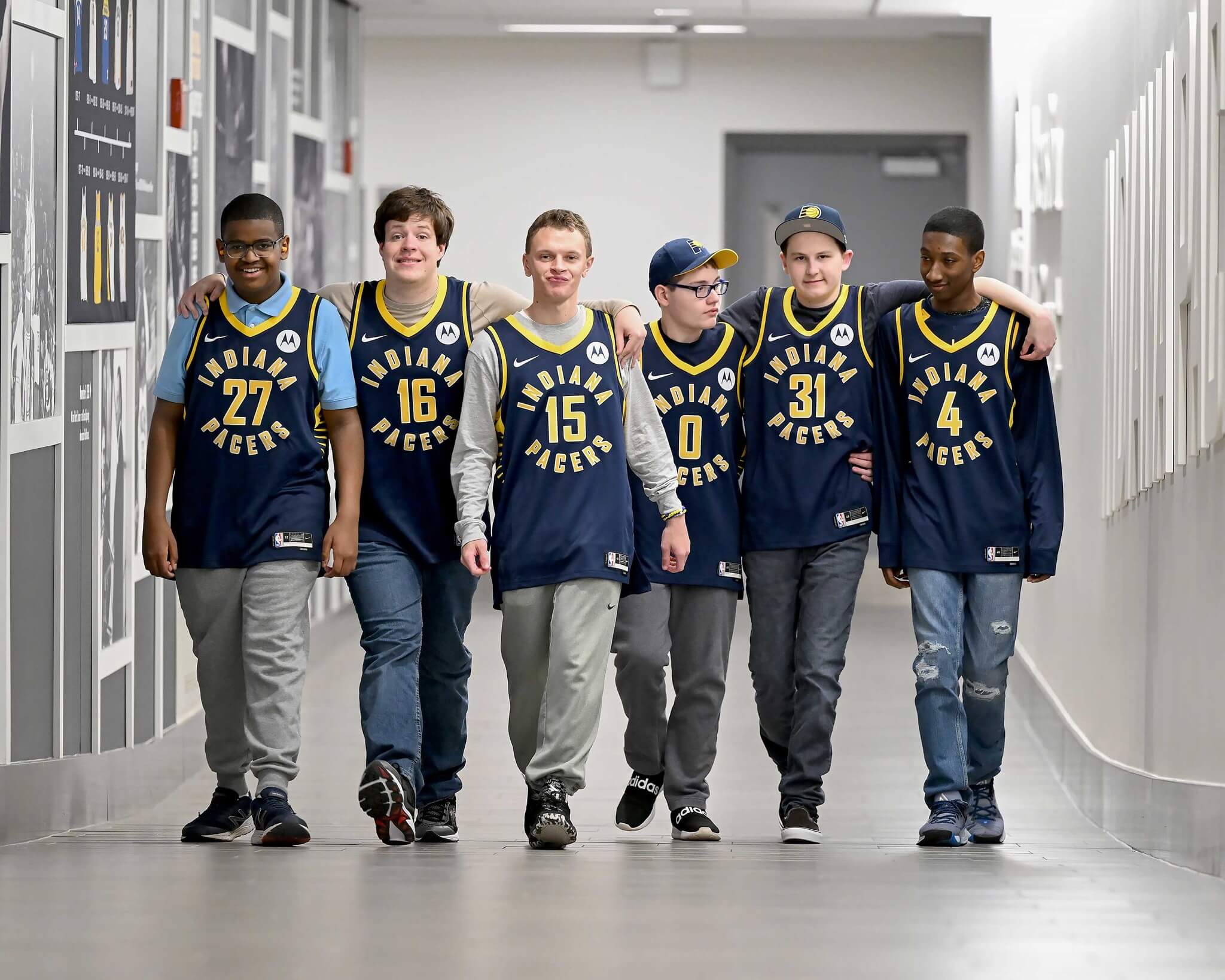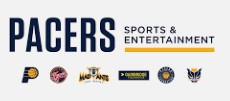 No Longer Accepting Applications
Location

Indianapolis, IN, USA
Job Type
 Job Description
Pacers Sports & Entertainment is seeking an Administrative Assistant to assist the entire HR department and act as a front-line resource to PS&E employees. We are looking for a candidate that has excellent communication skills, a high attention to detail, and an ability to work under their own self-direction. Strong prioritization and relationship building skills are key to success in this role. We are looking for someone that embraces new and changing technology, as well as someone who can take on assignments and see them through to completion.
ESSENTIAL DUTIES AND RESPONSIBILITIES:
Manage pre-hire onboarding responsibilities for all employees, including but not limited to:

Processing background checks, badge request forms, and parking contracts.
Initiating IT onboarding tickets.
Creating bio slides and welcome signs for new hires.
Preparing new hire welcome packets.
Placing catering orders for new hire lunches.
Assisting in any way possible to ensure a positive first day experience.

Manage offboarding responsibilities for all employees, including but not limited to:

Initiating IT offboarding requests.
Collecting laptops / chargers and returning them to IT.
Disabling badge access through security.
Scheduling exit interviews with the Chief People Office or VP of HR & Payroll (for full-time employees only)

Assist Director/HR Systems, Payroll, L&D with learning and development initiatives including but not limited to administering the company's learning management system and handling any administrative needs regarding the company's training programs.
Track all training, including ongoing compliance training, and keep electronic records up to date.
Assist with managing the NBA League Directory.
Respond to unemployment inquiries in a timely manner and audit monthly statements for unusual activity.
Respond to interrogatories in a timely manner.
Field employment verification inquiries and direct requests to an outsourced employment verification partner.
Pull departmental reports on a weekly and monthly basis and generate ad-hoc reports as needed, including the monthly HR Scorecard dashboard report.
Assist the Benefits & Wellness Manager with managing the Service Award Program for full-time and part-time employees.
Maintain physical and electronic employee files, including but not limited to:

Processing employee change of status.
Ensuring I-9 compliance is met for all employees.
Uploading new hire documents to ADP Workforce Now.
Assisting with ad-hoc filing projects as needed.

Monitor the HR shared inbox and direct inquiries to the appropriate team members.
Initiate and manage procurement requisitions for any department purchasing needs.
Update the HR Team calendar to reflect department meetings, office hour assignments, project timelines, and other related activities.
Deliver top notch customer service and demonstrate company "Elevate" culture in all interactions with employees and partners within and outside the company.
Handle issues and requests in a positive, professional, and confidential manner. Serve as an ambassador for all HR and company programs to positively impact and reflect our culture.
Have detailed understanding of the company handbook and other company policies and programs.
Maintain confidentiality.
Support PSE's team culture by providing inter-departmental support when needed. This support could include chipping in with projects, essential needs, or events to ensure the company is successful which may involve working evenings or weekends.
Support part-time and event-focused employees by occasionally working a flexible schedule that could include some evenings or weekends.
Other projects and duties as assigned.
Qualifications Required
To perform this job successfully, an individual must be able to perform each duty satisfactorily. The requirements listed below are representative of the knowledge, skill and/or ability required. Reasonable accommodations may be made to enable individuals with disabilities to perform the essential functions. This position primarily will require on-site work but there will be some flexibility to work remotely at times.
EDUCATION and/or EXPERIENCE:
Bachelor's degree from an accredited college or university is required. Previous experience in an administrative support role is required. Previous experience in HR is a plus.
COMPUTER SKILLS:
Employee should have excellent computer skills including very solid knowledge of MS Office including Excel, Windows, Word, PowerPoint and Teams. Experience using ADP Workforce Now, or another HRIS/payroll software is a plus. Experience learning and adapting to new technologies is critical for this position.
LANGUAGE SKILLS:
Ability to read, analyze, and interpret instructions and reports. Ability to write reports and correspondence. Excellent written and verbal communication skills required; ability to connect with employees at all levels and interact effectively with internal and external partners effectively both in writing and verbally.