Intern, Ticket Sales & Service (2022)
Washington Nationals
EXPIRED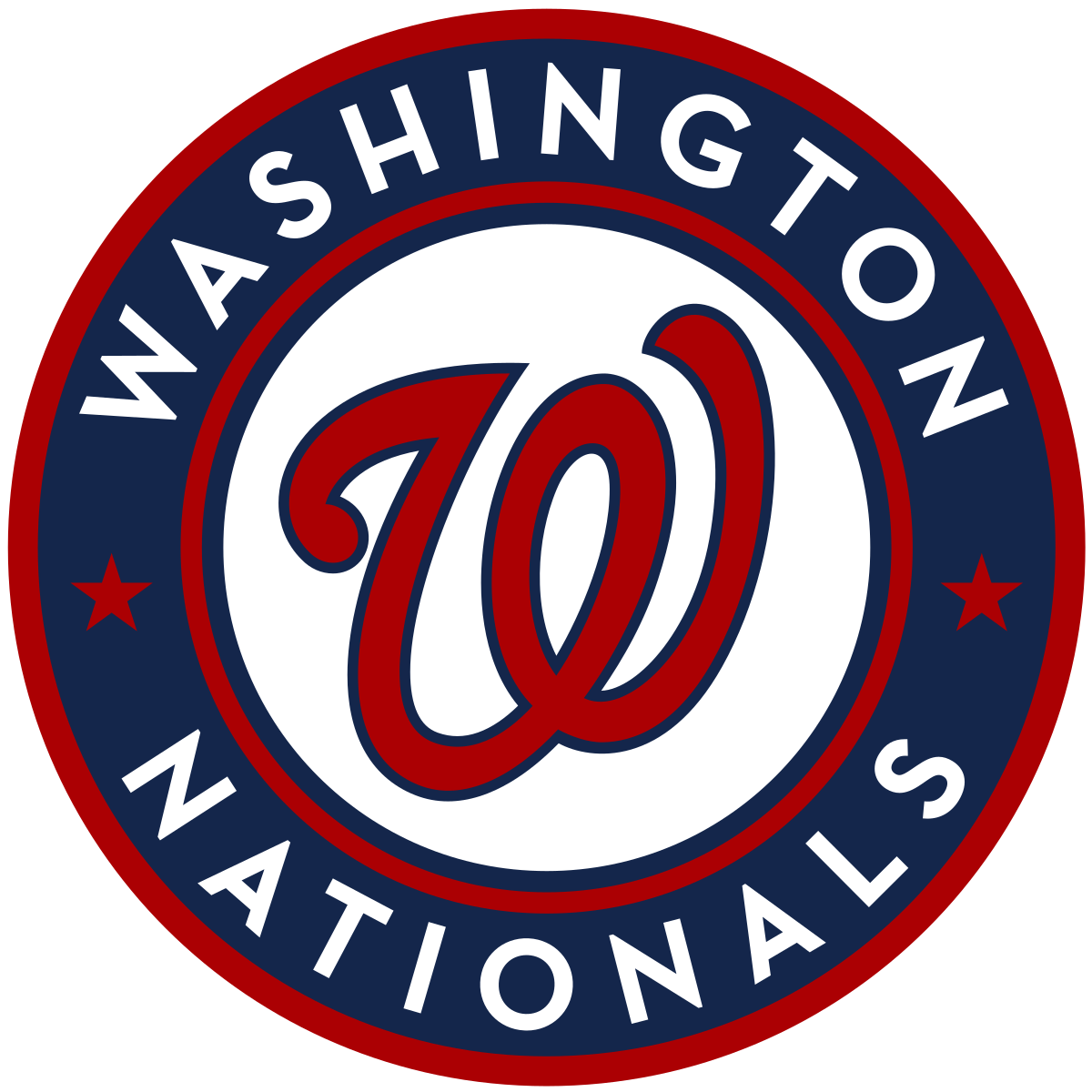 No Longer Accepting Applications
Location

Washington D.C., DC, USA
Job Type
 Job Description
The Intern, Ticket Sales & Services will have the opportunity to learn the daily business operations of a baseball team, including all special programs and initiatives created to drive revenue, attendance and customer loyalty. The internship starts in March and ends in October and the intern is expected to be available to work when Nationals home games and special events/programs are taking place, including nights, holidays and weekends.
The Nationals are a military-friendly organization actively recruiting veterans and spouses.
Essential Duties and Responsibilities:
Provide gameday support for NATS PLUS Membership benefit initiatives

Act as a frontline representative for the Ticket Sales & Services department
Provide outstanding customer service and broad knowledge to Plan Holders
Assist with fulfillment of various Membership benefits

Support the facilitation of experiential-based auction winners
Assist Group Sales with theme night initiatives (Ladies Night, Scout Day, Camp Day, Weather Day, etc.)
Assist with set-up and implementation of NATS PLUS Sales/Service Events (in stadium and out)
Assist with game day duties as needed
Assist with administrative tasks for the department/executive team (i.e. presentation creation, special projects, mailings, data entry, research, etc.)
Other duties as assigned
Qualifications Required
Minimum Education and Experience Requirements
Authorized to work in the United States.
Currently enrolled as an undergraduate or graduate student of an accredited college or university and have completed a minimum of 2 semesters or have graduated from an accredited college or university within the last 6 months.
Minimum cumulative grade point average of 3.0 on a 4.0 scale.
Available for the entire term of the Internship.