Business Development Specialist
Louisville City FC & Racing Louisville FC
EXPIRED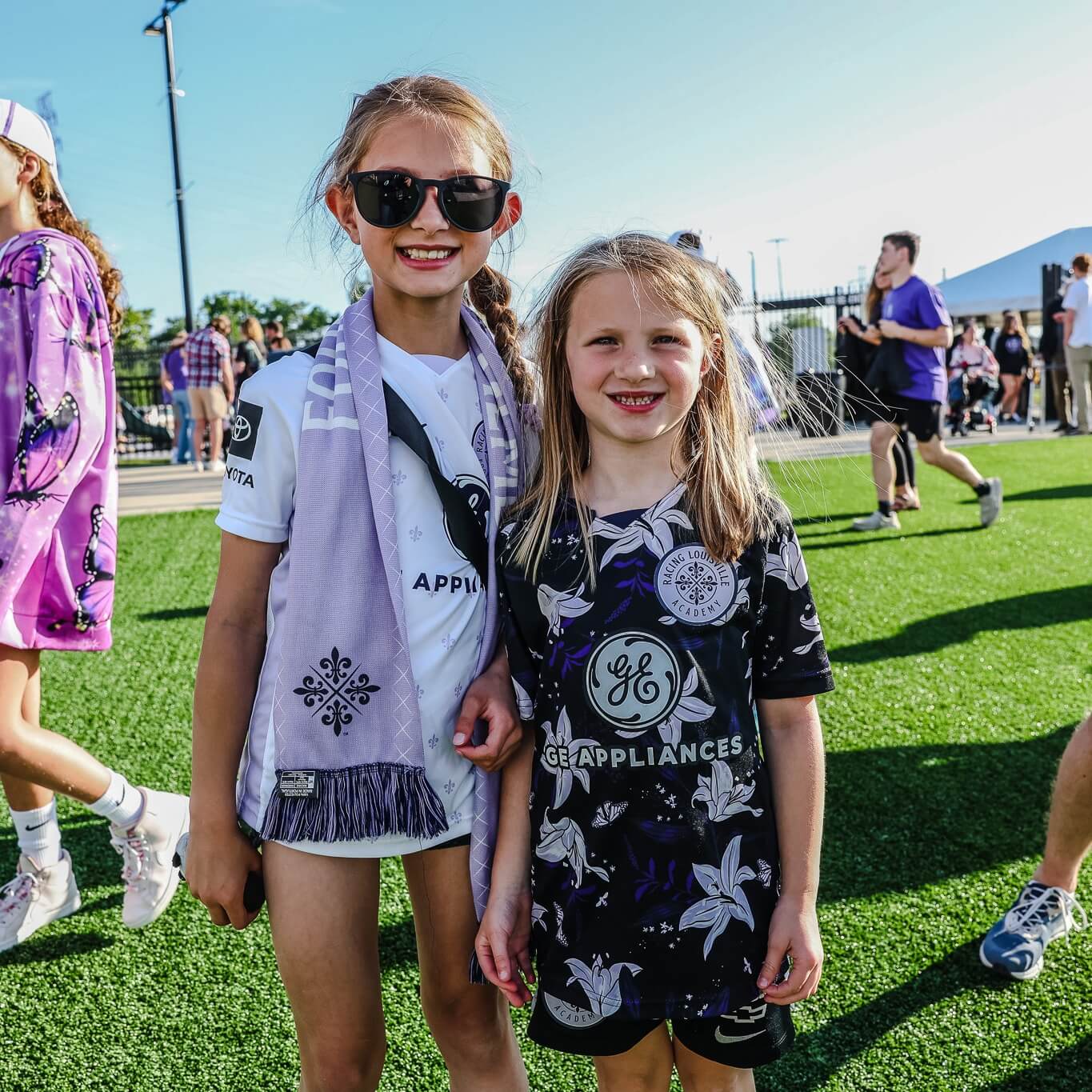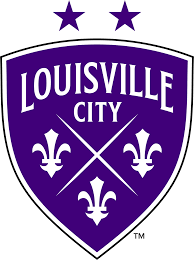 No Longer Accepting Applications
 Job Description
Louisville City FC & Racing Louisville FC are looking for a dynamic Business Development Specialist to generate maximum revenue through outbound sales.  This role will be responsible for selling multiple ticket plans by establishing relationships with individuals and local businesses. This is a full-time position with a base salary plus commission.  This role will require evening and weekend work during Louisville City FC & Racing Louisville FC home matches and stadium events.
Essential Duties & Responsibilities: 
Generates new revenue for both teams through in-person appointments and outbound sales strategies to prospective ticket buyers.
Seeks creative and innovative ways to bring in season, group, and individual advanced tickets.
Develops a database of businesses and individual prospects through networking efforts throughout the community.
Actively maintains details of client and prospective customers within the Club's CRM.
Identifies new sales opportunities, including cross-selling different ticket products.
Proactively follows up on leads and referrals; maintains detail of individual, group, and other packages available.
Meets and exceeds individual revenue sales goals assigned by the Senior Director, Ticket Sales.
Acts as a community and corporate ambassador for the club by attending meetings and sales opportunities outside of the office (networking events, youth soccer events, etc.).
Assist with gameday duties related to ticketing, sponsorship activation, group experiences, and miscellaneous inquiries.
Other duties as assigned.
Qualifications Required
Bachelor's degree or equivalent experience working in ticket operations, sales, or related field.
Ability to fulfill the schedule requirements of the position, including working nights & weekends during home games and special events.
Excellent organizational and time management skills.
Ability to multitask and prioritize projects and requests.
Strong computer skills, ideally with experience using Microsoft Excel and CRM software.
Experience working with statistical and analytical data preferred.
Ability and desire to work in a fast-paced environment.
Successful completion of a pre-employment comprehensive background check.
Must be legally authorized or able to obtain authorization to work in the US.