Talent Identification Program Manager
USA Cycling
EXPIRED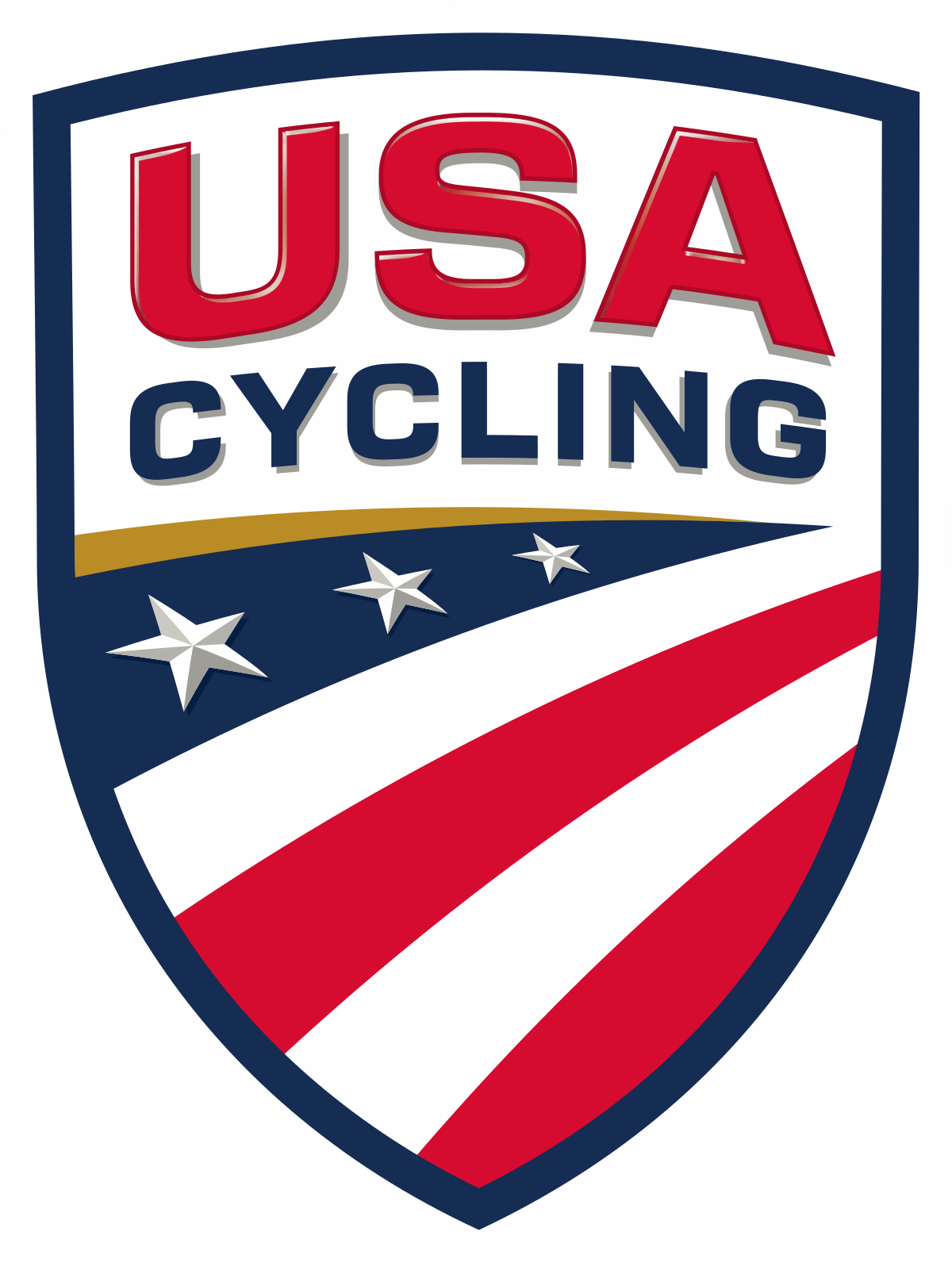 No Longer Accepting Applications
Location

Los Angeles, CA, USA
Job Type
 Job Description
The Los Angeles-based program manager will be responsible for scheduling and hosting a series of pop-up activations that allow local teens and young adults the opportunity to test their athletic potential and earn a spot in a USA Cycling talent integration camp. From there, select participants will participate in a cycling-specific skills camp with hopes of progressing into an elite development program and the USA Cycling National Team.
In addition to finding and identifying local talent in the LA area, this program is designed to strengthen diversity within the sport of cycling and introduce new communities to bicycle racing. The ideal candidate should have strong connections within the LA market and the ability to develop and foster relationships with a wide variety of constituents.
This role reports directly to the Director of Track and works closely with individuals from Sports Performance, Commercial, DEI, and Marketing/Communications departments.
 Core Responsibilities:
Manage and oversee all operational aspects of the talent identification program including scheduling and managing activations, communicating with participants and constituents, supervising support staff, and tracking program metrics.
Identify and work closely with key stakeholders in LA County (public schools, community colleges, sports venues, YMCA, etc.) to host activations and events that attract and recruit participants.
Work with USA Cycling track coaches and the Sports Performance department to determine dates and locations for open qualifier activations and talent ID and combines; ensure necessary permits and legal requirements are met.
Serve as spokesperson and representative for the program locally and nationally.
Work closely with the marketing and communications department to develop and launch program communications, including all recruitment materials.
Help identify and establish program team members (employees and contractors) and provide supervision for team, including weekly program meetings.
Provide program updates on a weekly and monthly basis.
Determine options for expanding the program beyond LA County.
Other duties as requested and/or determined.
Qualifications Required
3 years' experience in program management
Experience with event coordination, experiential marketing, or activation management
Strong interpersonal skills and the ability to establish connections with external stakeholders
Experience managing budgets
Able to work in a fast-paced, rapidly changing environment
Authorized to work in the United States