Associate Counsel
Pacers Sports & Entertainment
EXPIRED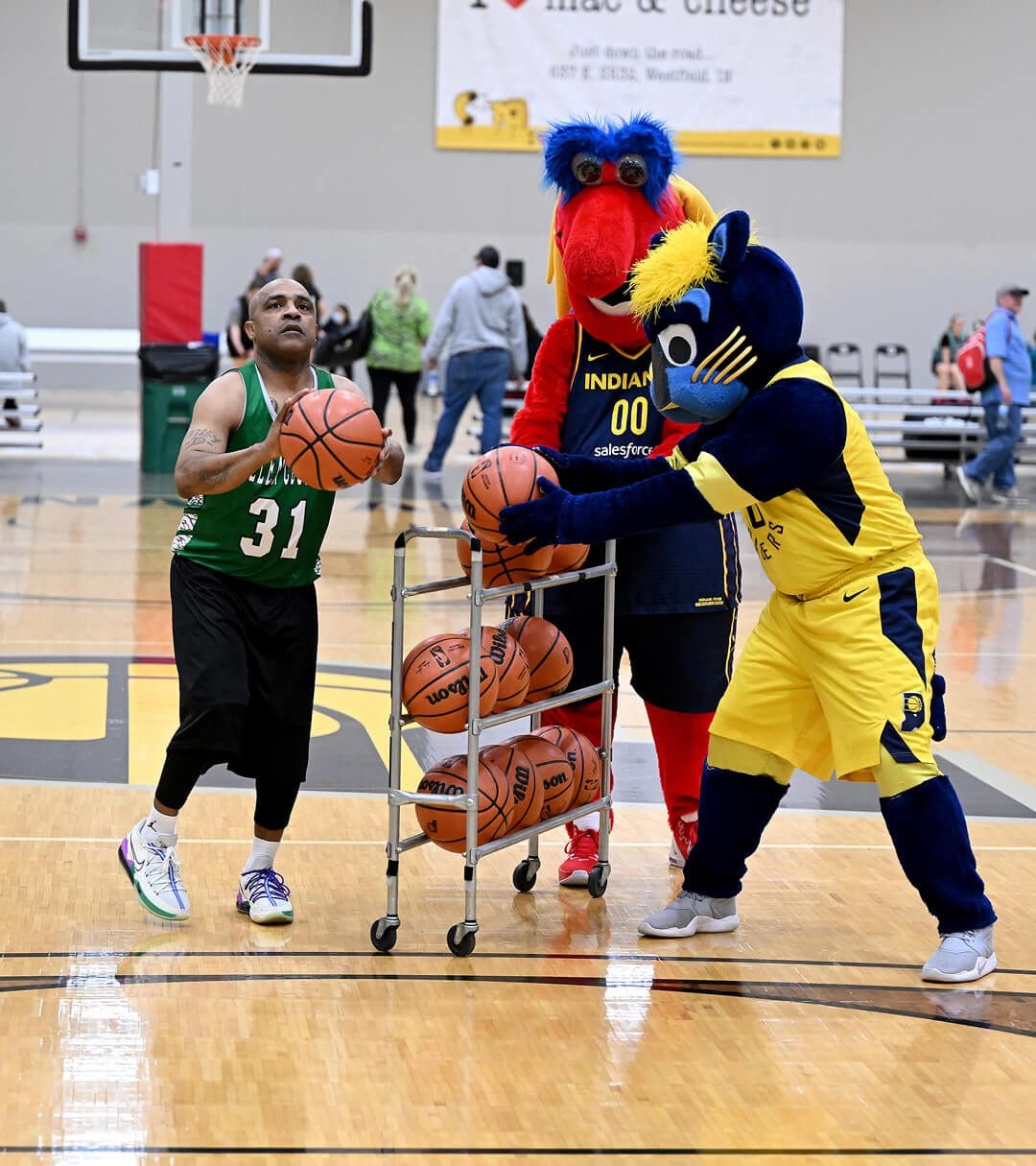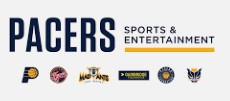 No Longer Accepting Applications
Location

Indianapolis, IN, USA
Job Type
 Job Description
Pacers Sports & Entertainment is seeking an Associate Counsel to join our legal team and provide cross-departmental support in all legal areas of the business with a particular focus on tech transactions, consumer privacy, and data security matters, as well as sponsorship, marketing / advertising, and promotional law (sweepstakes, contests, etc.) needs.
ESSENTIAL DUTIES AND RESPONSIBILITIES:
Manage legal matters regarding information security with a focus on data security and privacy, as well as legal and regulatory consumer privacy compliance.
Provide legal support and advice on technology transactions including but not limited to reviewing, negotiating, and drafting software, end-user license, service level, maintenance, development, hosting, cloud computing, and as-a-service agreements.
Negotiate and draft provisions of commercial agreements concerning the storage, handling, encryption, and processing of sensitive data including but not limited to personal data, personal health information, payment card data, and confidential information.
Work with PS&E's IT team to develop and implement cybersecurity policies including but not limited to coordinating tabletop exercises and updates to incident response plans, business continuity and disaster recovery plans, breach notification procedures, ransomware playbooks, and more.
Work with PS&E's Sponsorship & Marketing teams to negotiate, prepare, preview, and advise on sponsorship agreements, marketing, advertising, and promotions across all forms of media.
Support all business functions regarding legal issues.
Support the legal department in its review, negotiation, and drafting of a range of agreements including but not limited to service, sponsorship, event, venue, performance, marketing, media, and merchandise agreements.
Other projects and duties as assigned.
Qualifications Required
Admission to the Indiana Bar or ability to qualify as an in-house attorney.
1 – 5 years of experience at a law firm and/or in-house legal department.

Professional experience in the primary areas of focus noted above is highly preferred.
CIPP certification is highly preferred.

Experience providing strategic guidance in the creation, acquisition, and use of technology-based products and services.
Experience conducting privacy impact assessments and advising companies on managing risk in connection with data collection and use.
Excellent written and verbal business communication skills.
Strong drafting and negotiating skills.
Ability to work in a fast-paced environment where flexibility, time management, and prioritization are critical.
Willingness to learn and advise on new and changing areas of the law and business.