Assistant Concession & Retail Manager
Feld Entertainment
EXPIRED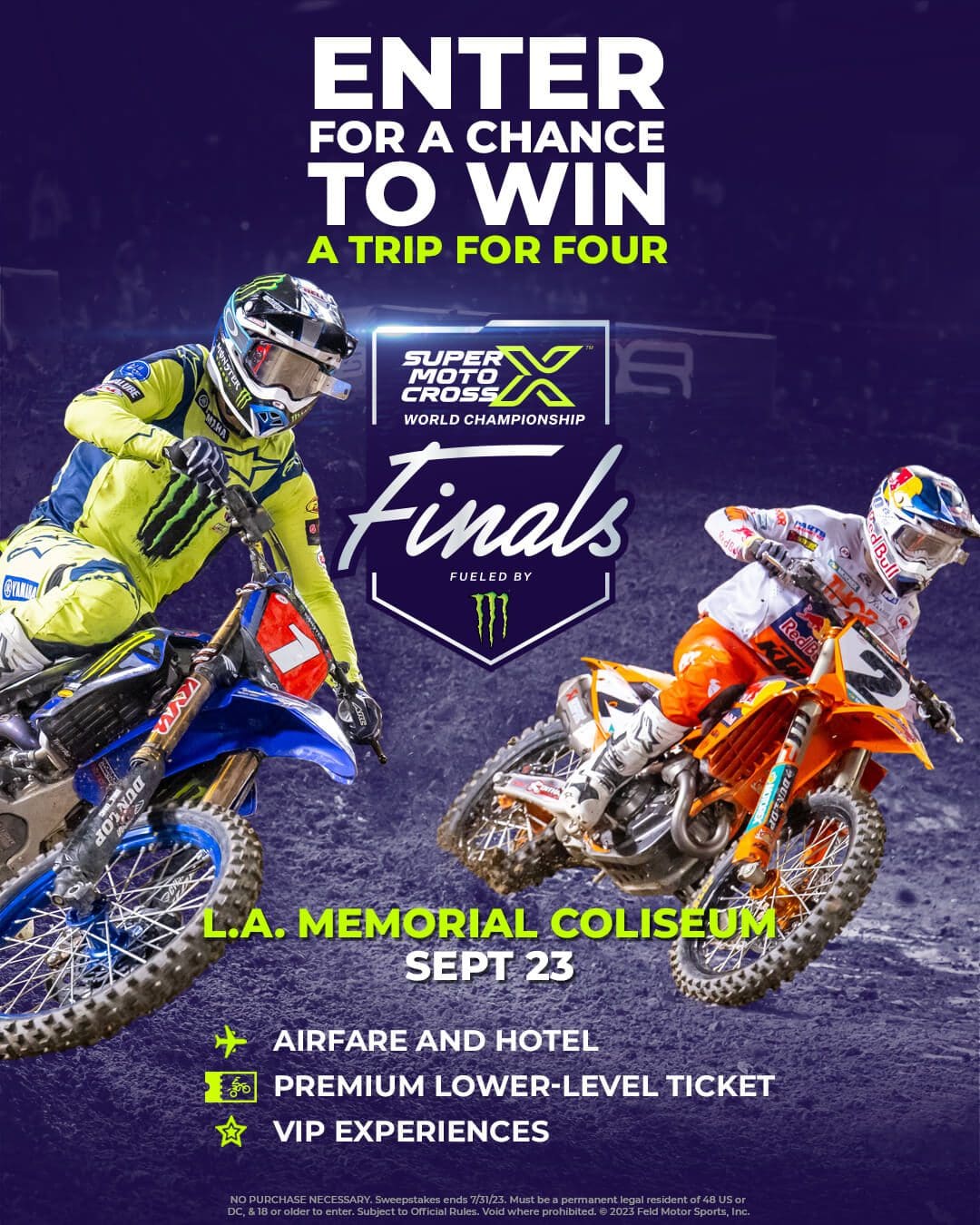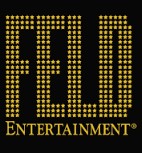 No Longer Accepting Applications
Location

Palmetto, FL, USA
Job Type
 Job Description
Ensure that all equipment is clean, working properly, displayed and store properly.
Verify that all music systems are working properly.
Maintain stand equipment inventory for all locations.
Repair and replace broken display equipment.
Maintain equipment carnet information as required for international travel.
Communicate any trailer repairs to Manager and show personnel.
Responsible for coordination and communication related to transportation of inventory and equipment to ensure that it is properly moved as needed.
Ensure that all procedures and all safety protocols are followed during the load in and load out process in and around the trailers.
Coordinate the placement of the trailers, ice merchandisers, vehicles and any equipment needed as required by the venue staff.
Responsible for making sure the company vehicle is clean and properly maintained.
Ensure that all procedures are followed, and all documentation is completed correcting when stock is issued to locations.
Verify that all stock handling policies and procedures are followed by staff.
Conduct inventory audits of locations to verify inventory levels as requested or required.
Reallocate stock as needed to reduce excess stock at locations.
Qualifications Required
Associate Degree in Business or equivalent experience.
2+ years of retail/food management.
Valid Driver's license.
Valid Passport (must be able to travel domestically and internationally).
Familiarity with Microsoft Office software and a variety of computer programs.
Strong interpersonal and organizational skills.
Excellent written and oral communication skills.
Computer skills with working knowledge of Microsoft Office.
Multi-lingual a plus.
The ability to sit and stand for long periods of time, climb stairs, and lift 50lbs.
The ability to communicate on various organizational levels with strong interpersonal and organizational skills.