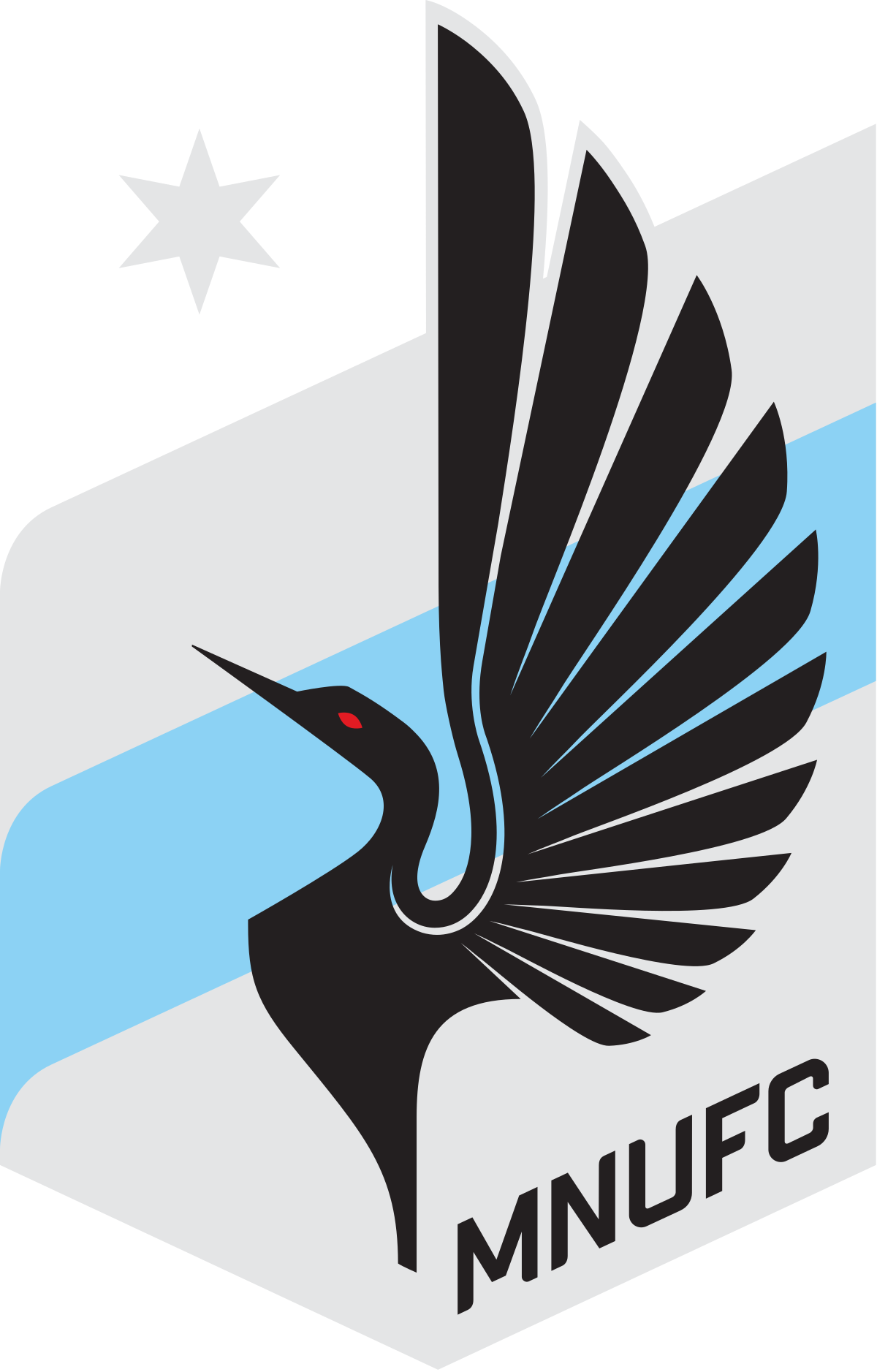 No Longer Accepting Applications
Location

St Paul, MN, USA
Job Type
 Job Description
The Event Operations Specialist will assist in the design and lead the execution of the Minnesota United FC NEXT Pro team, MNUFC2. In addition, this role will support MNUFC First Team matchdays and other Allianz Field stadium events as needed. The Event Operations Specialist will contribute to increasing department efficiency and the overall improvement of event management for MNUFC events. This position is a full-time role reporting to the Director, Events & Guest Experience.
Position Responsibilities:
MLS NEXT Pro Duties -
Serve as the primary point of contact for MNUFC Next Pro Operations and Competition both internally and with the League office.
Assist the Director, Events & Guest Experience with communication and management of MLS NEXT Pro standards and policies distributed by MLS NEXT Pro.
Lead vendor management, activation logistics, and overall event coordination for MNUFC2 at the National Sports Center and Allianz Field.
Manage all matchday setups and tear downs including, but not limited to: gate setups, locker room setups, and all other matchday equipment needs.
Serve as visiting team and referee point of contact both pre-event and during event.
Create and manage all materials needed for competition (ex: timelines, match notices, matchday meetings, etc.)
Work with the rest of the stadium operations department on scheduling the necessary staff needed for MNUFC2 matchdays. (ex: security, operations, and guest experience)
Prepare and print event day materials for staff ensuring information is ready at scheduled report time.
Create standard operating procedures, checklists, and training manuals for areas of operations oversight.
Ensure event and venue information is consistently and accurately communicated across all internal and external platforms.
Inventory and manage all events department assets.
Responsible for event recap notes.
Qualifications Required
Bachelor's degree in Sports Management, Hospitality, Business or related field; or a combination of related education and work experience.
2-5 years of event management or event planning experience.
A strong foundation of analytical and client service skills.
Excellent communication skills and the ability to influence others to drive change.