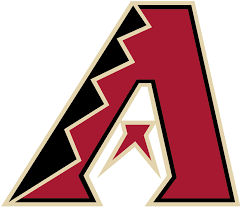 No Longer Accepting Applications
Location

Phoenix, AZ, USA
Job Type
 Job Description
Responsible for supporting all areas of baseball operations through baseball related data analysis, including statistical modeling, research, visualizations, and other projects. The day-to-day responsibilities of this role will vary depending on baseball calendar, allowing them to gain experience in multiple areas of Baseball Operations.
Responsibilities:
Statistical modeling, machine learning, and quantitative analysis of a variety of data sources, for the purpose of player evaluation, strategic decision-making, decision analysis, etc.
Present analysis and insights to greater baseball operations group in clear concise manner through written and visual means.
Maintain and develop understanding of current state of analytics and technology in baseball as well as using expertise to recommend new and emerging methods.
Use fresh perspective to recommend improvements to current Diamondbacks analytical processes.
Perform ad-hoc research projects as requested.
Qualifications Required
Bachelor's degree in an analytical field such as statistics, predictive analytics, data science, engineering, applied math, physics, computer science, computer vision, etc.
Proficiency with database technologies including SQL.
Demonstrated experience with programming languages (e.g., R or Python).
Strong ability to communicate technical ideas to non-technical audiences using data visualization.
High level understanding and passion for the game of baseball.
Excellent work ethic and attention to detail while balancing multiple responsibilities in a fast-paced work environment.
Ability to work evening, weekend, and holiday hours.