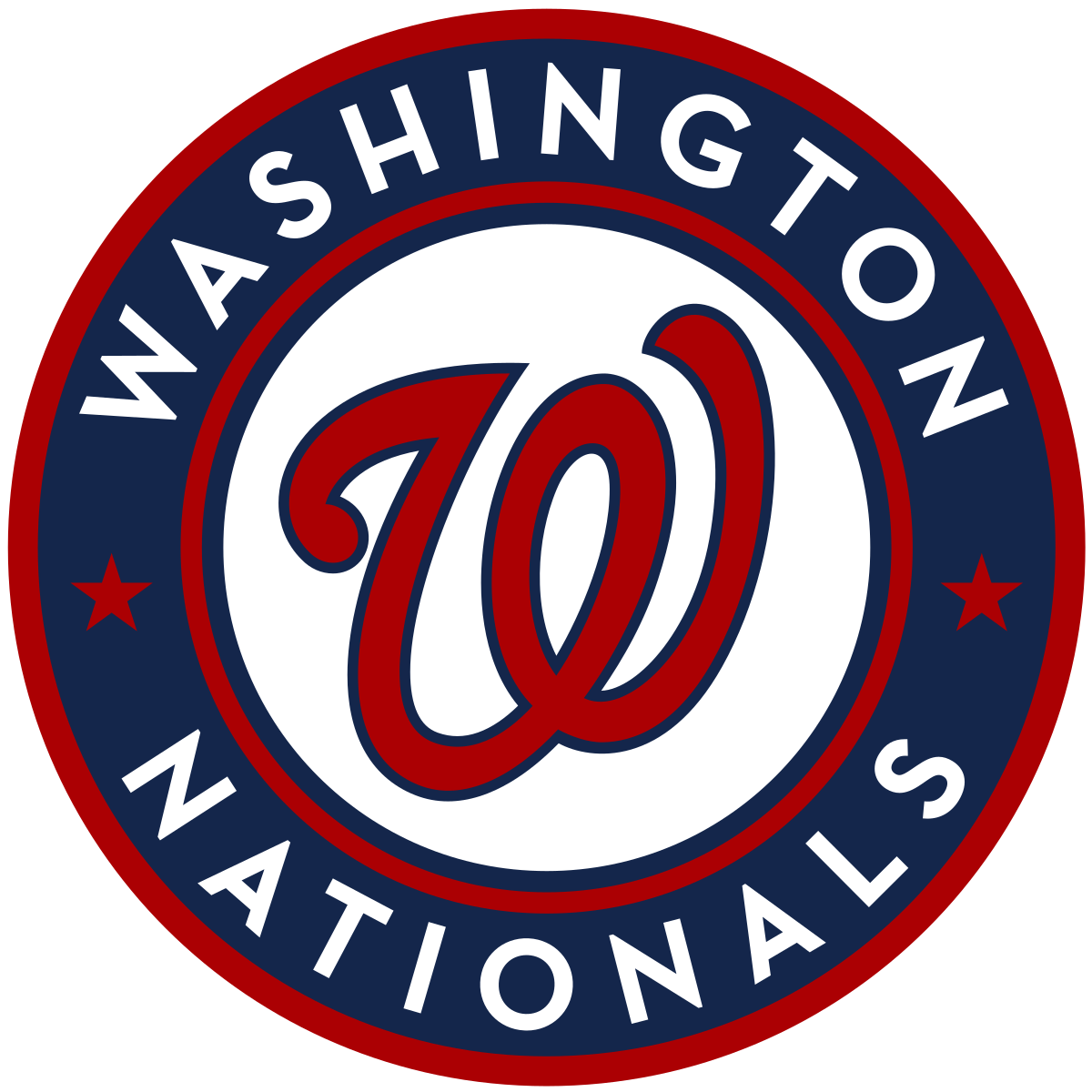 No Longer Accepting Applications
Location

Washington D.C., DC, USA
Job Type
 Job Description
The Washington Nationals are seeking qualified individuals for the upcoming 2023 baseball season as groundscrew interns. Nationals Park, home of the Washington Nationals, is located along the banks of the Anacostia River in the Navy Yard neighborhood of Southeast, DC. Opening in 2008, Nationals Park has been the home venue of the Washington Nationals Baseball Club and has also hosted a wide range of non-baseball events.
The Nationals are a military-friendly organization actively recruiting veterans and spouses.
Essential Duties and Responsibilities:
The duties and responsibilities for these positions will include, but are not limited to:
Actively work with full-time staff in all aspects of field preparation for Nationals baseball games, including but not limited to: routine management of mound, plate, and bullpen clay areas; infield clay maintenance; warning track edging, dragging, and moisture management; mowing; hand watering; batting practice setup; and pre and postgame preparations.
Assist in preparations for all non-baseball events and work non-baseball events as scheduled.
Assist with a variety of cultural practices throughout the growing season to ensure a safe, high quality playing surface.
Assist with fertilizer calibrations to ensure safe, accurate, and consistent applications.
Routine maintenance of infield clay surface, bullpen mounds, homeplate, warning track areas when team is out of town.
Safely deploy field tarp over the infield during inclement weather when required.
Exterior Landscape general maintenance (mowing, edging, mulching, weeding, etc.).
Maintain a clean and professional working environment.
All other duties as assigned by Supervisor.
Qualifications Required
Currently enrolled as an undergraduate or graduate student of a Turfgrass Management Program (or related field of study) at an accredited college or university and have completed a minimum of 1 semester or have recently graduated from an accredited college or university.
Interns are expected to work a minimum of 40 hours per week, including days, nights, weekends, and holidays for Nationals games as well as non-baseball events.
Interns may also be required to work scheduled overtime associated with Nationals games and non-baseball events.