Manager, Corporate Partnerships
Lehigh Valley IronPigs
EXPIRED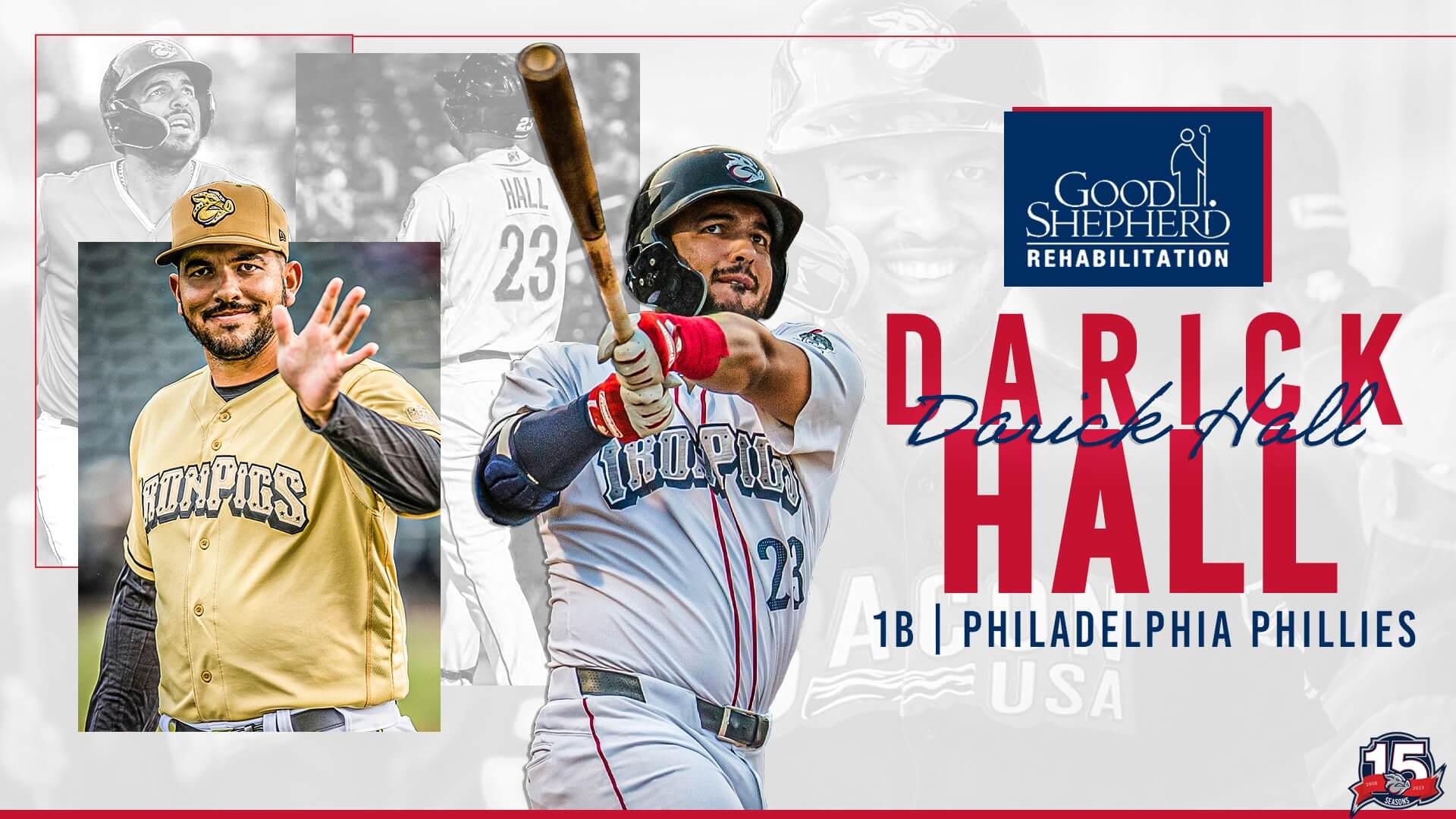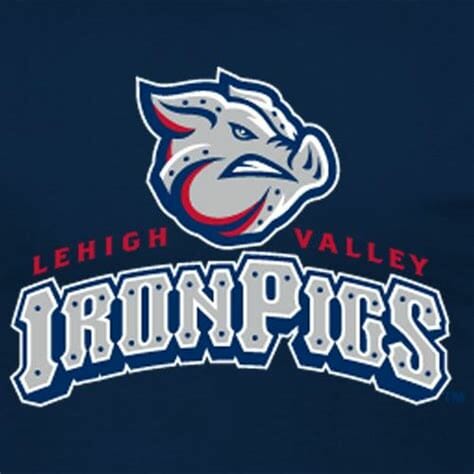 No Longer Accepting Applications
 Job Description
The Manager, Corporate Partnerships is responsible for continually developing new or renewal business by way of engagement in meaningful sales activities including prospecting, calling, appointment-setting, and networking within the community.  The successful candidate serves as the primary relationship manager for each marketing partner within their book of business. In addition to managing their assigned client relationships, the employee works with colleagues in a team environment to facilitate and fulfill all client obligations.
Success will be measured by client retention and direct sales of sponsorship and advertising products such as stadium signage, in-game promotions, game sponsorships, media and digital advertising, etc… as well as, to a lesser degree, ticket packages and hospitality opportunities.
Duties & Responsibilities:
Responsible for selling all sponsorship and advertising products and attaining pre-determined sales goals.
Responsible for meeting daily and weekly minimum sales activities including call attempts and appointments set and held.
Responsible for servicing partnership accounts by providing exceptional guest service and creating genuine moments of surprise and appreciation.
Responsible for generating and developing new business through lead lists, name collection activities, cold calls, speaking engagements, networking within the local community, earning referrals, etc.
Responsible for the fulfillment of marketing agreements.
Responsible for the renewals of established accounts.
Keeping accurate sales files, customer files, call sheets, appointment sheets and prospect sheets.
Participate in the creative development of promotions, game sponsorship themes, special events, etc.
Participate in out-of-office functions, such as mixers and local chamber and charitable events.
During the baseball season, this individual will continue to focus daily on relationship management and new sales, but also be an active participant in the delivery of an incredible entertainment experience for all fans in attendance.
Other duties as assigned and appropriate as a full-time employee and team member
Qualifications Required
 Bachelor's degree preferred and/or equivalent knowledge and professional experience.
Minimum of two years of successful performance in a sales environment.