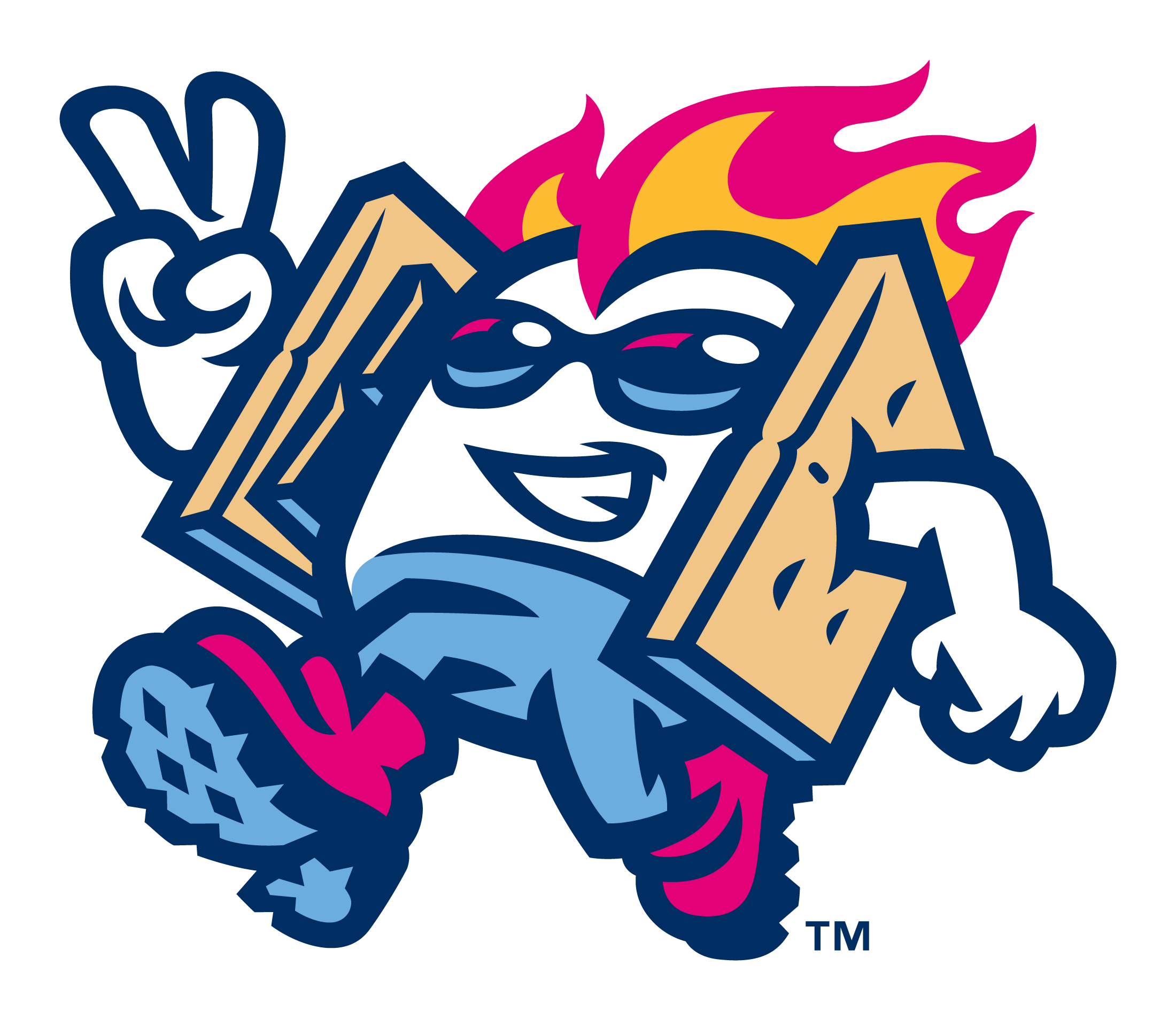 No Longer Accepting Applications
Location

Colorado Springs, CO, USA
Job Type
 Job Description
The Vibes Sales / Promotions Internship will focus on both ticket and corporate sales and the fulfillment of contracts with Vibes Corporate Partners.  This internship will provide training in several departments of the business operations with the primary concentration being split between the Sales and Promotions departments.
Skills and Responsibilities required:
April - May (Pre-Season)
Gaining a full comprehensive understanding of the sales department.
Working closely with the Marketing Director to help manage sales inventory and to develop new creative and attractive sponsorship opportunities.
Assist in creating Sponsorship proposals and end of season Sponsorship Proofs of Performances
Corporate Sales lead generation – including setting and attending sales appointments with prospective clients.
Help research major community events for the Vibes to participate in.
Assist with developing interactive and fun ways to promote the team through promotional videos and social media outlets.
Knowledge of Social Media platforms
Help in planning in-game promotions, props, decorations, theme nights and giveaway items, as well as assist in ordering items needed for execution.
Selling pre-season ticket plans through outbound calls
Assist in creating promotional/marketing materials – Graphic Design skills a plus
Qualifications Required
Focus on all sponsorship fulfillment, ensuring all details on sponsorship contracts are carried out to provide exceptional results (extreme focus on organization and attention to detail).
Develop positive rapport and familiarity with all Corporate Sales accounts and what types of inventory are included in their respective packages
Proven ability to make important and time sensitive decisions to ensure the best possible customer service for all Vibes clientele.
Taking (sponsor-relevant) game-day photos and On-field video.
Organize all game-day photos by promotion and client.
Assist with the pre-game set up of the Ballpark – Including:

Organization of all Game-Day Programs at the entrance gates.
Assist with the set-up of all corporate marketing tables and signage throughout the season.
Helping Corporate Partners set up and break down.
Preparation and distribution of all Vibes Giveaway items.
Assistance with all pre-game activities on the field.
Preparation and organization of props and on-field promotional materials.
Working closely with the Director of Marketing to manage and lead the Promotions team in executing all in-game promotions.
Taking and sharing photos/videos to team social media accounts.