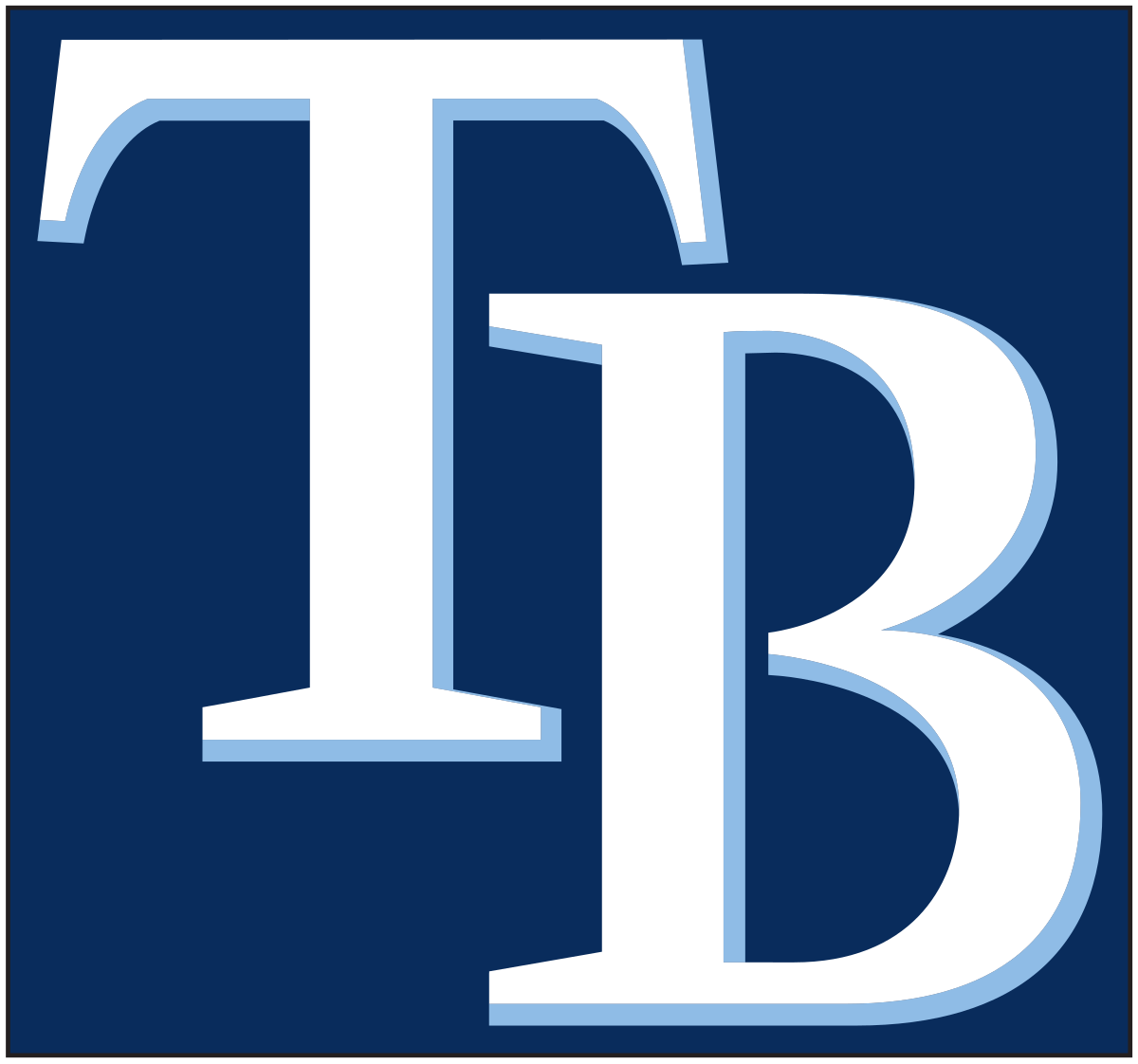 No Longer Accepting Applications
Location

St. Petersburg, FL, USA
Job Type
 Job Description
The Photography Intern is responsible for assisting with the management of all photo content for the Tampa Bay Rays. This includes assisting the team photographer in tagging and organization of photo libraries and serving as the secondary game day photographer. This role will also assist the team photographer in covering non-baseball events such as community appearances and other team initiatives as needed.
Responsibilities:
Assist with the organization of all internal and external photography
Be available to photograph all Rays events (baseball and non-baseball) to include; spring training, community events, corporate partnerships functions and other outside events as determined by organization.
Assist team photographer in maintaining and overseeing digital photo archiving system. Work with the Creative Director to ensure photo archiving system is primary resource for all special events and marketing photo assets.
Assist team photographer in providing shot lists and photo direction for key publications and campaigns.
Provide overflow support to creative services department (may include shooting video in limited situations).
Qualifications Required
Bachelor's degree in relevant field or intensive certificate program in photography
At least one year of professional photography experience, specializing in sports and entertainment
Experience with photo shoots from concept to completion
Professional photography skills, specializing in sports and entertainment (including portfolio)
Fluency in Adobe Photoshop, Illustrator, InDesign, Acrobat and Bridge
Strong personal and communication skills
Flexible schedule , including nights, weekends and holidays
Ability to stay incredibly organized for digital asset management
Strong drive to self-motivate
Understanding of creative process and willingness to collaborate with Creative Services team members
Ownership of professional photography equipment, including camera, lenses, lighting a plus