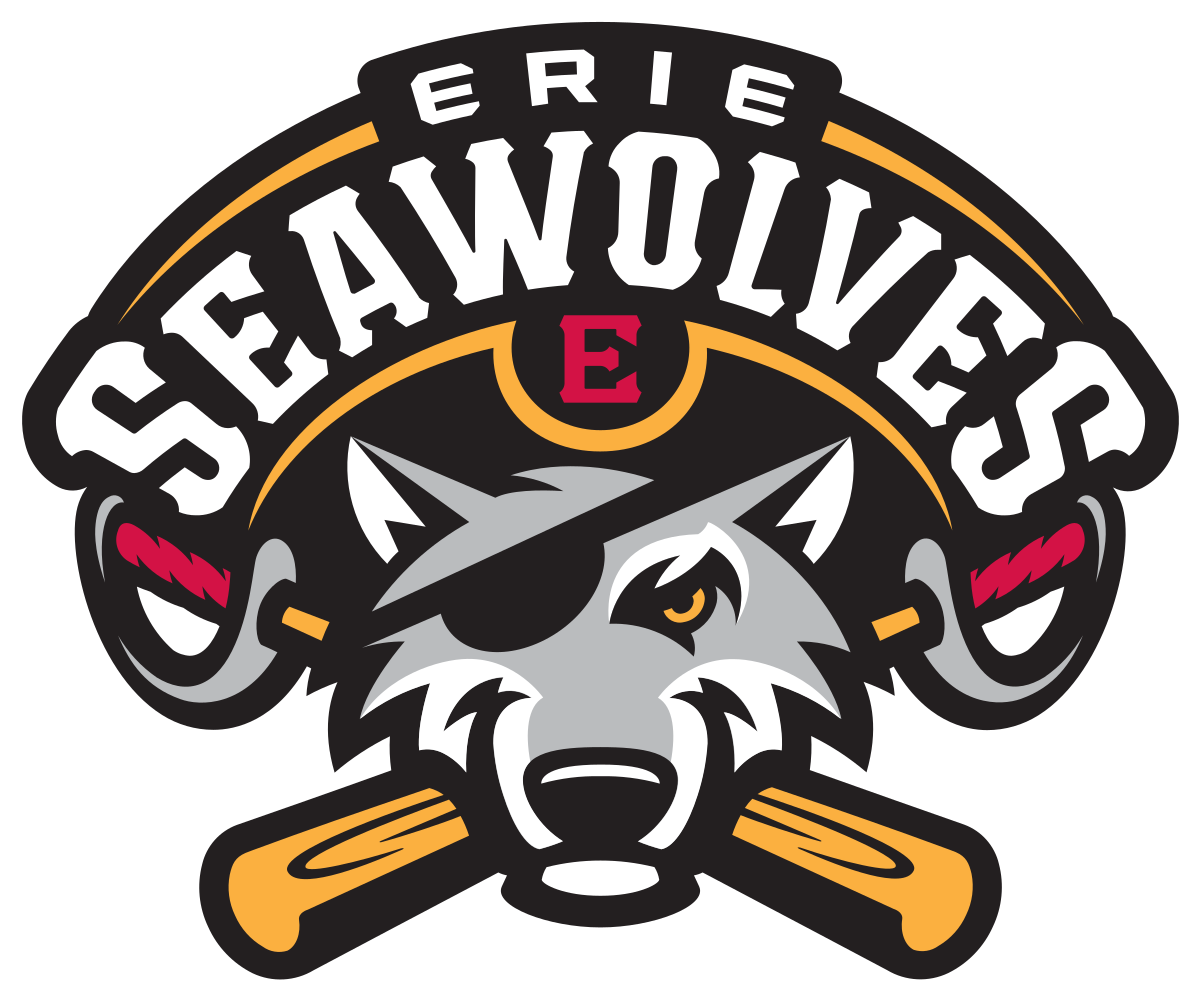 No Longer Accepting Applications
Location

Erie, PA, USA
Job Type
 Job Description
The SeaWolves are looking for a confident, dedicated, and detail-oriented student who is interested in earning credit hours by completing a seasonal learning opportunity in ticket operations, sales, and customer service.
The Ticket Operations Intern will have the opportunity to communicate with customers, gain experience with a ticketing platform and CRM system, and learn about sales fulfillment, game day procedures, and guest service.
All college majors are welcome to apply. This opportunity will begin on March 1, 2023. Schedule flexibility is available during the spring semester.
HOURS
Minor League Baseball can be a fun and rewarding career path, but it requires dedication and flexibility as event schedules dictate the team's hours of operation:
Qualifications Required
Game Days: Report time until an hour after the game.
Non-Game Days: 10:00a until 5:00p (Monday-Friday); flexible hours are available.
Some exceptions may apply.